Choosing the Right White
We look to nature with its natural stones and earthy colours to make our home part of the landscape that surrounds us. They look fabulous with natural substrates like stone, wood and lots of greenery.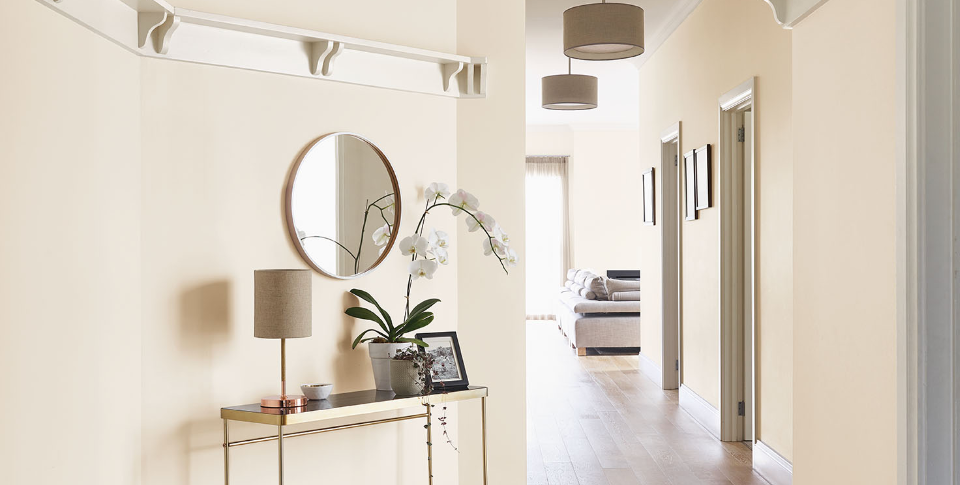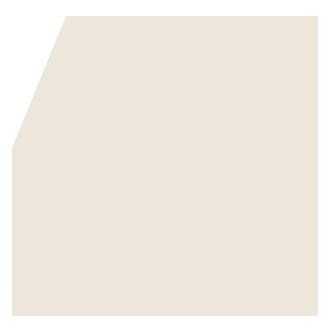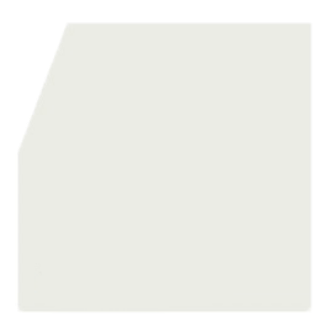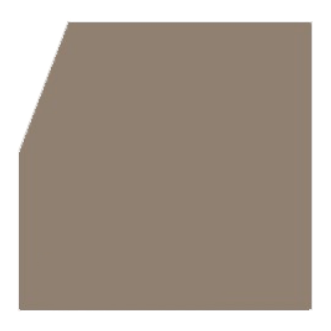 Cool Grey
Grey is a versatile colour that can be used in any home. Cool greys look chic and elegant in a contemporary home or one that gets lots of light, a dramatic charcoal always looks grey as a feature wall. Pair with a fresh cool white for windows and trim.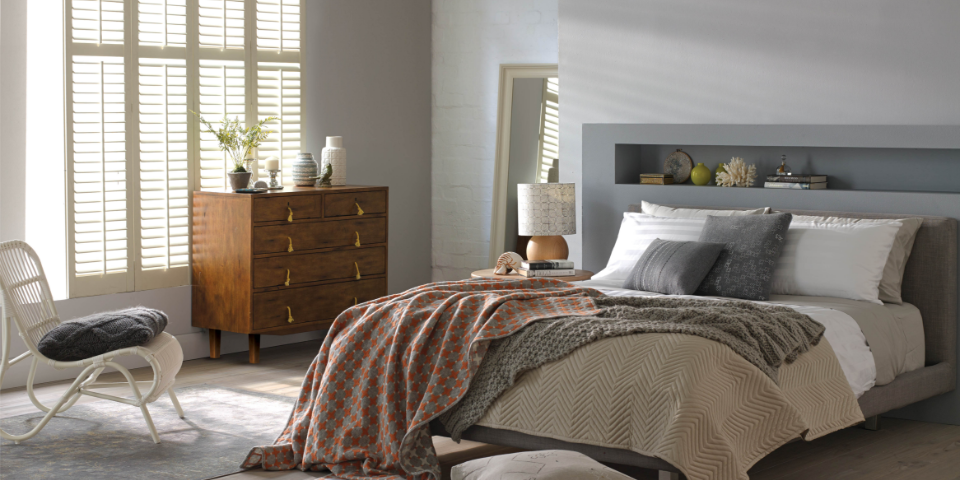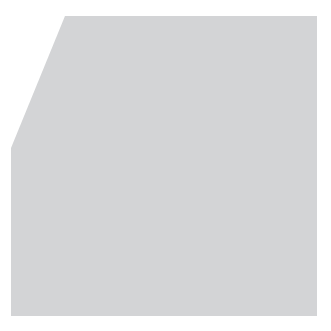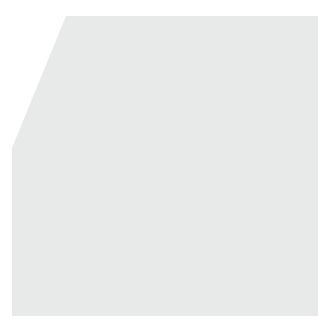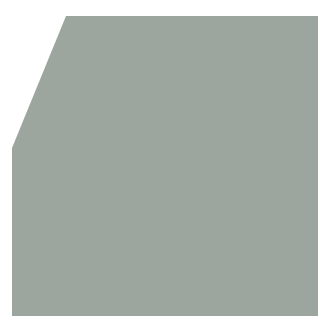 Warm Grey
Warm greys are soft and relaxing and work best in north facing rooms. They warm up a cool room that doesn't get much natural light, making it cosy and inviting. Warm greys are easy to live with and are the perfect backdrop for colourful furnishings.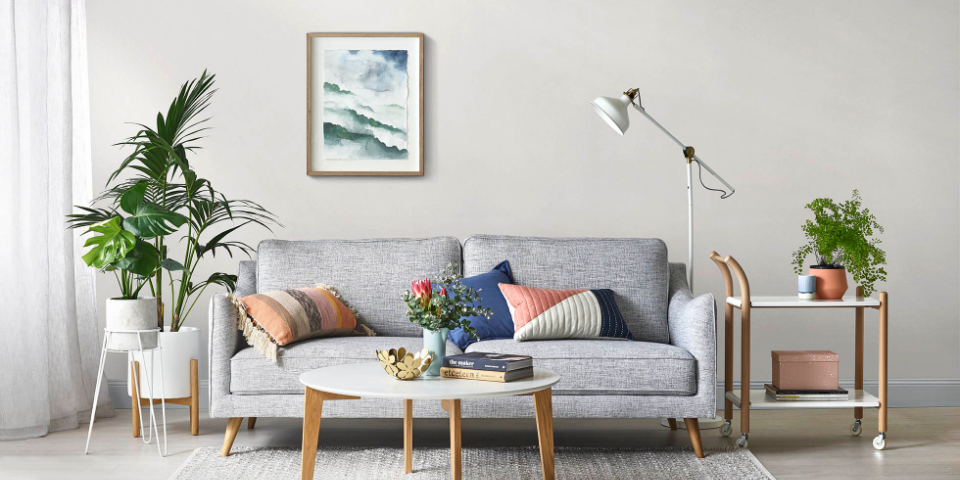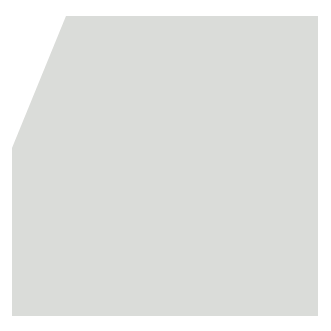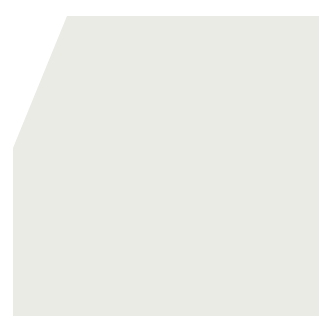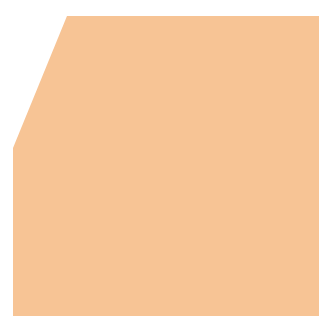 Living with Neutrals
Subtle neutral tones for interiors form the perfect backdrop for any style of furniture and work weill with most colours. They April beautifully with light natural wood and stone and look stunning with charcoal and black. Crisp white trims will keep the vibe looking fresh.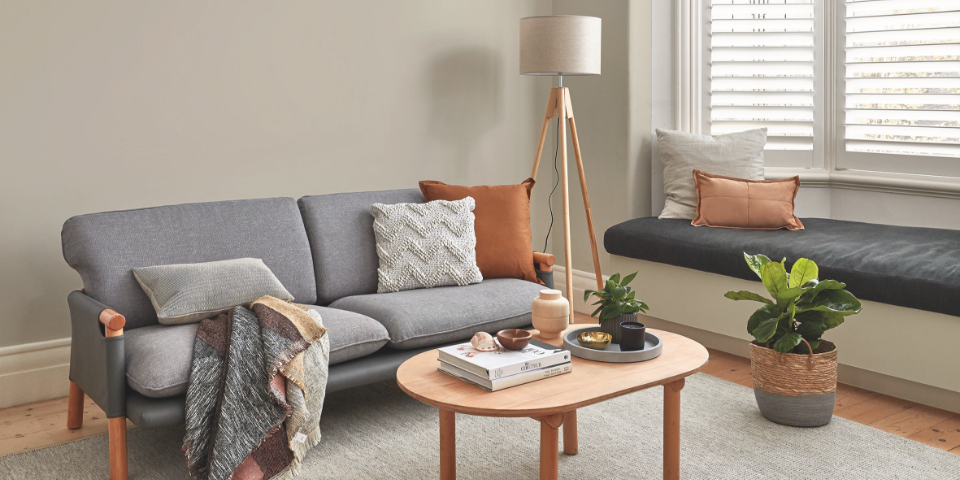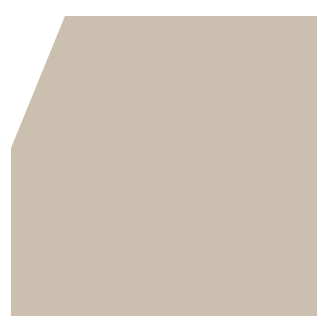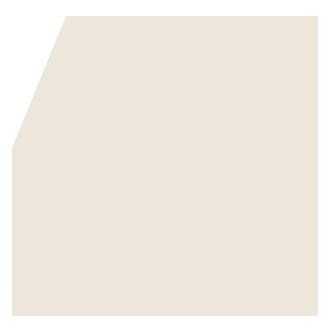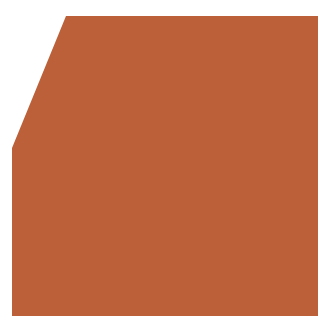 Pastels
Pastels are soft, intimate and playful and best teamed with either crisp whites or dark colours such as charcoal or navy. Keep it cosy, with layers of comfort through textures such as linen, wool and faux fur.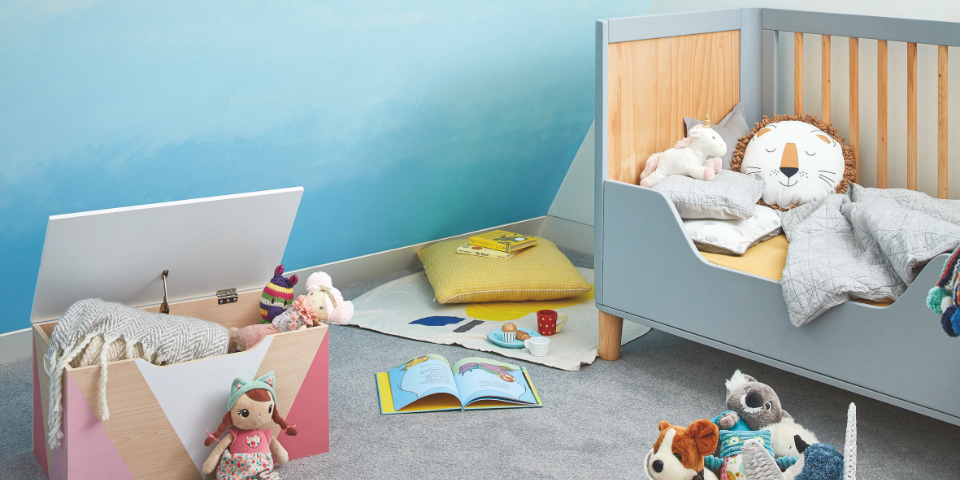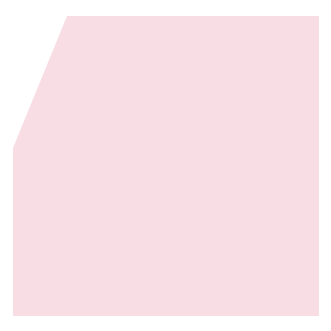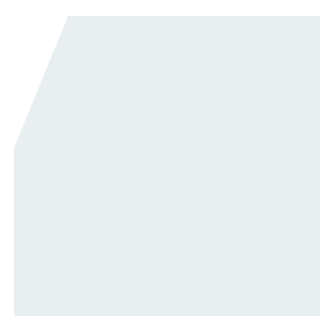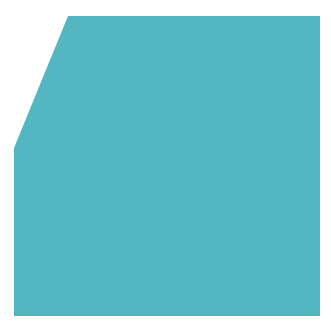 Be Bold
Bold and bright colours evoke a sense of cheerfulness. Pair a bold colour with a neutral and include fresh greenery and white accents to help ground the space. Fresh blues and warm greens create a lively yet calming space.