What is Mighty Helpful, Mitre 10 all about?
Being Mighty Helpful Mitre 10 isn't just about offering help when people have a problem. Having a carefully selected, easy to navigate range is Mighty Helpful. Being able to get in and out of our stores in a few minutes is Mighty Helpful. Inspiring our customers with solutions to make improvements is Mighty Helpful. Being left alone when you know what you are doing is also Mighty Helpful.
WE'RE THE MIGHTY HELPFUL INDEPENDENT HARDWARE STORE COMMITTED TO GIVING YOU THE BEST BRANDS AT GREAT PRICES!
Our Garden, Colour & Trade Centres

Some of our Mitre 10 stores specialise in Garden and/or Trade and have dedicated centres that offer a broader range of products and advice in these areas. In addition to garden care products, Garden Centres stock a great range of plants and within Trade Centres, you'll find an extensive range of timber and building supplies with the expert advice you need to get your job done.
Make sure you look out for the logos to the right or call your local Mitre 10 to confirm that your local store has a Garden Centre or Trade Centre
Our Brands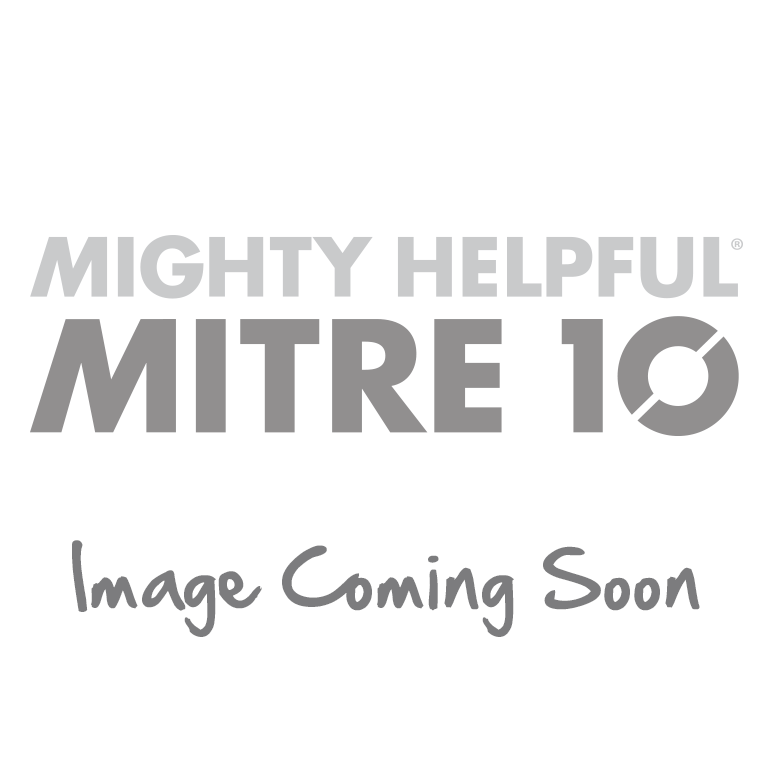 At Mitre 10, we have a range of privately owned brands to give you more value for money without compromising on quality to get your job done. To deliver on this, we have built strong relationships with key suppliers and manufacturers worldwide.
Our privately-owned range of products available in stores spans from drills to garden equipment to outdoor furniture.
Check out our privately owned brands below.