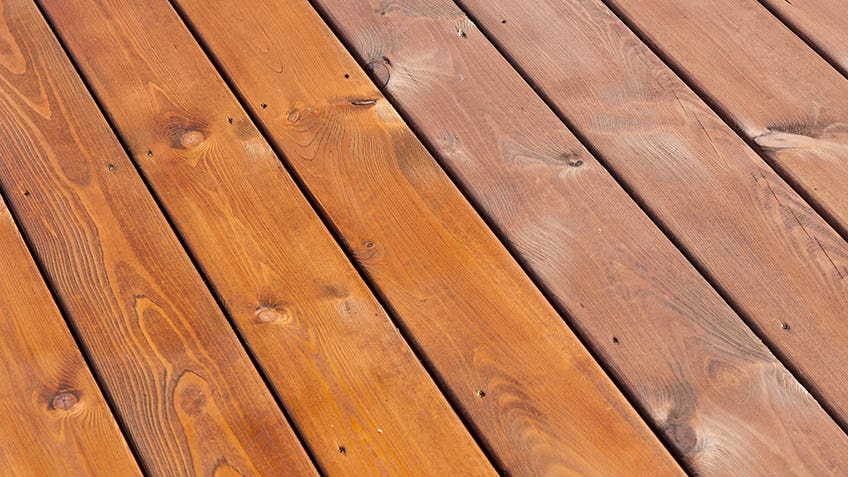 It's a common frustration that we hear about time and time again. Reinforced by misconceptions and confused by the volume of information available – What is the difference between WATER BASED and OIL BASED exterior coatings?
First things first - and most common question – Which lasts longer? Now, you might have heard from an uncle or from your mate who knows a builder that OIL BASED lasts longer. This is the general consensus of the old-school – and it is incorrect! WATER BASED, is not only easier to use, faster drying and safer, but represents newer technology, with which OIL BASED simply cannot compete.
Don't get us wrong though, OIL BASED coatings have their place in a much larger picture, but we'll get to that shortly.
How Do Coatings Work?
OIL BASED coatings work by penetrating into the timber – think of
Read more »