Everyone loves a pavlova – but have you ever tried one on the barbecue? By cooking using your Weber Q2000, you'll enjoy a delicious smoky flavourthat adds extra depth to the dish, contrasting nicely with the fresh fruit and cream. This recipe serves eight and takes one and a half hours.
Recipe adapted from original on Weber.com with permission.
You will need
Weber Q2000

Weber Family Q Roasting Pack, containing 1 trivet and 2 convection trays

Gas Bottle

Grillman3pc Tool Set, containing BBQ spatula, tongs and grill rake
Ingredients
6 egg whites (using XL eggs)

1½ cup caster super, plus 2 tbspextra

1 tsp white vinegar

1 tbspcornflour sifted

2 tsp vanilla extract

600ml thickened cream

1 x 200g pkTim Tams Original, roughly chopped

250g strawberries, hulled and halved

125g mixed berries (like blackberries or raspberries)

150g cherries
Step 1 - Prepare the meringue mixture
Using an electric mixer, beat the egg whites over a medium speed for 1 minute, or until soft peaks form. While still beating, gradually add the 1½ cups caster sugar, a tablespoonful at a time. Once all the sugar has been added, beat until the sugar has dissolved. To test if the sugar has dissolved, rub a little of the mixture between two fingers and once you can no longer feel the sugar granules it is ready for the final ingredients.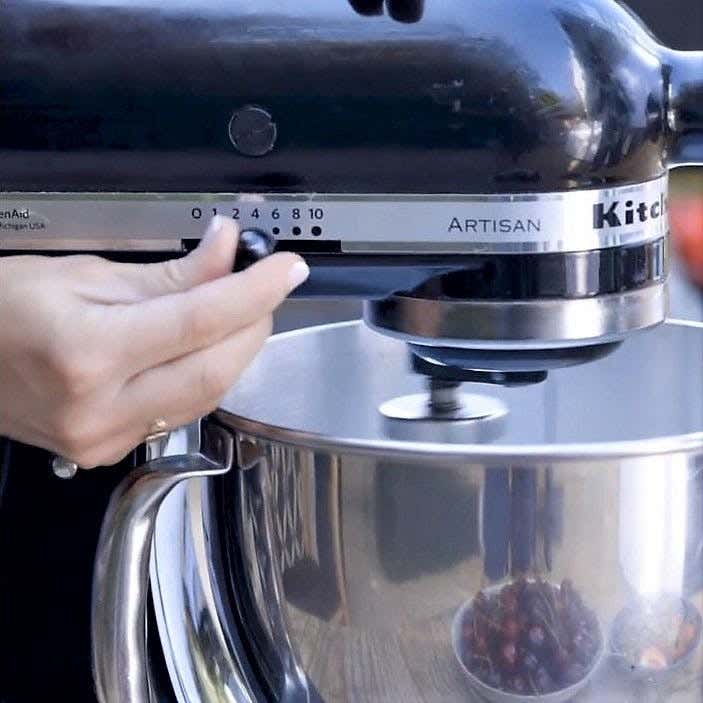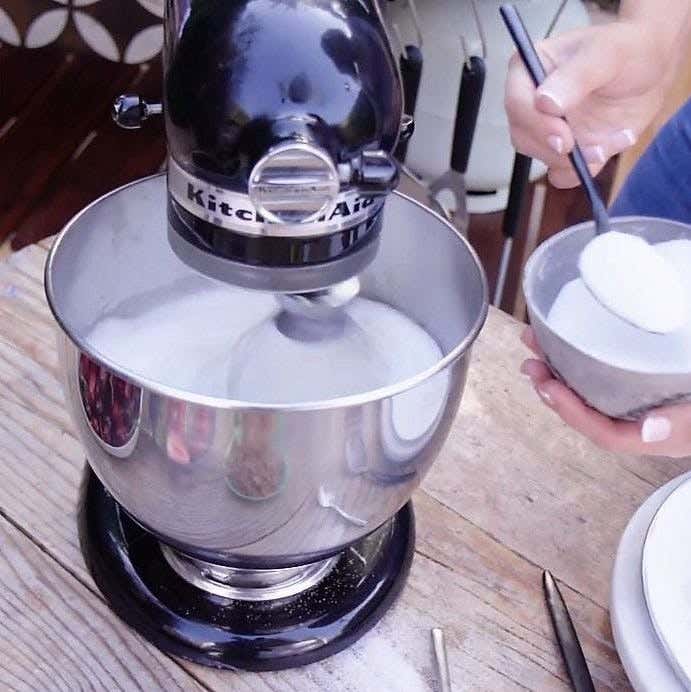 Step 2 - Add ingredients
While the beater is still running, add the vinegar, cornflour, and vanilla, and beat for a further 30 seconds to combine.
Step 3 - Heat up the barbecue
Prepare the barbecue for indirect cooking over very low heat (100°to 120°C, low and slow) using the Weber Trivet and Weber Convection Tray.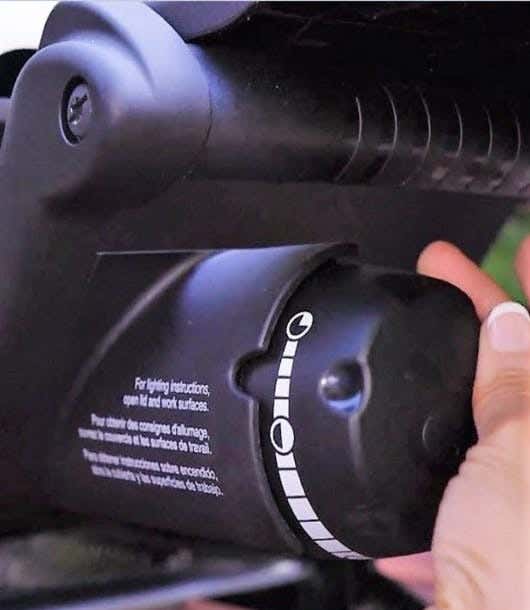 Step 4 - Spoon meringue mixture onto the tray
Line a baking tray or pizza serving tray with baking paper. Spoon the meringue mixture onto the tray and shape into an approximate 25cm diameter. Use a teaspoon to make indents along the pavlova for an added effect once cooked.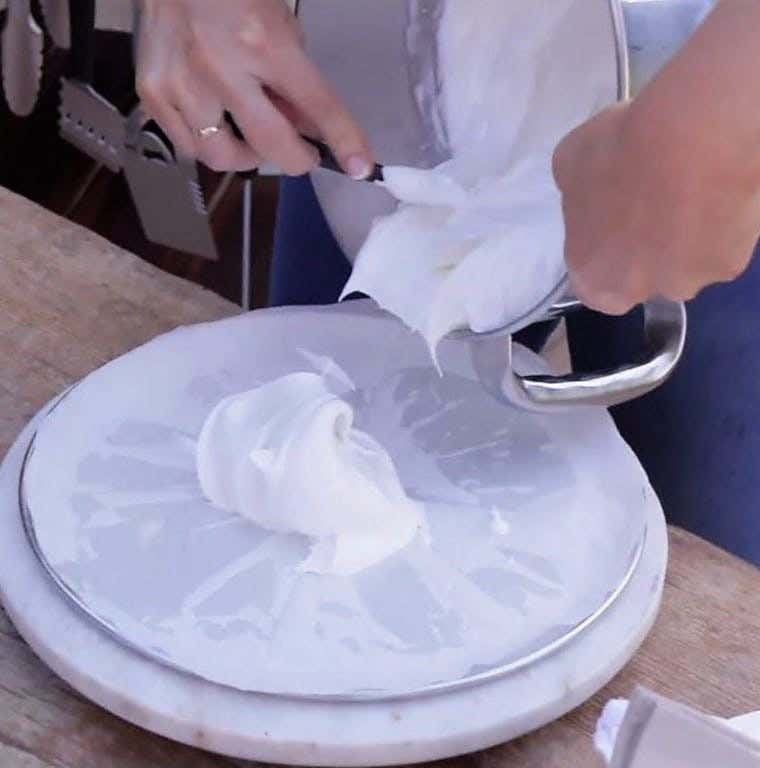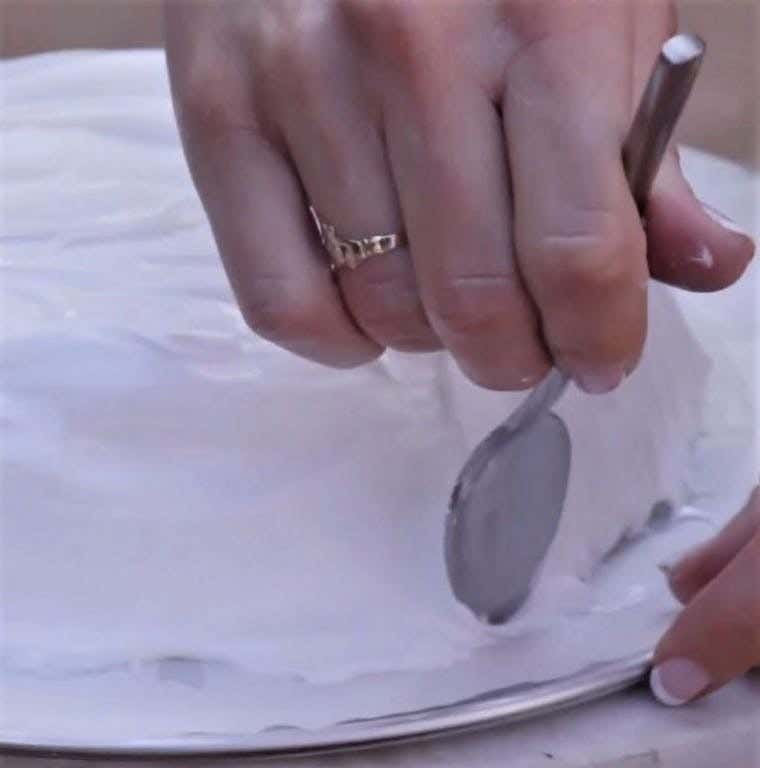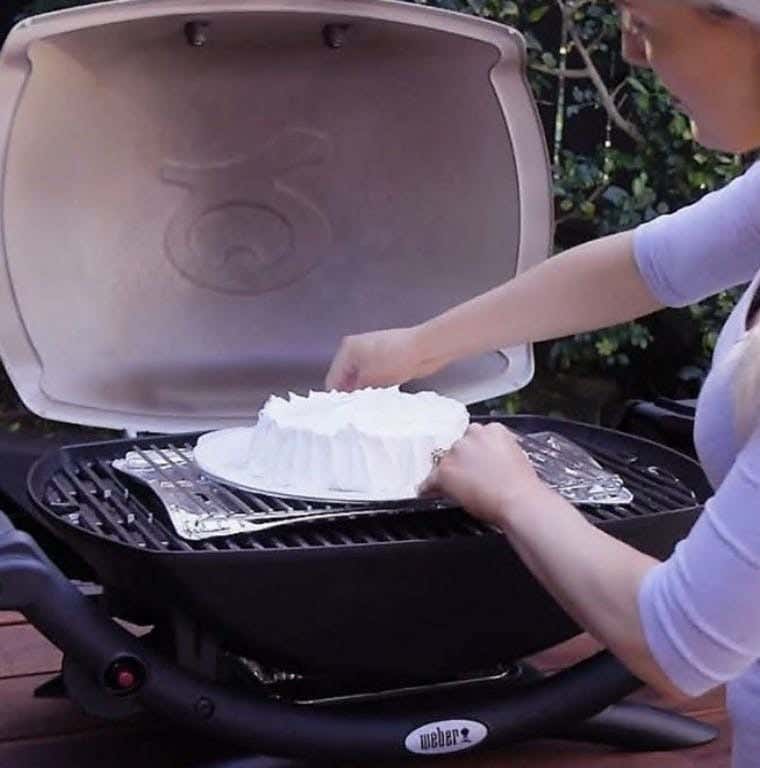 Step 5 - Bake the pavlova
Bake the pavlova on the Weber Trivet over indirect, very low heat, with the lid closed, for 1½ hours, or until the pavlova is dry to touch. Turn the barbecue off and leave to sit in the barbecue for at least 15 minutes to cool down gradually and crisp up.
Step 6 - Make the whipped cream
While the pavlova is cooling, make the whipped cream. Beat the thickened cream and remaining 2 tablespoons of caster sugar until firm peaks form. Cover and refrigerate until the pavlova has cooled completely.
Step 7 - Add toppings and finishing touches
Once the pavlova is completely cool, top with the whipped cream, Tim Tam pieces, berries, and cherries.