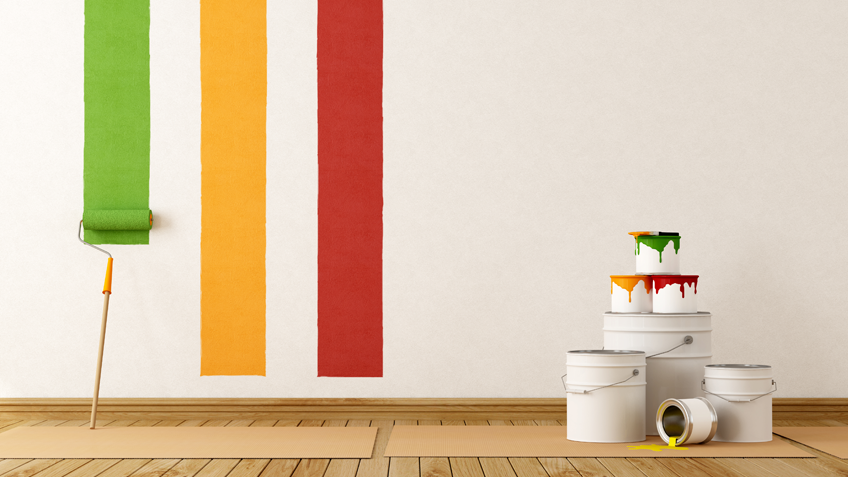 Make sure your paint has been developed with your room purpose in mind.
Top Points to Remember
Bathrooms are wet areas; moisture should be your first concern when applying a fresh coat of paint on your walls, with aesthetics being second.
Moisture affects your bathroom walls in two ways:
Firstly, moisture from steamy baths and showers will gather on the walls. Second, water directly from the shower, bath, or sink may contact the walls, which can lead to mould developing.
To keep your paint looking better for longer, choose a kitchen and bathroom paint with mould resistance, anti-bacterial additives and a tough finish. Should you need to clean your walls its best to use a non-abrasive cleaner.