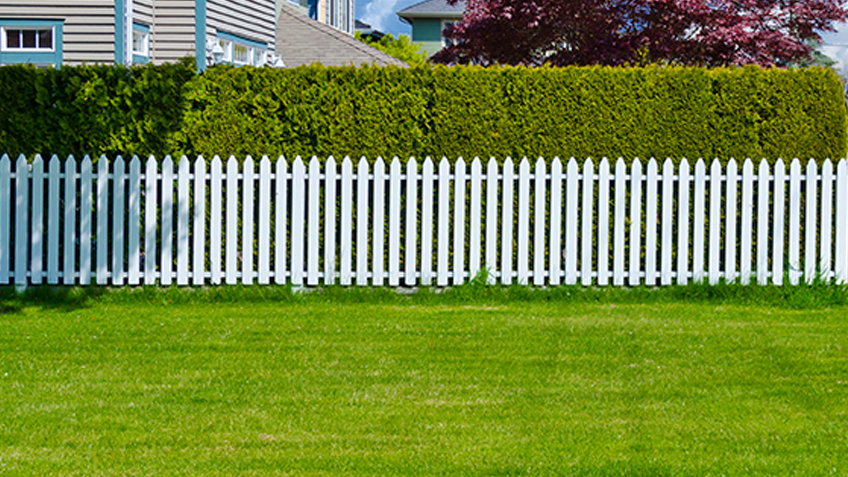 Screens give instant privacy to your home and with numerous designs available, you can customize the look to suit your needs. From textured metal, bamboo screening or timber lattice to grow plants all create different looks for the home.

A beautiful hedge provides a focal point for your garden and an ideal habitat for birds. Choose hearty plants with slow to moderate growth. While fast growing plants are tempting, they will require more frequent pruning than slower growing options.

Climbers offer a quick solution for a green screen in the garden. Plant selection is important when growing over timber lattice. Select plants that do not have very thick stems as they mature as this may result in the trellis warping. See your Mitre10 Garden Centre for advice on suitable climbers.

Mature plants will give you an instant garden but require a little more care when planting and getting established. Adequate water is essential without overwatering or allowing the roots to become waterlogged.

Tall pots are an excellent option for screening and are easily positioned. Use a good quality potting mix and ensure adequate drainage and plenty of space for the roots to spread.