Conveniently Compatible
Compatability between Connected Devices will ensure your Connected Home sings in harmony.
Start by selecting your prefered technology.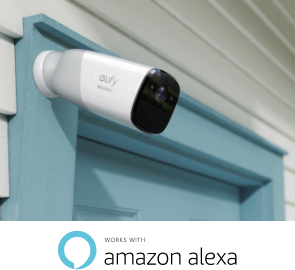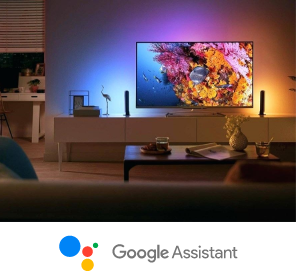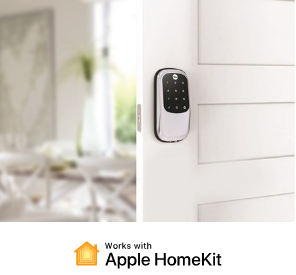 Connect Only What You Want
Start your Connected Home journey by simply identifying what you'd like to improve around your home.
Are you after additional security? Automation of simple tasks? Efficiencies around the home?
Build Out Your Home Zone
Your Connected Home can assist the management of the zones around your home. Improve energy management,
security or home communication across your home, zone-by-zone.
Learn About Connected Home
Learn how a Smart Home can improve your lifestyle
with control over your house and devices whether you're
at home or away.