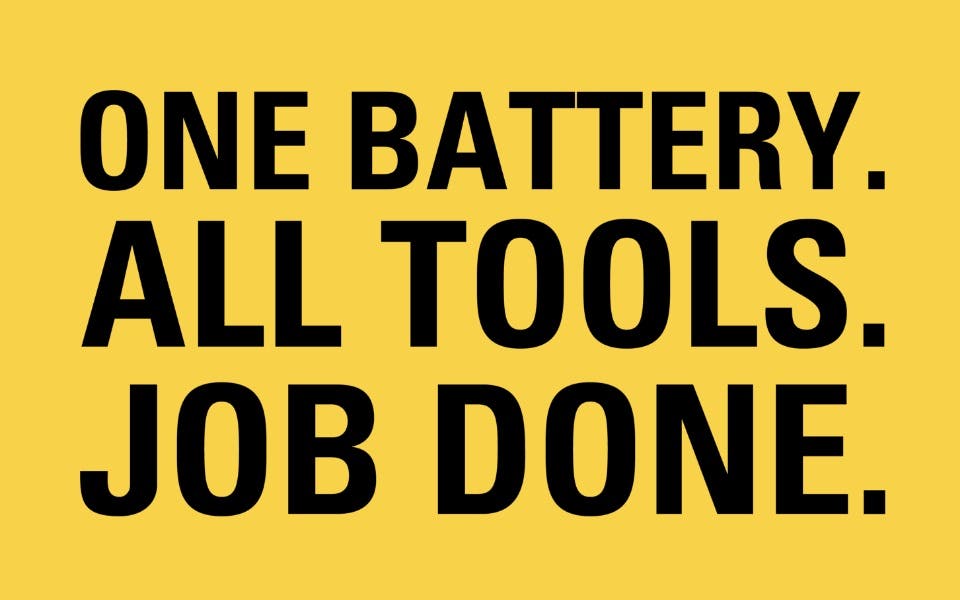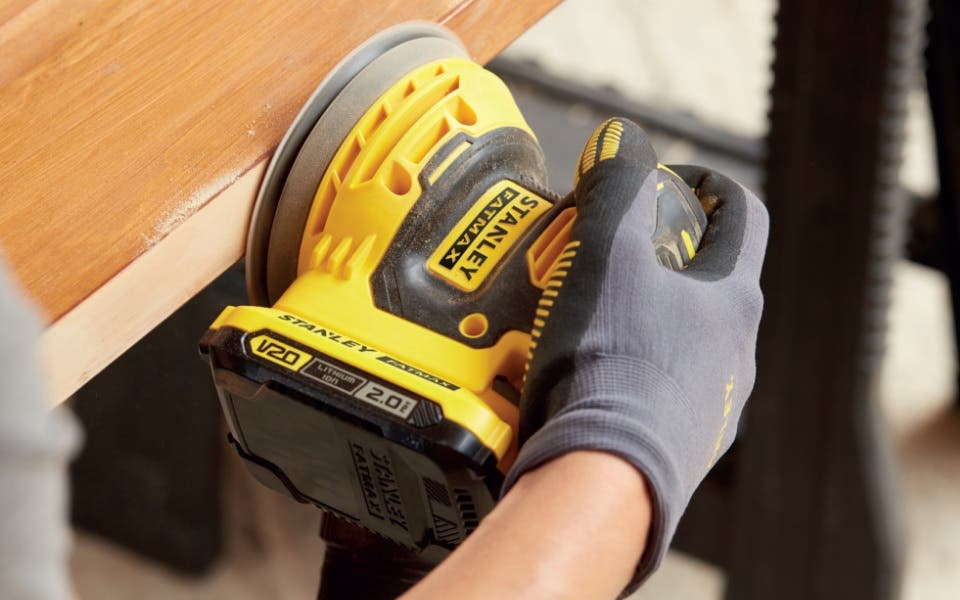 Shop Stanley Tools by Category
Do more with STANLEY FATMAX Power Tools. Built to with stand whatever gets thrown at them and backed by a 3 year trade warranty so you can do more, where ever the project takes you.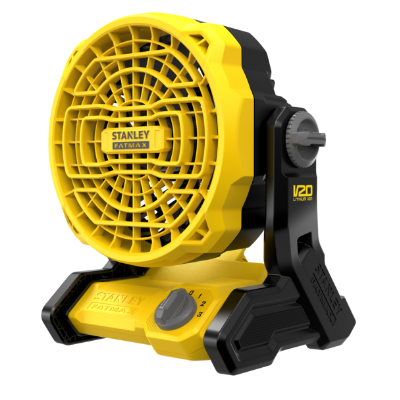 RANGE EXPANSION
Do more outdoors with the NEW STANLEY FATMAX cordless Power Garden Tools. A full range of 18V V20 Cordless Tools, and a high performing 54V V60 Cordless platform for the more demanding garden.
Professional Tool Performance
New & improved professional grade tools that are now even harder to beat, designed to withstand whatever gets thrown at them.
STANLEY® Tape Measures, levels and layout tools deliver the features needed for fast & accurate measurements. Shop our long-lasting and durable measuring and layout tools for your job.
The Stanley® Fatmax® Bladearmor™ 8M Tape Measure
With 32mm blade width for clear and legible markings, is class II accurate providing a reassuring +/-0,5mm error tolerance at 1m, suitable for most professionals. Designed with an abrasion resistant polyester film coated MYLAR® blade coating that provides up to 10 times more resistance to abrasion than a standard lacquered blade.
Rely on STANLEY® for utility knives, pocket knives, replacement blades, snap-off knives, safety knives, and specialty knives for a variety of cutting jobs from floor to roof and wherever razor-sharp performance is required.