Helping the Blockheads get it done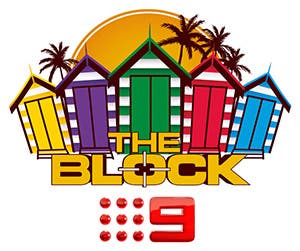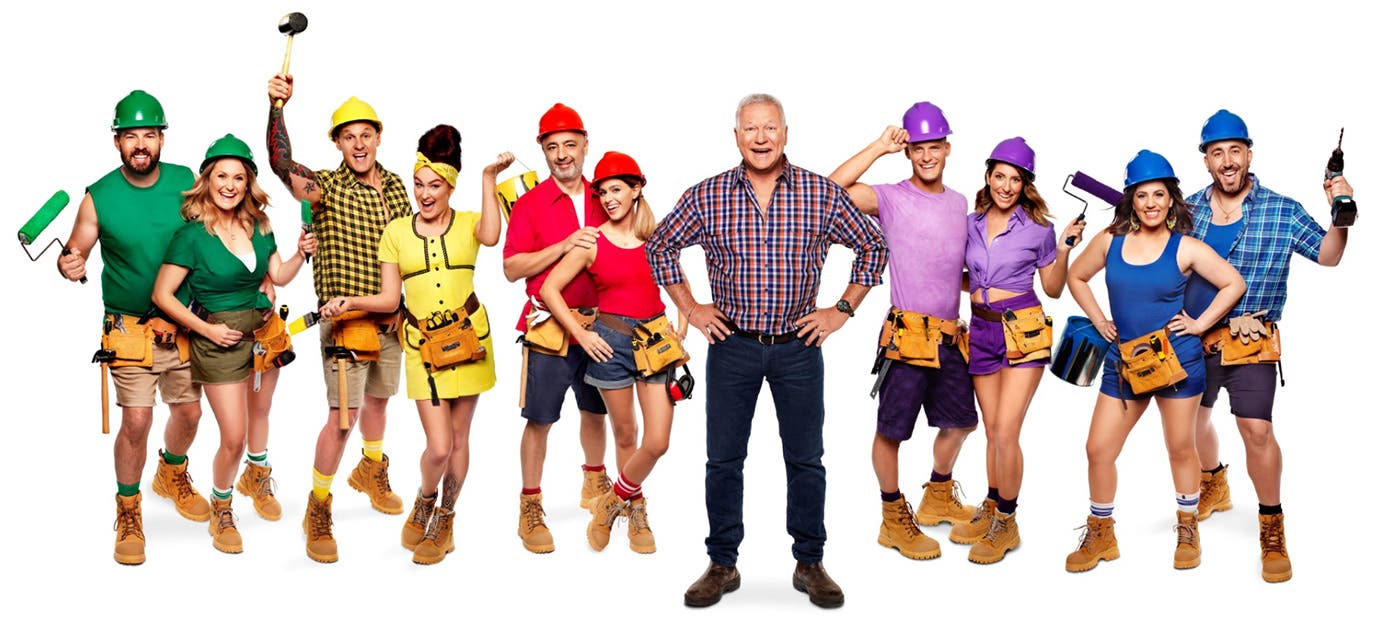 The Block, Australia's most successful renovation reality program, returns for an incredible 16th season and Mitre 10 is once again and very proudly, helping to build The Block.
For those who haven't been inducted to The Block the concept is simple. Five couples must transform five dilapidated houses into five luxury homes, delivering a room each week to be judged and scored. This season will take us on a new journey, from the beginning of the 20th century up to the dawning of the rock 'n' roll era. Five period homes from the 1910's to the 1950s, all in a pretty sad state, will be brought back to life by the eager contestants. The project site this year is a 2700m2 block of land in the inner Melbourne bayside suburb of Brighton, world-famous for the 100 year old bathing boxes that line its foreshore.
The Block airs Sunday 23 August on Channel 9 at 7 o'clock and episodes will appear Sunday through Wednesday, be sure to tune in and follow the contestants on their journey.
The five couples chosen from a record-breaking number of entries for The Block 2020 are:
The five couples chosen from a record-breaking number of entries for The Block 2020 are:
Harry (57) and Tash (32) – the first father and daughter duo, an IT Manager and a Social Media Project manager from Melbourne
Sarah (27) and George (33) – Teacher and electrician from Sydney
Daniel (35) and Jade (34) – Farmer and hairdresser from Wandearah in South Australia
Luke (35) and jasmine (36) – Chippy and Teacher from Perth
Jimmy (33) and Tam (31) – Plumber and Bar Manager from Brisbane