Trade Online provides 24/7 access to your account balances, invoices, statements, and allows you to pay your account quickly any time via credit card.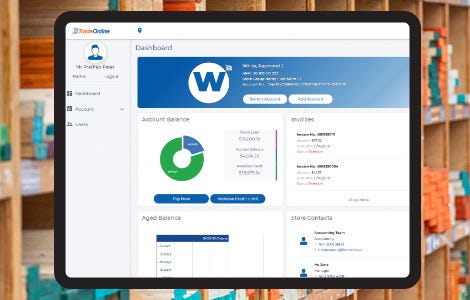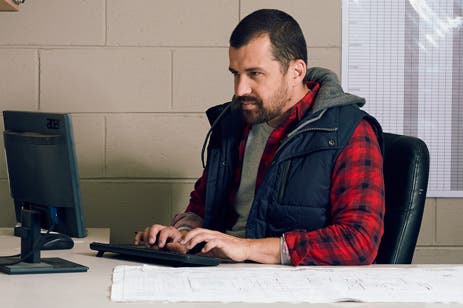 With easy access to all your Mitre 10 and Home Timber & Hardware accounts on the one platform, Trade Online is the smart way of managing your business across multiple stores and multiple accounts.
Statements
Access all your statements across all your accounts in the one location.
Invoices
Instant access to fully itemised invoices as they're issued for every account.
Account Payments
Check and pay your account balances 24/7.
Direct payments online
Trade Online allows businesses to pay invoices directly online using Visa, Mastercard and American Express.*
Register for Trade Online
If you already have an account with your local Mitre 10 store registering for Trade Online is easy. Follow the prompts, provide some information about your account and you're on your way.
Access Proof-of-Delivery details all in the one place
Trade Online contains a full history of all Proof-of-Delivery details recorded through Truck Tracker.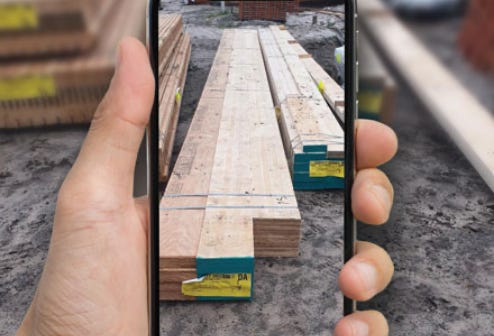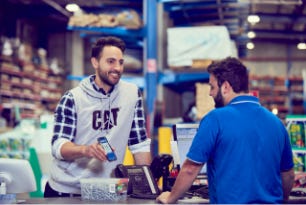 Link your Trade+ Pass to Trade Online
If you have a Trade+ Pass as well as store accounts you can link your Trade+ Pass to Trade Online so you can keep all your details in one convenient location.
*American Express available for selected stores only.