COMMITTED TO
THE TRADE
At Mitre 10 we open early for you, have drive-thru's, timber under cover, and dedicated trade teams to help you get in, get out and get on with it. Talk to your local account manager today.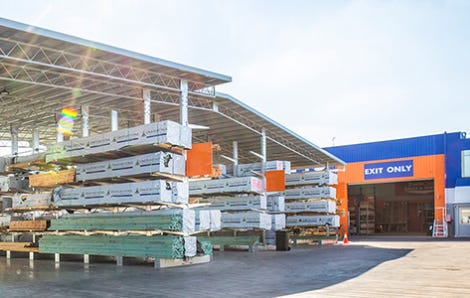 Supporting Trades, Large and Small
Mitre 10's suite of digital support and recognition service takes the cost out of doing your business, saves you time and money and gets you back on the job quickly.
Great rates for trade mates nationwide
As Australia's largest trade-focused building supplies network there's a Mitre 10 close to your job - wherever you're working.
The Trade+ Pass gives you access to great trade rates at any Mitre 10 if you are working on a job away from your local store. Just open the App, find your closest Mitre 10, pick up your supplies, show your Trade+ pass barcode at the counter and get back to your job site quickly.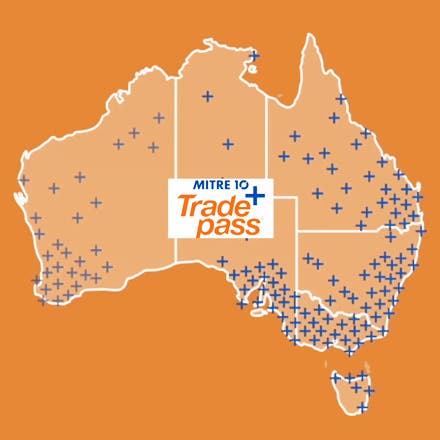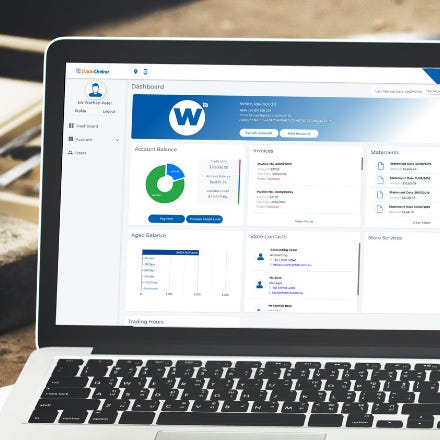 Access your trade account 24/7, anywhere
TradeOnline pulls together all your business with Mitre 10 and Home Timber & Hardware because the last thing you want to do is down tools to chase paperwork.
Access your account balances, invoices, statements, and pay your account quickly any time via credit card. We even store your Proof of Delivery signatures and delivery images for all your jobs.
Know when it's arriving and proof it's arrived
Know when your delivery is on its way with Truck Tracker. When your delivery leaves our yard you'll receive an SMS with a link to track our trucks in real time.
With Proof-of-Delivery signatures and delivery drop-off photos taken and stored within the App, Truck Tracker is the ultimate tool for getting your deliveries on time and in full.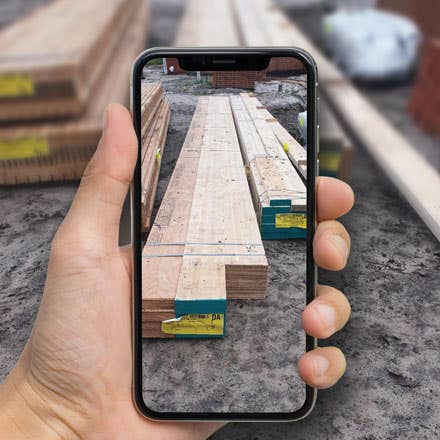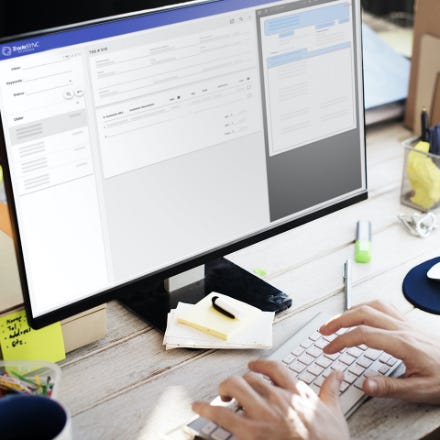 Efficient order processing from your system to ours
TradeSync converts your PDF orders straight into our system, saving you headaches and delays.
Trade Digital Services are available at selected Mitre 10 and Home Timber & Hardware stores. Talk to your Trade Manager about availability.