Hardie™ Fine Texture Cladding
The beauty of clean lines and a modern look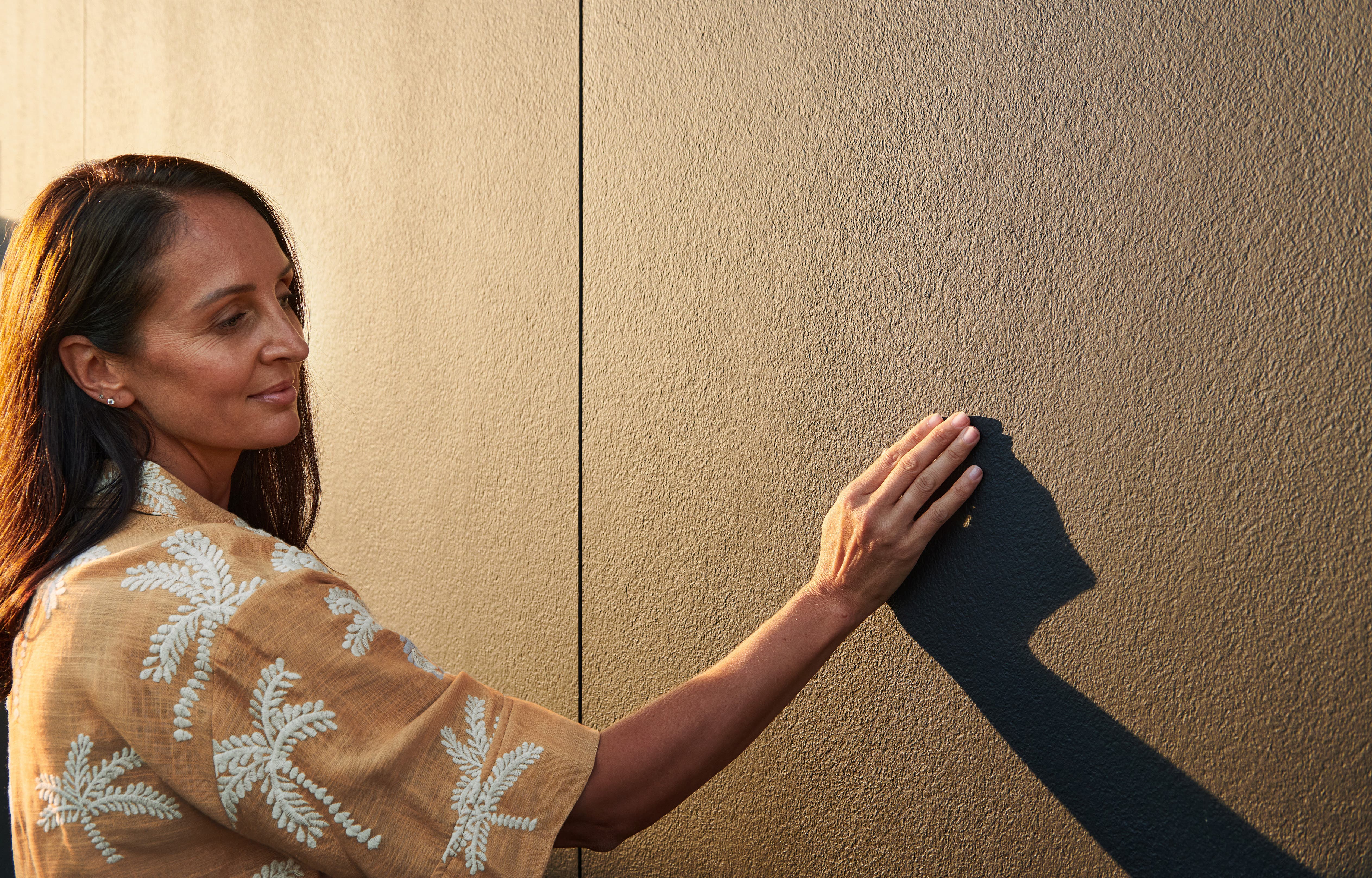 Hardie™ fine texture cladding is a game-changer when it comes to simplicity and time saving.
Create exterior walls with a modern textured look without the need for a renderer, specialist cement, or acrylic texture coating.
In fact, it can be done without brickies too.
The only trades required to build a precise, consistent wall with a render texture is a Carpenter and a Painter to paint regular acrylic paint. Just like other Hardie™ cladding and weatherboard products.
Hardie™ Fine Texture Cladding is a pre-texture fibre cement panel. It has shiplap joints on the long edges to avoid the need for set joints and to resist cracking. The 8.5mm fibre cement panel uses the range of Hardie 9mm corners and flashings which provide design choice and aid installation efficiency.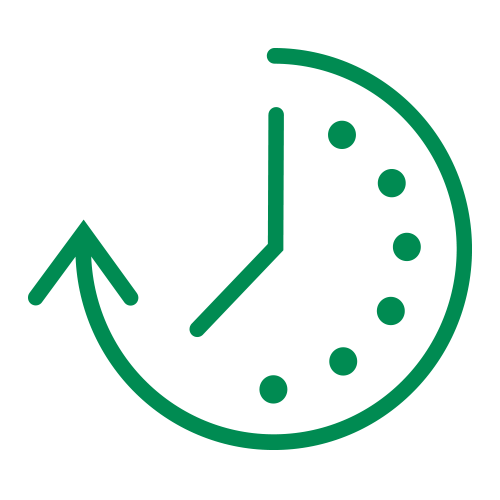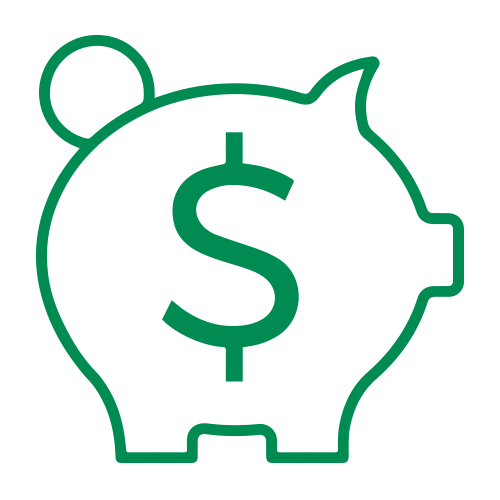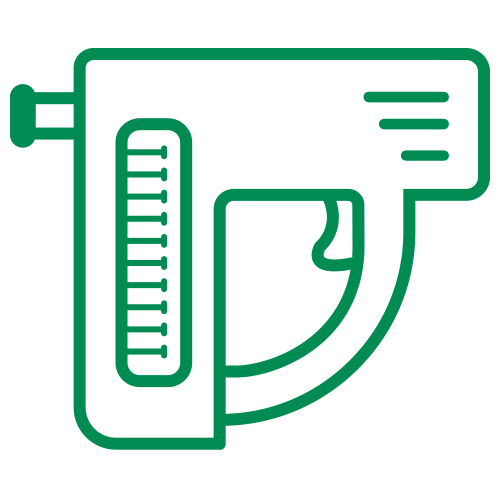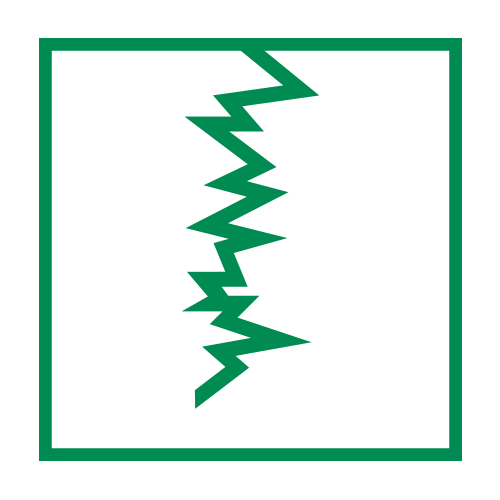 SAVE TIME
Clad and paint on the same day¹, so you can complete projects sooner.
SAVE COST
Reduce on-the-wall costs by up to 30% compared to rendered brick².
SAVE COMPLEXITY
Simplify your builds by reducing the number of trades on site.
SAVE FROM CRACKS
Set joints, which are prone to cracks, have been replaced with shiplap joints.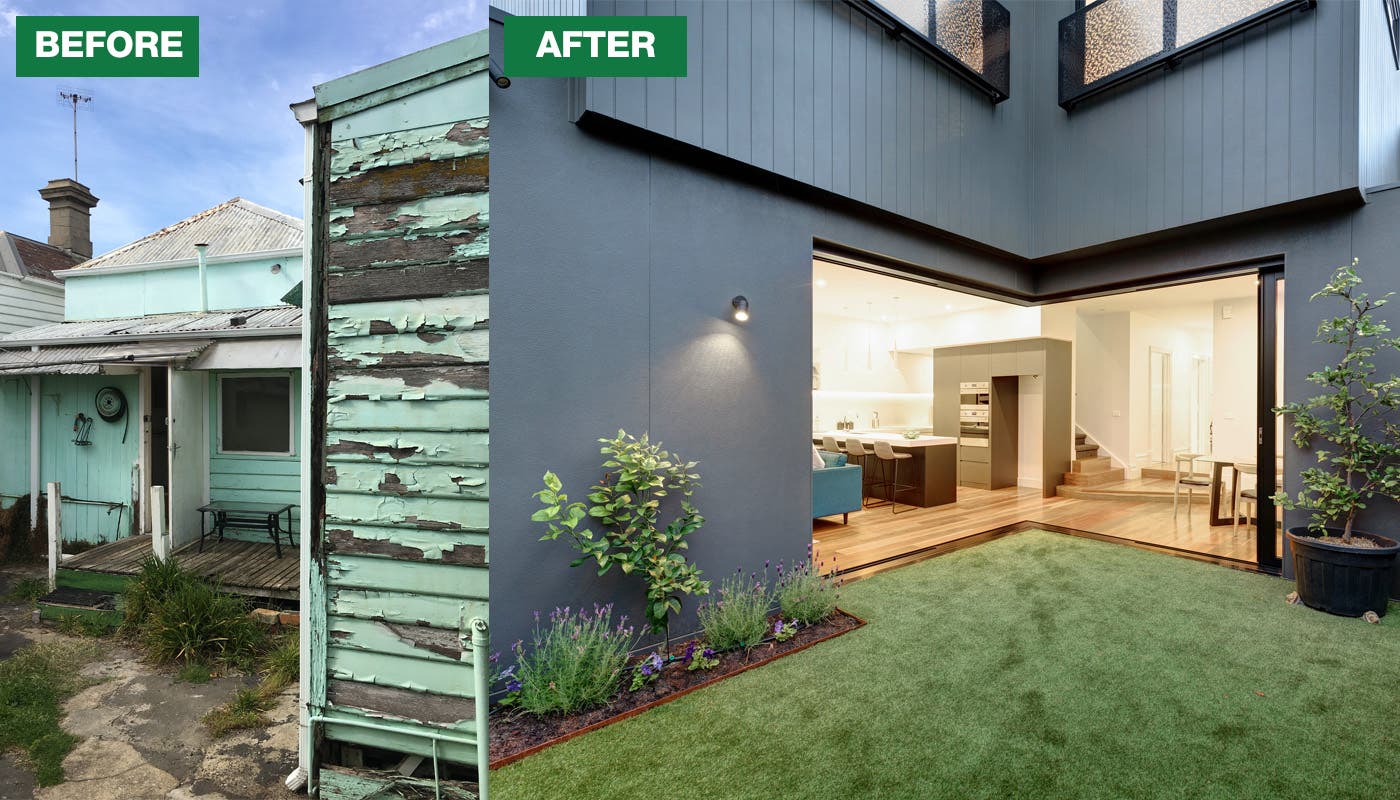 Hardie™ Fine Texture Cladding helps the builder bring the customer's renovation vision of a modern look to life
Hear the amazing renovation journey transforming this 1940's house into a bold modern home design using Hardie™ Fine Texture Cladding. Play video to the right for a builders view on how James Hardie product looks better than brick and the ease of installation.
Product specifications

1. Start painting the same day as the board comes from the factory pre-sealed and pre-textured.
2. Comparison based on builder studies, and modelled insulation costs for a fully built and painted wall (9.0 m long x 2.4 m wide + 1 x door + 1 x window) using data sourced from Estimates Australia (2020).
Check with your local Mitre 10 Trade store to see if they are a James Hardie stockist