24/7 TRADE ACCOUNT ACCESS
View account balances, invoices, statements, delivery confirmation, and pay your account quickly anytime via credit card.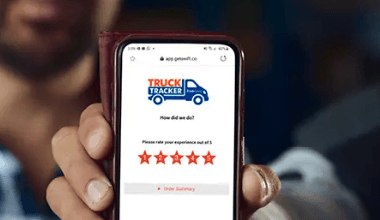 DELIVERY IN FULL AND ON TIME
Know when it's arriving and proof it's arrived
GREAT RATES FOR TRADE MATES
When you purchase selected 18v XR combo kits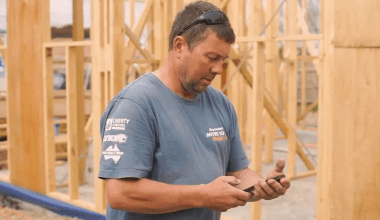 PROCESS ORDER FROM YOUR SYSTEM TO OURS
TradeSync converts your PDF orders straight into our system, saving you headaches and delays.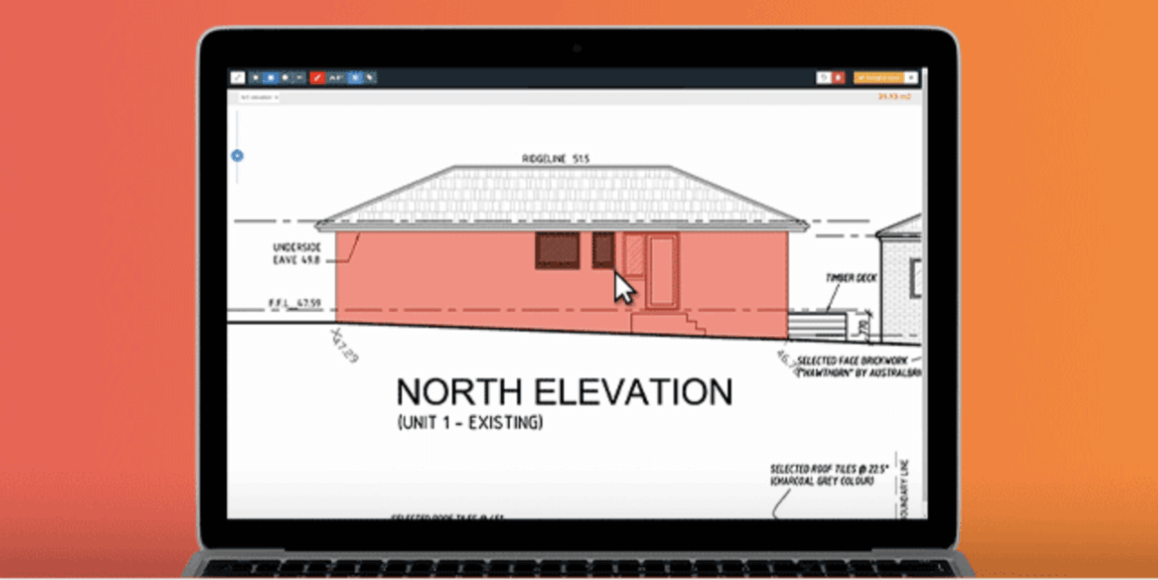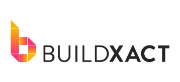 BUILDXACT - ESTIMATING AND JOB MANAGEMENT SOFTWARE
Mitre 10 and Buildxact are teaming up to help you run a better business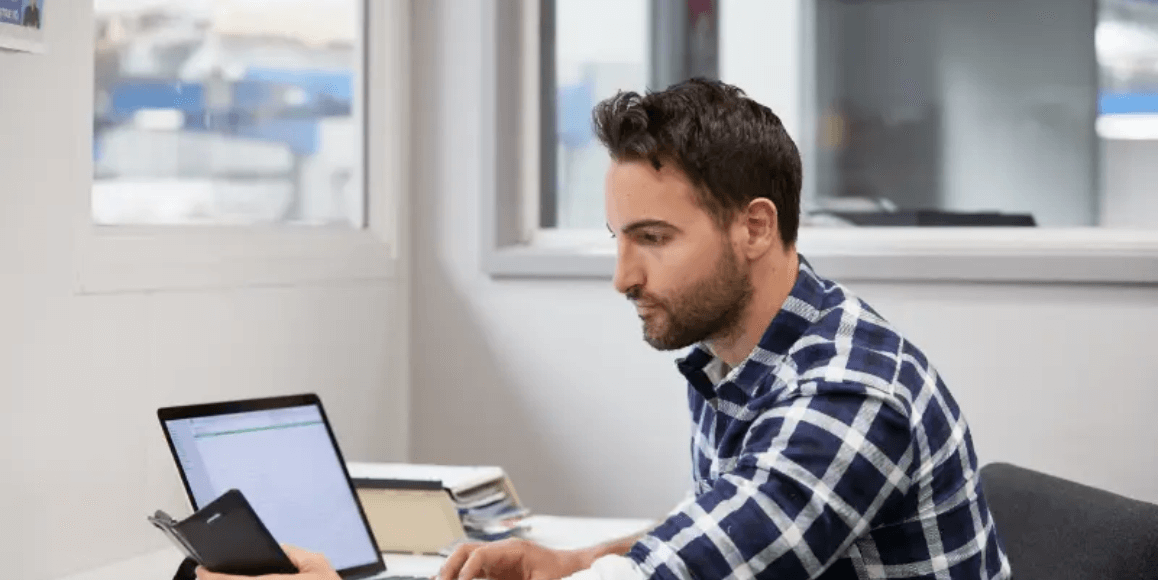 HOW TO CONNECT TRADEONLINE TO XERO
Packed full of discreet technology, the lock boasts 3-in-1 Trilock function & built-in Bluetooth technology.
HAZARDCO - HEALTH AND SAFETY SYSTEM
HazardCo and Mitre10 are teaming up to help you feel confident you're nailing health and safety. Take the hard work out of health and safety, with simple digital tools and expert advice when you need it.
ADDING VALUE TO YOUR BUSINESS