Our Foundation
Mitre 10's strength and credibility within the building industry comes from over 100 years of generational expertise and customer reliability.
Builders trust our dedication to supply quality materials from foundation to fit out, and Mitre 10's strong alliance with Hardings provides access to a tailored service that will complete your project builds with high quality bathroom products and kitchen appliances.
Mitre 10 Trade Centres are generally independently owned and operated and have local knowledge which allows them to provide a better service. We know what best suits local conditions whether that be the best timber, the right fixings and the most suitable products for the job, delivered on time and in full.
Mitre 10, always Mighty Helpful to the Trade since 1959.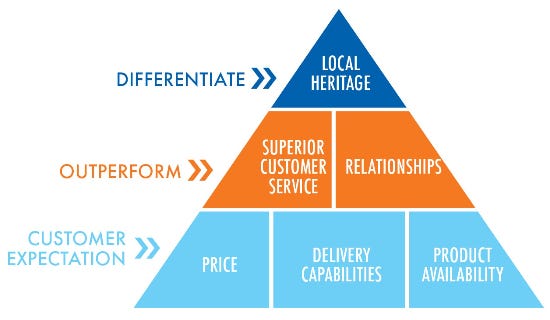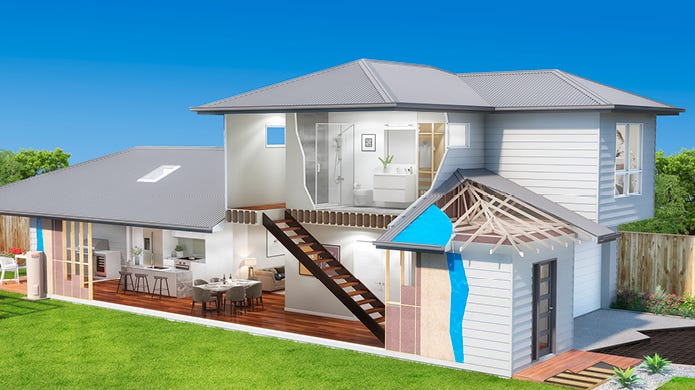 You told us and we listened...
→ Rapid response from 'order to delivery' DIFOT
→Relationship at all touch points
→Trade drive-thru & separate trade desk
→Timber undercover & trade quality product
→Early opening, clean facilities & coffee
→Recognition program & technology
PRODUCTS
In-stock
Trusted products
DELIVERY
On time, in full
Tailored & Communicated
QUOTES
Whole of house
Quick & Accurate
PEOPLE
SERVICE
Understanding & reliable
24/7 account access
DEDICATED
Drive through
Trade counter
INCENTIVES
Personalised
Offers & Events
WHOLE OF HOUSE
From foundation to fit out
Supply partners of choice
ADDING VALUE TO YOUR BUSINESS
REDUCE COST
• Delivered in full and on time
• Efficiencies via technology
• Total project visibility
• Project management
SPEED UP THE BUILD
• New and innovative products
• Solution based approach
• Dedicated Trade focused teams
REDUCE RISK
• Certified and compliant supply and install options
• Understanding your needs