HOW DOES MIGHTY REWARDS WORK?
SIGN UP
Look out for your Mighty rewards card barcode in your welcome email. Need a physical card? Call your store to order one for home delivery, or visit your store today.
EARN POINTS
Collect points for every
dollar each and every time you shop and scan
at any participating Mitre 10 store.
REDEEM
Use points to redeem on your next purchase when you shop in store.
WHY BECOME A MIGHTY REWARDS MEMBER?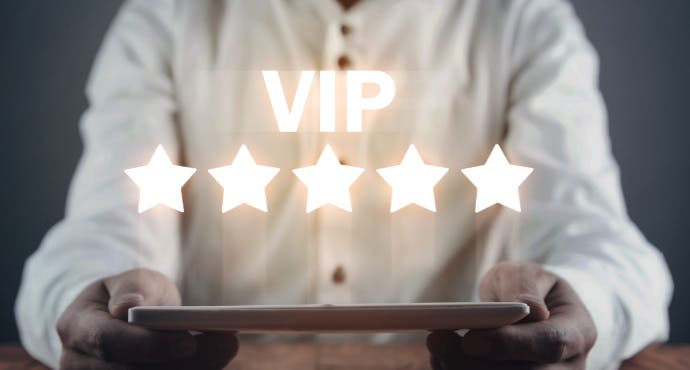 ENJOY EXCLUSIVE DEALS
Gain access to online exclusive deals
and monthly special offers.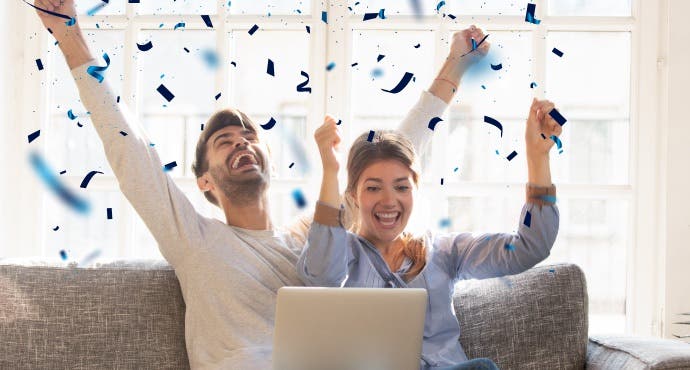 PROMOTIONS & COMPETITIONS
Be the first to know about competitions
and other promotional offers.
FAQS
What is Mighty Rewards?
Mighty Rewards is Mitre 10's loyalty program, where you get rewarded for tackling your Mighty DIY projects. Mighty rewards gives you access to bonus points, exclusive promotions and first access to product sales.
How do I sign up?
To sign up online click this link https://rewards.mitre10.com.au/Account/storelocator
You can also sign up at your participating store at checkout.
How do I get a physical card or new card?
To get a physical card please ask your local Mitre 10 store and they can deliver one straight to you! When you sign up, you will receive a welcome email with your electronic barcode which can be scanned in store.
How does Mighty Rewards work?
Earn points for every $1 you spend and on your next purchase in store. Simply scan your card at checkout or provide your card number. You will earn base points for every qualifying purchase (Points). For example if you are earning a base rate of 3 points per dollar and you purchase $20.00 you will earn points on the $20.00 being 60 points. Please refer to your local Store for any queries regarding your base rate.
Where can I earn and redeem?
You can redeem and earn at any participating store right across Australia! To see a list of participating stores https://www.mitre10.com.au/mighty-rewards/mighty-rewards-participating-stores
Can I earn points online?
Yes! Mighty Rewards Points can be earned and redeemed online or at any participating Mitre 10 store. Be sure to login to your Mighty Rewards membership account online before completing your transaction to be eligible to earn or redeem points.
Where can I view my balance?
You can see your point's balances when you log into your account https://rewards.mitre10.com.au/
Do I have to have a minimum points to redeem?
There is no minimum number of points required before you can redeem. Redemptions can be made in increments of cents.
Do points expire?
Mighty Rewards Points will expire in 12 months from the date of qualifying purchase unless redeemed prior.
How to I update or change my account details?
Customer Members can notify the Store if they change their address or contact details or alternatively update their address details online by logging into their Mighty Rewards Account.