Brands to get the job done!
WE'RE LOVING THIS GARDEN INSPO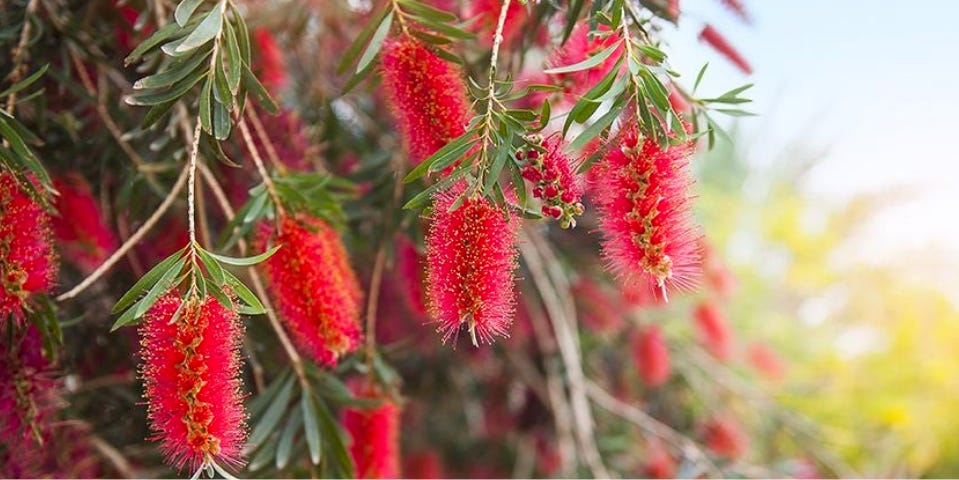 There is a great deal of satisfaction in reproducing a small part of the natural bush in your own garden, complete with the wonderful range of wildlife it attracts.
A healthy, well-maintained lawn is a real pleasure and a source of pride, adding value to your property by providing an attractive setting for your house, trees, shrubs and flowering plants.
Do you have a problem area on the border of your garden and you're just not quite sure what to do with it? Chances are the border of your garden would look great with a raised garden bed full of colour and foliage.
Garden supplies for every project
Whether you're enhancing your yard with turf or planting colorful annuals or orchids to your garden, you'll find everything you need for your next outdoor project at Mitre 10. We offer an extensive collection of garden supplies from some of the most respected brands, including Amgrow, Yates, Gardena, and more, giving you real choice in how you approach your next job.
At Mitre 10, we're proud to say that no one understands home improvement like we do. Our online garden store carries top brand garden supplies from gardening tools to garden hoses & accessories and more. Take a look and find your new favourite garden supplies atMitre 10.
Shop online and In-Store for garden supplies
If you've got any questions about getting the right gear for your next project, don't hesitate to get in touch – the team here atMitre 10 is always eager to help. You can also take advantage of our convenient buy now, pay later options. For a quick and convenient pick-up we also offer click-and-collect at each of ourMitre 10 locations. To find your nearest store, simply click here.