Featured Brands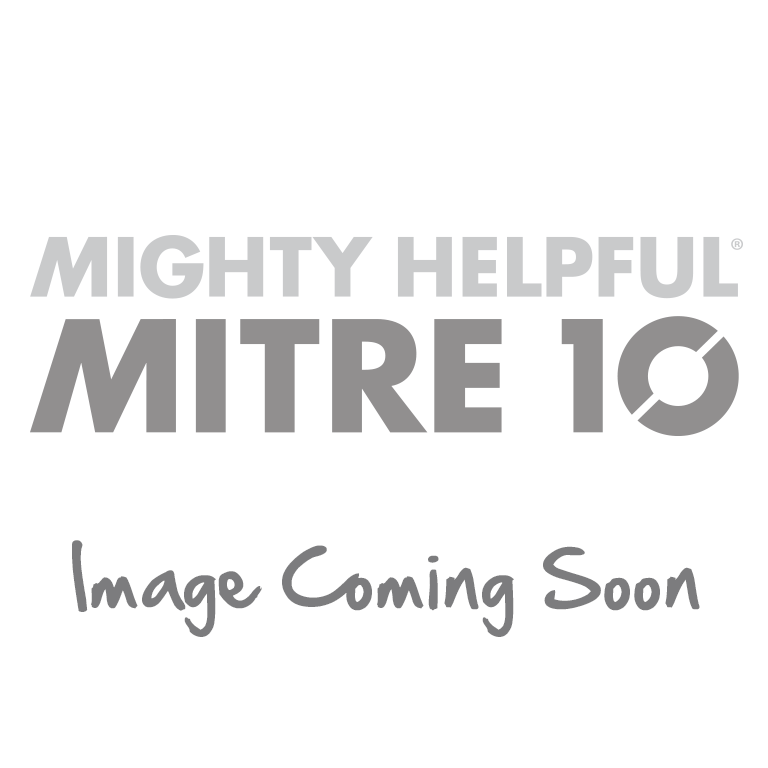 Interior Decorating
There are different methods of hanging picture frames onto either brick or plasterboard.
Home Improvement
When it comes to sanders, no single product can do it all, so it's important to know what's available and what each one does.
Outdoor Projects
Everybody deserves a good solid roof over their head to keep out the elements.
LOCK IT, FASTEN IT, OR JUST FIX IT