Exterior Decorating
We all know that choosing the right exterior colour for your home is a really important decision. However, there's no need to fret because our handy step by step guide below can help you select the perfect colour, in a finish that you will be proud of for many years to come.
Exterior Painting
The front fence is usually the first thing people see when they visit your house so it is important that it makes a good impression. Upgrade your fence with a fresh coat of paint and marvel at how it livens your garden and home. Here's how to paint your fence using a brush and roller in four easy steps.
Exterior Painting
There's no doubt about it. Kids love cubbies! Perfect for outdoor tea parties, treasure hunts or as a secret hideaway, the opportunities for adventure are endless.
PAINT YOUR WAY TO A NEW HOME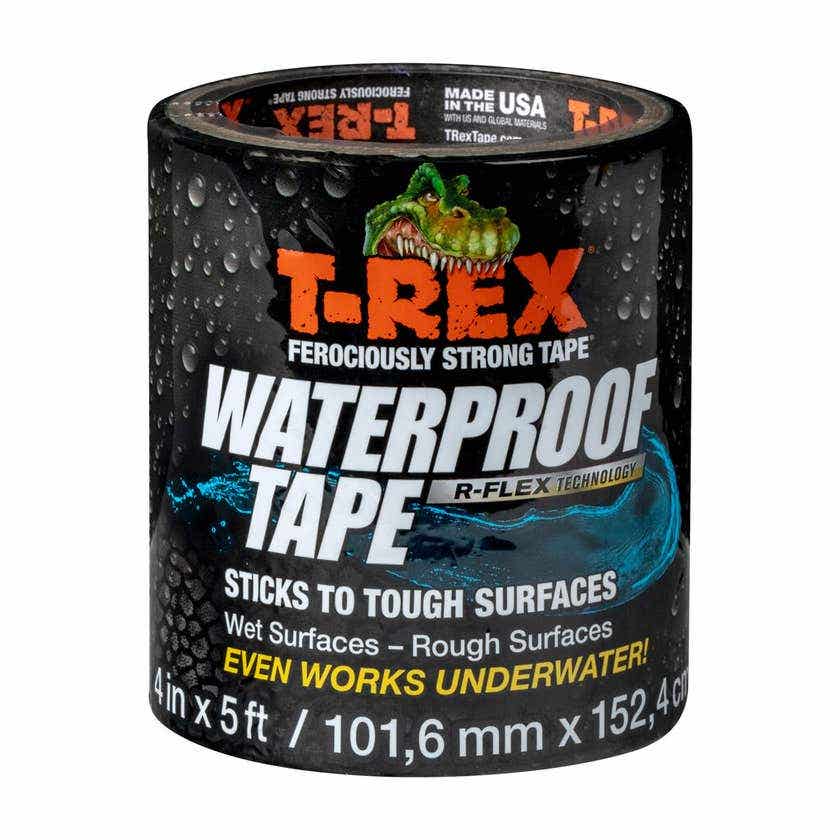 Adhesives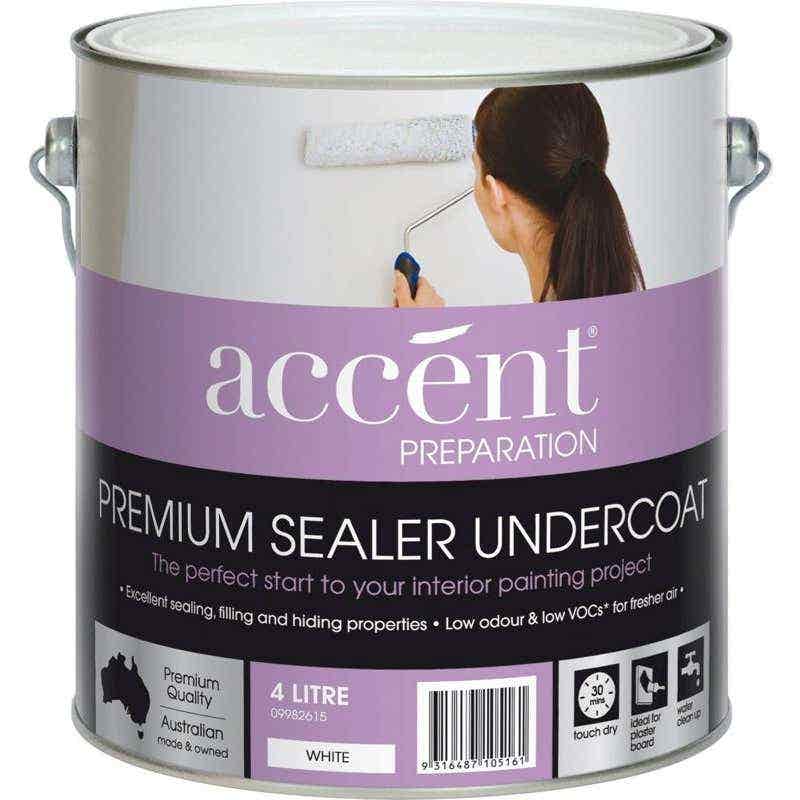 Paint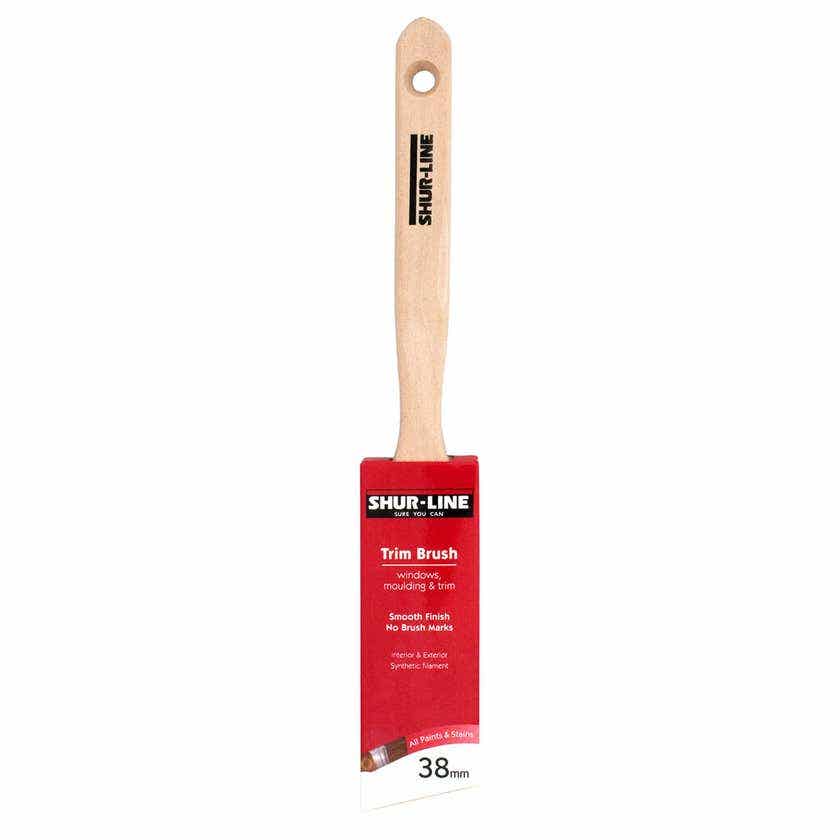 Paint Applicators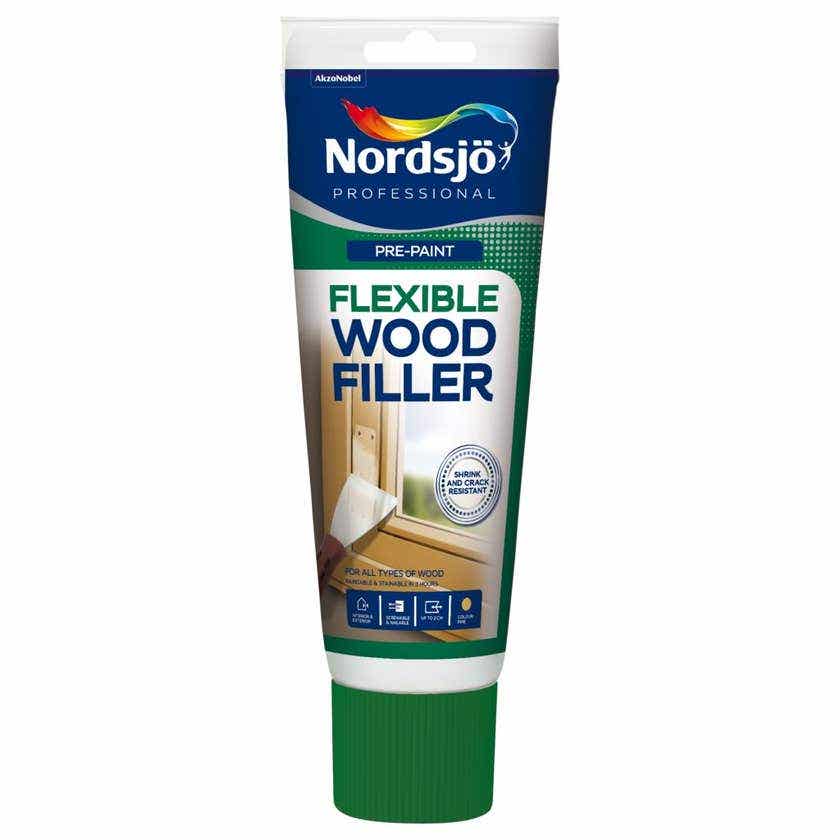 Patching & Repair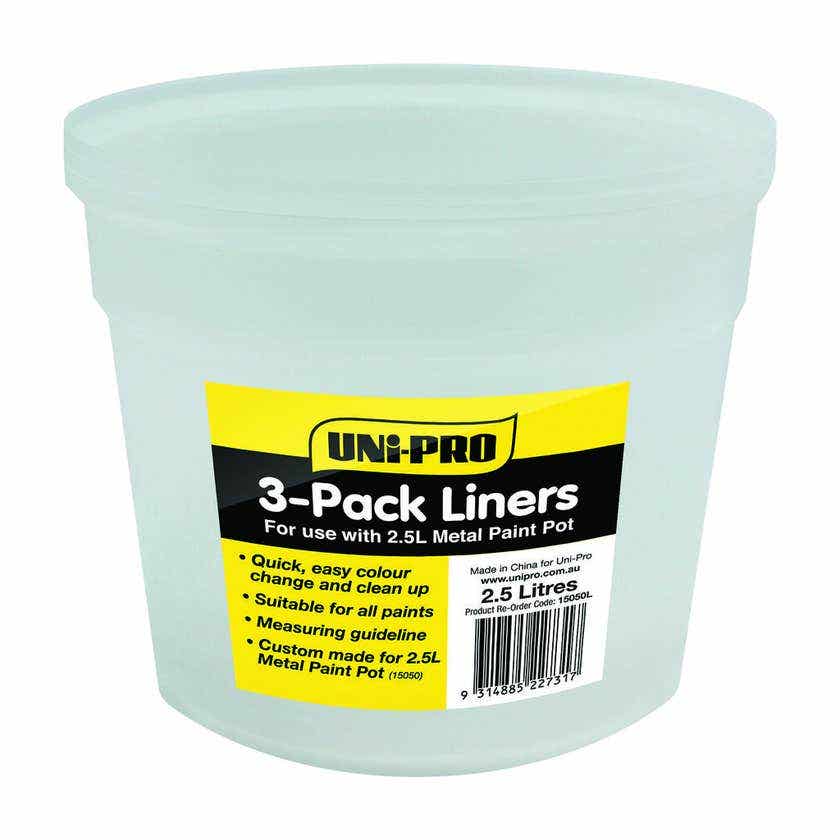 Painting Accessories
Paint & decorating
At Mitre 10, we have everything you need to give your home a fresh coat of wall paint and keep it colorful inside and out. From adhesives to paint to paint applicators, you'll find it easy to enhance the look and feel of any space in your home with our huge selection of paint from Dulux, Wattyl & Accent. Take a look and find your new favourite paint & decorating products at Mitre 10.
Shop online and In-Store for paint & decorating products
If you've got any questions about getting the right gear for your next project, don't hesitate to get in touch – the team here at Mitre 10 is always eager to help. You can also take advantage of our convenient buy now, pay later options. For a quick and convenient pick-up we also offer click-and-collect at each of our Mitre 10 locations. To find your nearest store, simply click here.