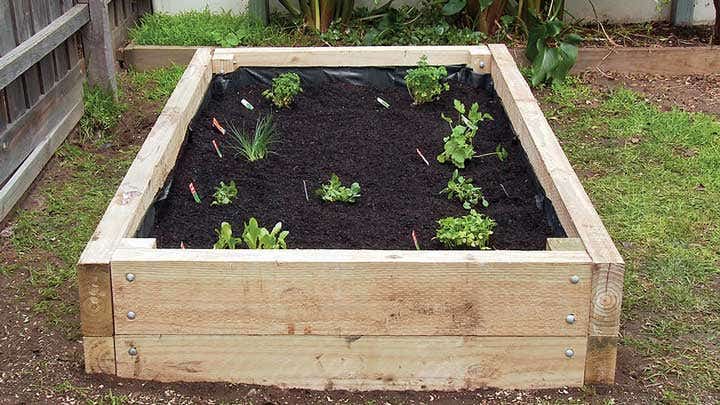 A properly raised vegetable garden box will provide fresh, home-grown vegetables.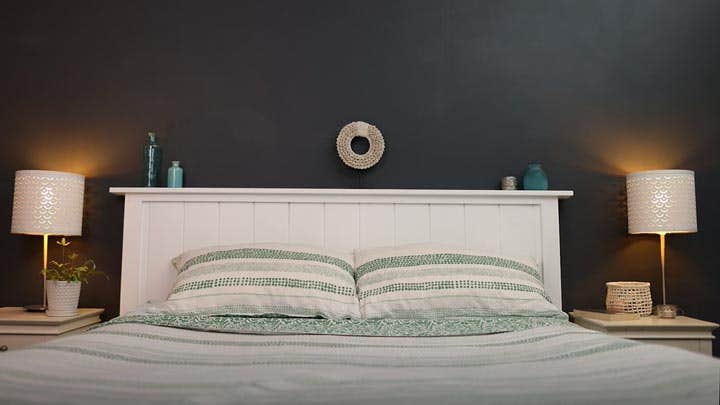 Make your own Hamptons-style bedhead made from quality timber.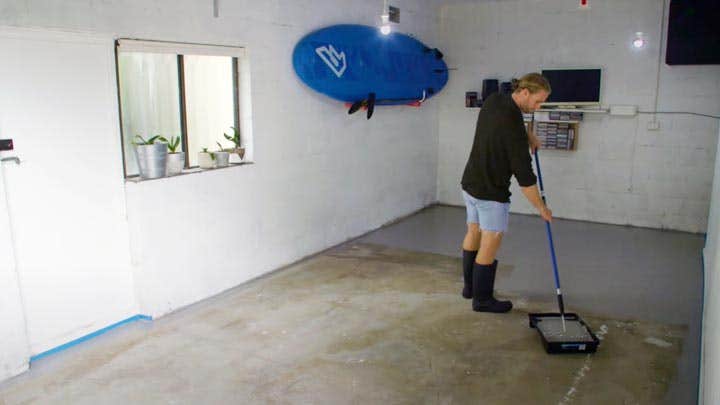 A lick of paint can provide a quick and effective refresh to any concrete surface.
Transform your home
Let us lend a Mighty helping hand in guiding you through your next project.
Empower yourself with the insights and know-how it takes to tackle projects the right way, when you need it. You don't have to be in-store to get assistance with your DIY projects. We're there for you wherever you are. Turn to our library of guides for expert help at home, on the go or at your job. We want your home improvement projects to be a success.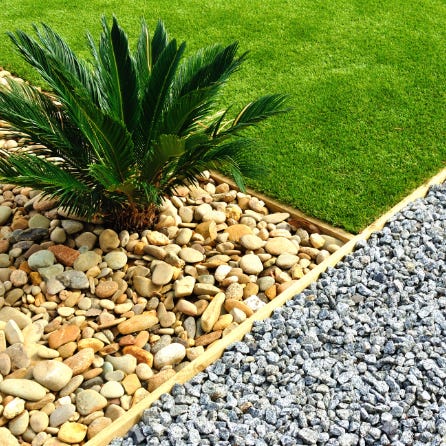 Maintain or add some new life to your garden.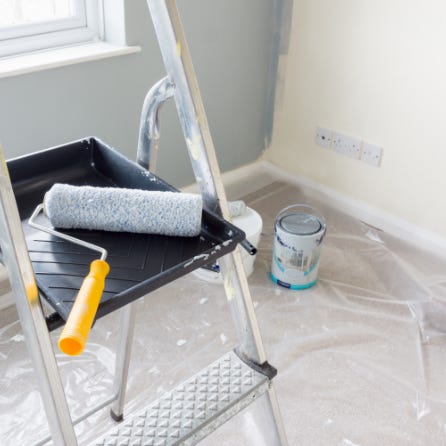 Update a room or the exterior of your house with a fresh coat of paint.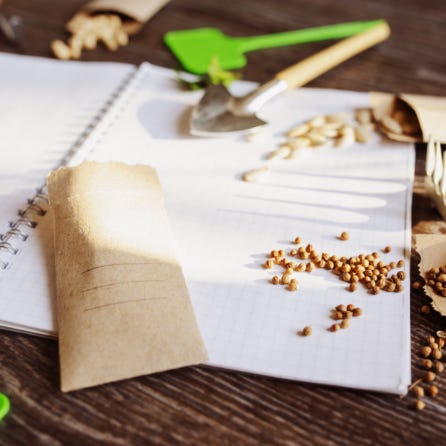 Use our guides to help you calculate what is needed for your project.
From children's playsets to renewing your dated outdoor furniture.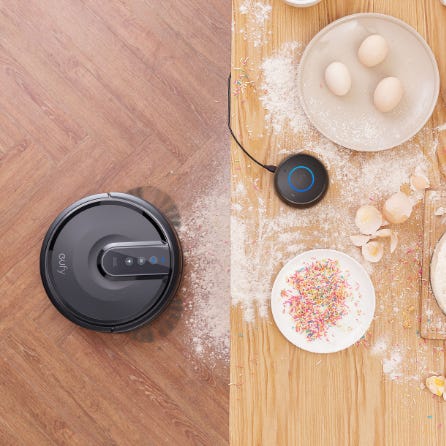 Learn how to improve energy management, security or home communication across your home.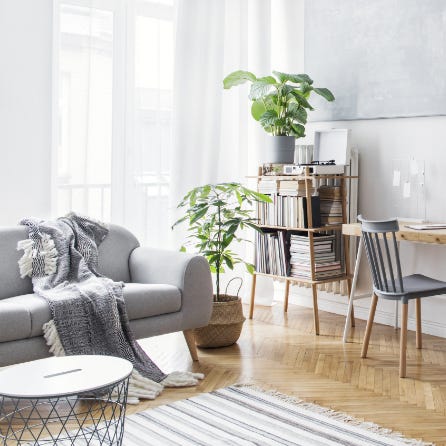 Update your home and create new ways of comfortable living.
How to create a barbecue accessories and herb stand for your outdoor kitchen
Make your backyard kitchen even more impressive and practical with this nifty accessories and herb stand. You'll no longer need to dart to the fridge while cooking when all your garnishes are growing right beside you!
Latest Guides & Ideas
Learn how to add appeal and design your fretwork with Accent Paints.
Be inspired
Join the Mitre 10 community - view before & after projects, be inspired, and share your latest project to help inspire others!
instagram goes here