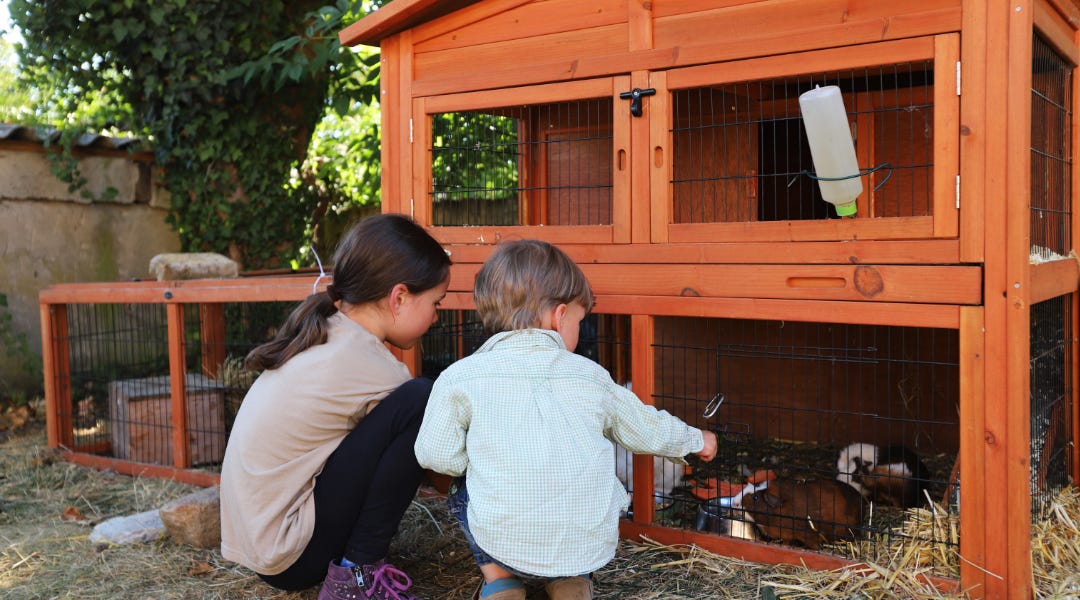 Everybody deserves a good solid roof over their head to keep out the elements.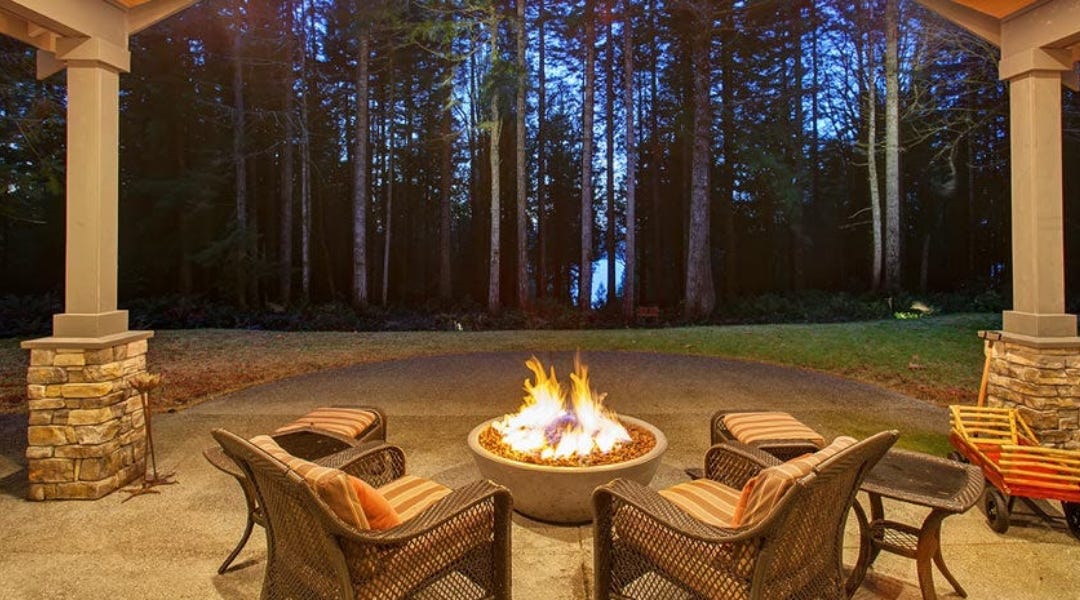 Discover stylish and efficient home heating solutions.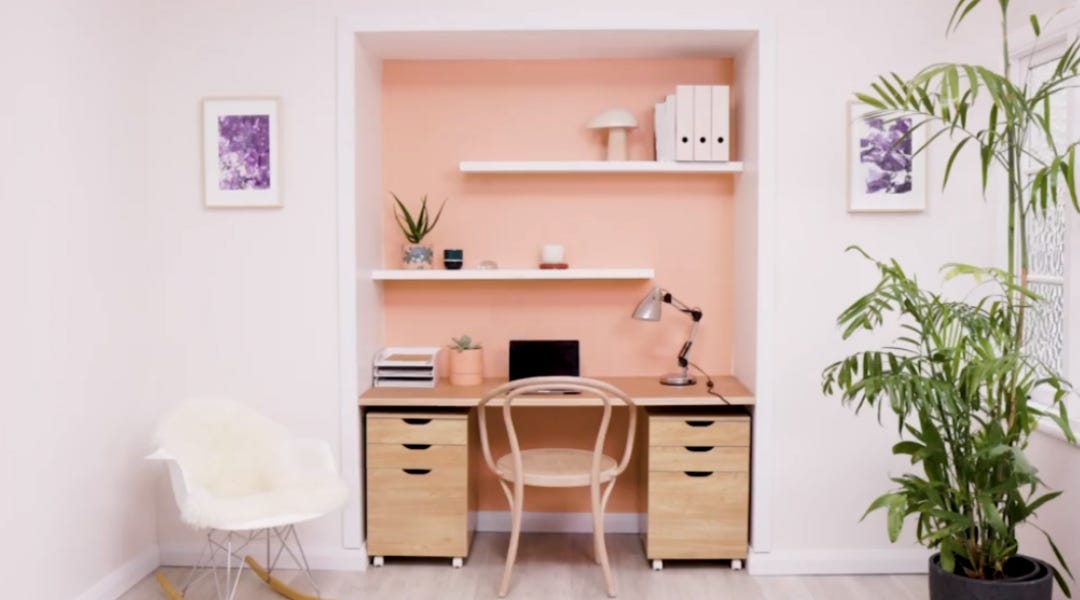 Learn how to create a cosy workstation without taking up too much space, using an old walk-in cupboard.
Transform your home
Let us lend a Mighty helping hand in guiding you through your next project.
Empower yourself with the insights and know-how it takes to tackle projects the right way, when you need it. You don't have to be in-store to get assistance with your DIY projects. We're there for you wherever you are. Turn to our library of guides for expert help at home, on the go or at your job. We want your home improvement projects to be a success.
How to create a barbecue accessories and herb stand for your outdoor kitchen
Make your backyard kitchen even more impressive and practical with this nifty accessories and herb stand. You'll no longer need to dart to the fridge while cooking when all your garnishes are growing right beside you!
Latest Guides & Ideas
Chewy ANZAC biscuits on the BBQ
Be inspired
Join the Mitre 10 community - view before & after projects, be inspired, and share your latest project to help inspire others!
instagram goes here