Connect Only What You Want
Start your Smart Home journey by simply identifying what you'd like to improve around your home. Are you after additional security? Automation of simple tasks? Efficiencies around the home?
Build Out Your Home Zone
Your Smart Home can assist the management of the zones around your home. Improve energy management, security or home communication across your home, zone-by-zone.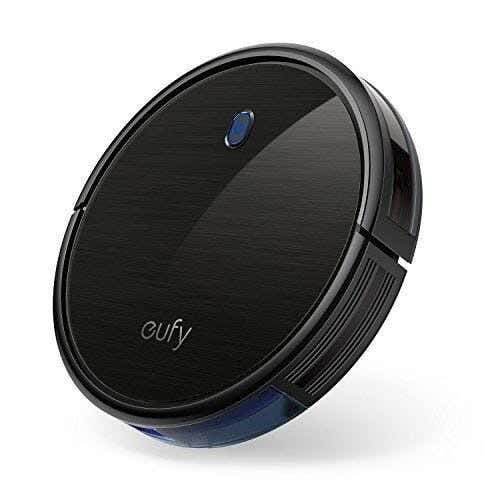 Robotic Vacuums
Monitor and control your garage door from a smart phone or remote control.
About Smart Home
Home automation is becoming increasingly popular, and it's easier than ever to find out if a smart home can work for you.
Shop Popular Smart Home Brands
Find products compatible with your favourite smart brands.