Colour Inspiration
Whether you are searching for home decorating ideas for the inside or outside of your home, Accent can help. Let your imagination run wild as you explore our colour collections.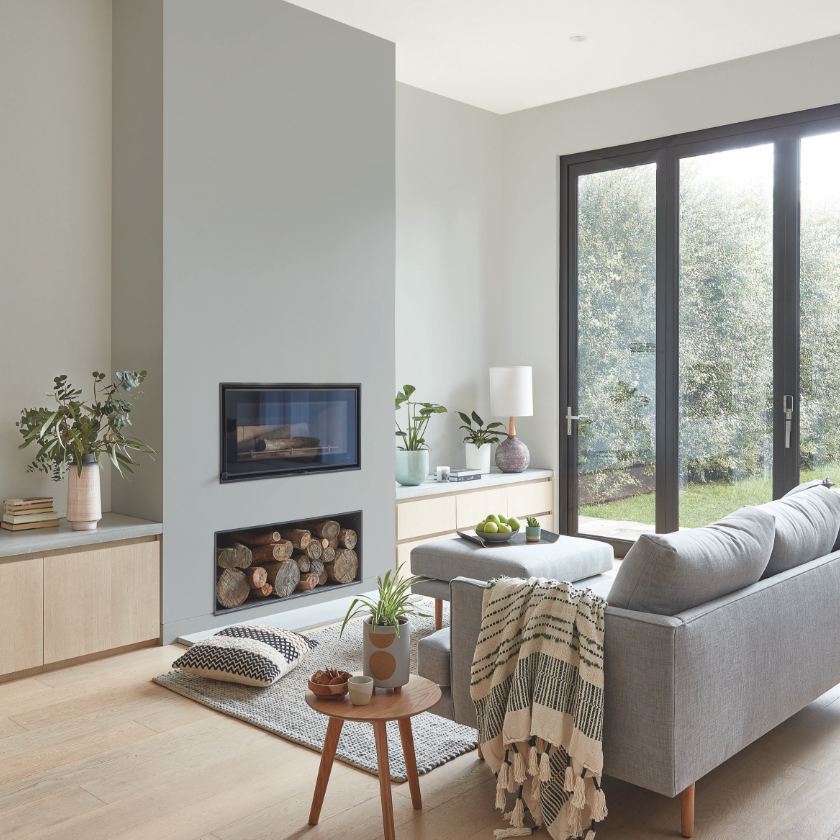 Interior Inspiration
From classic palettes to contemporary colour schemes. Accent interior colours can be easily incorporated into any home.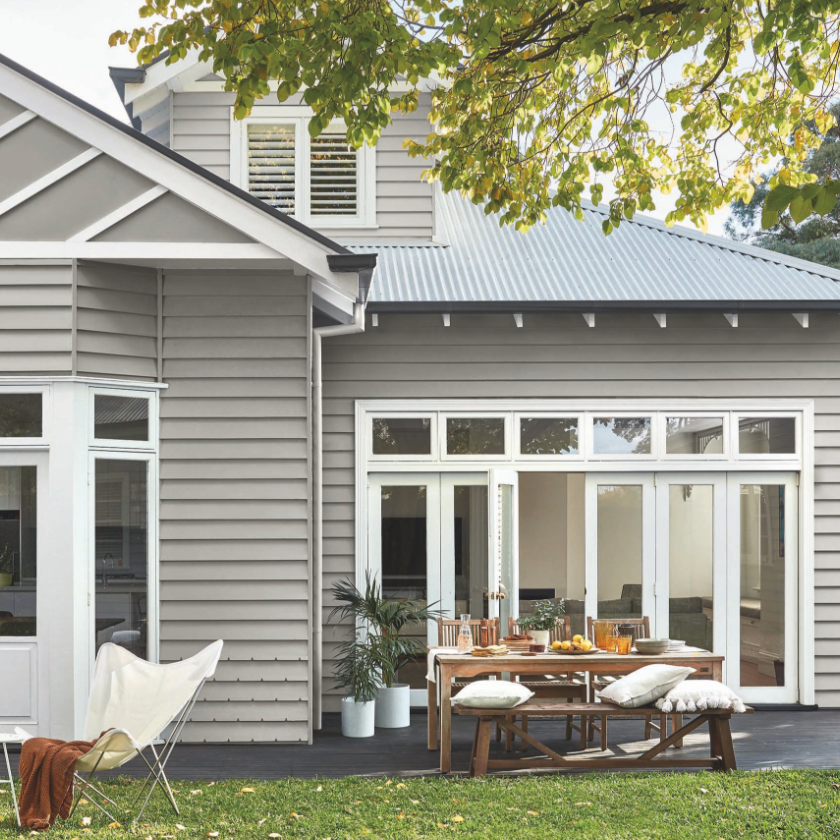 Exterior Inspiration
Discover our favourite exterior looks, with colour combinations showcasing neutrals, greys and whites alongside clever pops of colour for a standout finish.
DIY Project with Accent
We'll help you start your next home improvement project with these easy-to-follow Accent projects. There are plenty of ideas to choose from.
Shop Products
Accent paint is made in Australia for Australian homes. You can rely on Accent to deliver a quality finish and the satisfaction of a job well done. Whether you're refreshing a room or painting the exterior of your house, Accent has the products to help you acheive a professional looking result every time. Take a look at our range below.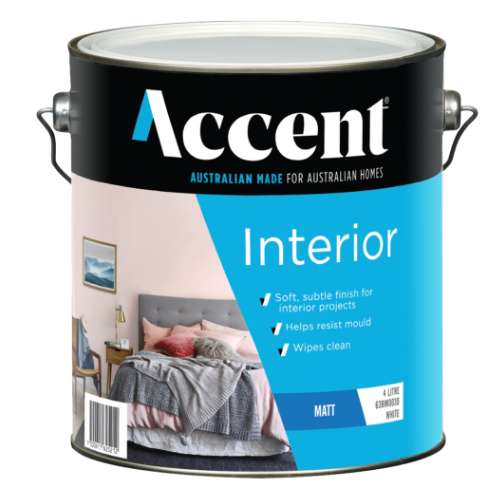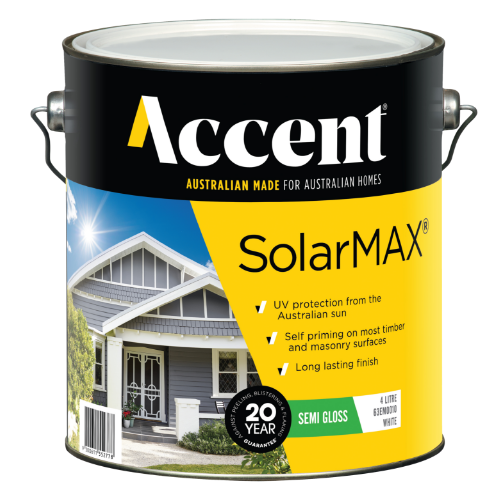 Exterior Paint
Long-lasting, UV resistant and offering protection against mould, Accent's exterior paints are the ideal choice.
View Accent Exterior Paint
Prep Paint
Accent's Multi Prep products are the ultimate all in one primer, sealer and undercoat.
View Accent Prep Paint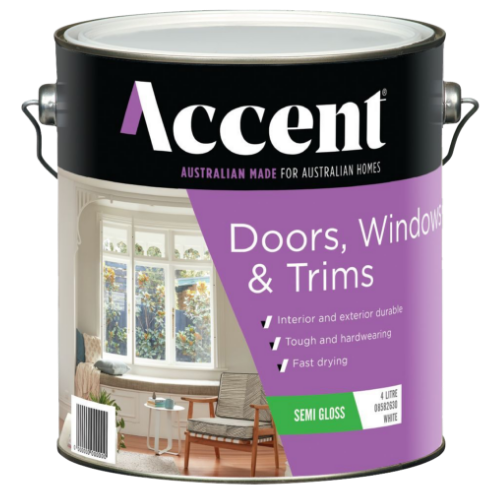 Doors, Windows & Trims
Accent's Doors, Windows & Trims is perfect for inside and outside projects. Available in water based and oil based paint, both in semi gloss and gloss finishes.
View Accent Doors, Windows & Trims Paint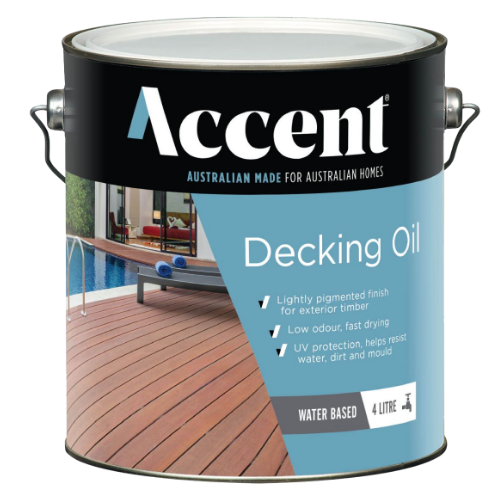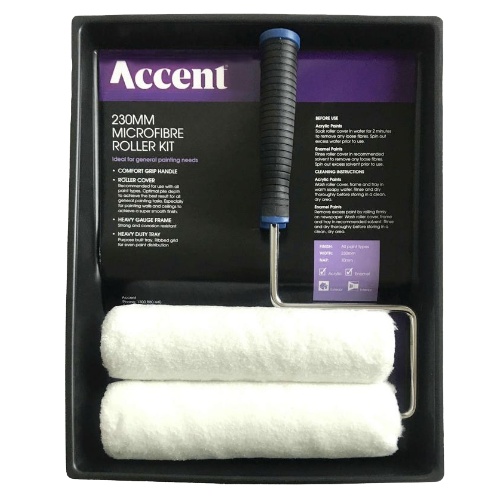 Accessories
Paint rollers, brushes and tapes. Accent has a full range of painting accessories.
View Accent Accessories
Ceiling Paint
Accent's Ceiling paint has a bright white flat finish to give your ceiling a flawless appearance.
View Accent Ceiling Paint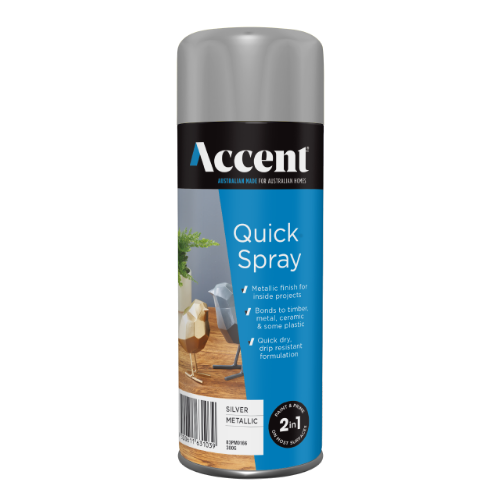 Sprays
A wide range of decorative and quick-drying sprays available in a great range of colours, primers and varnishes and spot marking.
View Accent Spray Paint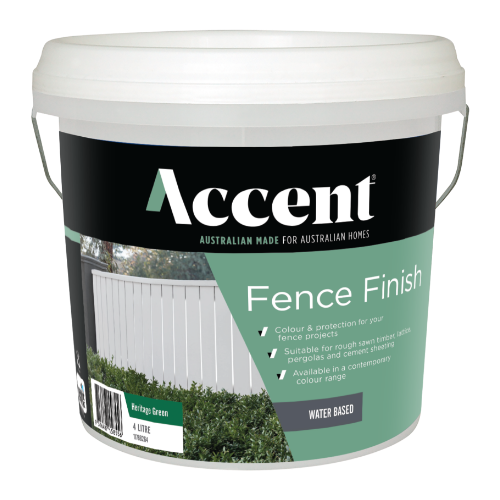 ---
Paint Calculator
Use our handy paint colour to estimate the amount of paint needed for your project.
Aerosol Paint Can Safety
Learn about the safe use, storage and disposal of aerosol paint cans in the home and at work.
Create Spaces That Work With Laminex