Neutrals
We look to nature with its natural stones and earthy colours to make our home part of the landscape that surrounds us. Neutrals look fabulous with natural substrates like stone, wood and lots of greenery.
Greys
Greys are timeless and versatile and look great on any style home. Dark greys contrasted with white or lighter grey trims will give your home a fresh look and really make a statement.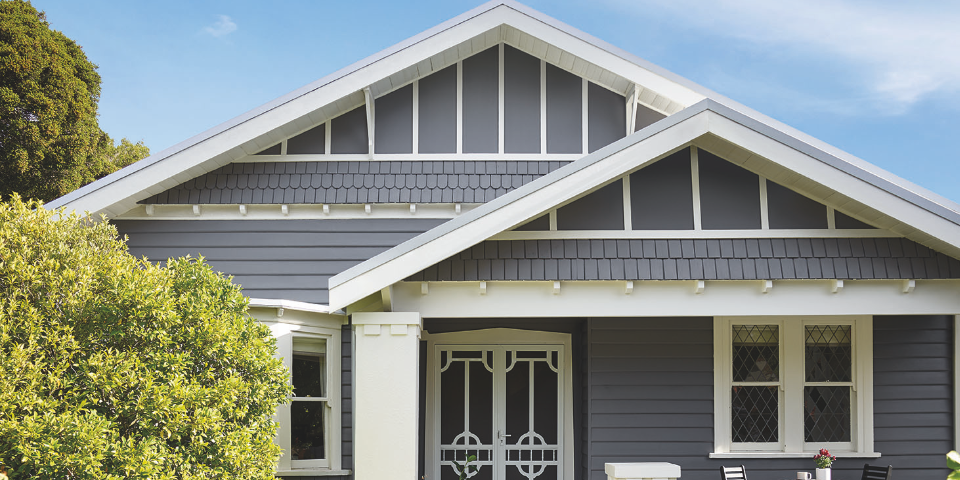 Whites
White is a classic choice for the exterior of your home and is the perfect backdrop to your overall home design. Whites in cool or warm shades are a great way to add personality and set the scene to make your home the true haven you desire.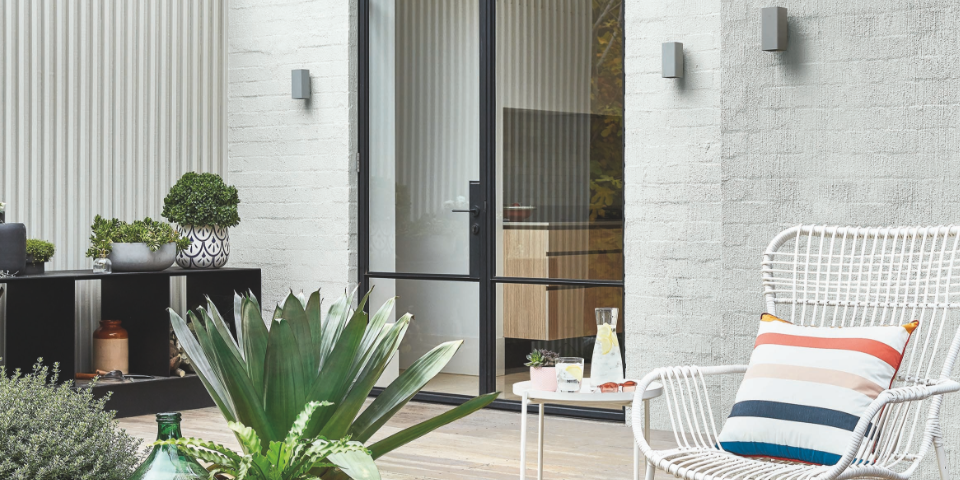 Colorbond
Accent can match your favourite Colorbond colour. Use these schemes as inspiration to create a seamless harmonised look. These earthy, natural colours are a popular choice for traditional and modern styled homes.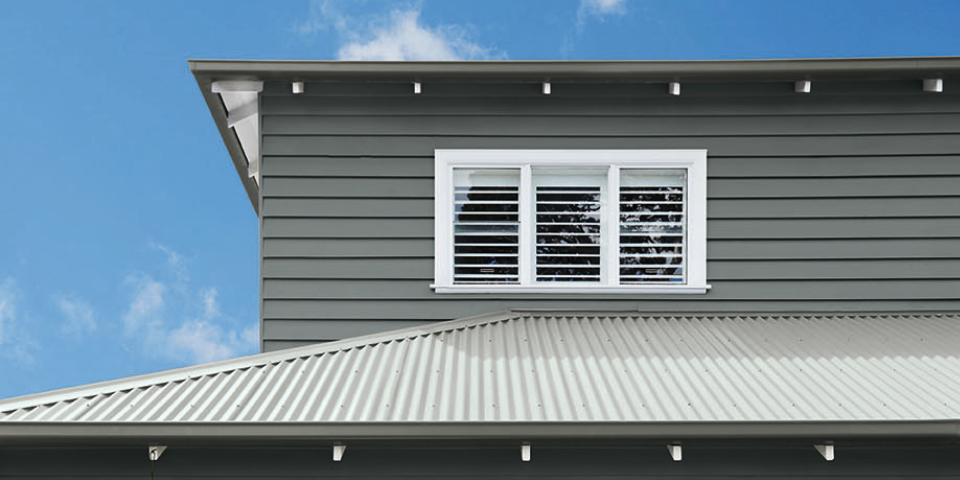 Coastal
Deep greys combined with earthly neutrals and ocean inspired colours create a relaxed vibe. Refresh your home with a contemporary mix of lighter and darker colours for a coastal inspired style.