Not all solar systems are created equal. Standard solar systems are often sold with promises of big energy savings. Unfortunately, many Australian homes are usually left with expensive systems that only produce a fraction of the savings promised.
The good news is Beat Energy™ is here to make sense and maximise these returns with smart solar and Emberpulse™!
The Beat Energy™ smart solar system includes Emberpulse™, your personal home energy advisor, right at your fingertips. Emberpulse™ provides you with an energy-saving guarantee and home energy monitoring with smart home automation control options. Even better, it will pinpoint the best time to invest in a home battery, based on your unique energy needs.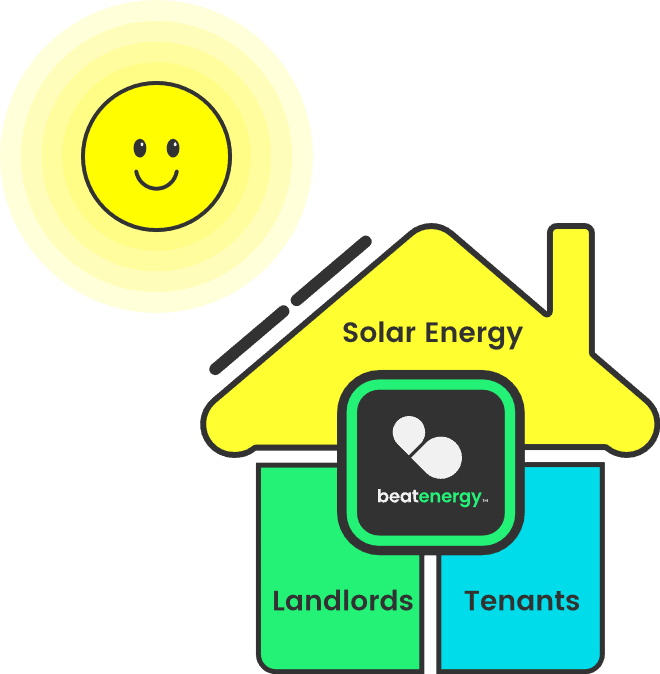 The Case for Beat Energy™ Smart Solar
Solar is a long-term investment, make sure you do it right with a smart solar system. As the energy market continues to evolve and hundreds of energy plans are available to you, energy has become a complicated minefield. Tracking how it performs after your system is installed is another intricate consideration.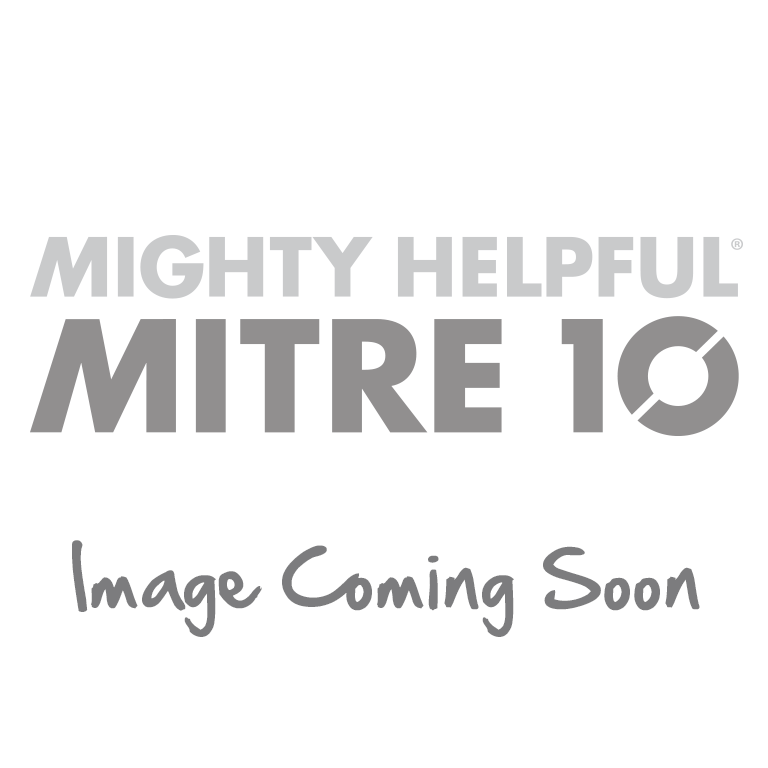 Set a Smart energy budget
View your real-time spend and your forecasted next energy bill.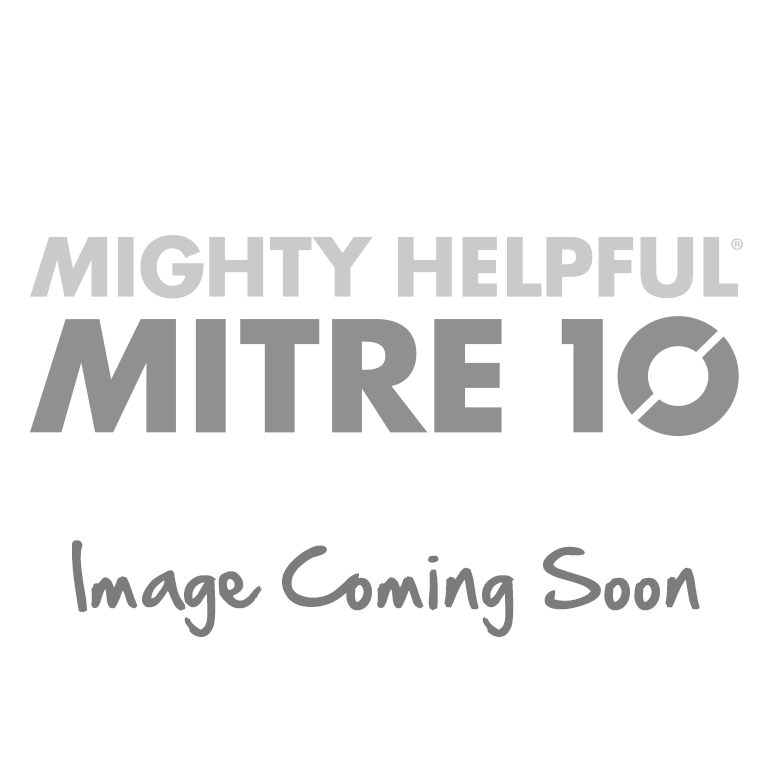 'Cheap energy' notifications
Your Emberpulse™ system will assess your electricity plan details and live solar generation then recommend if it's currently a cheap time to use solar or grid power.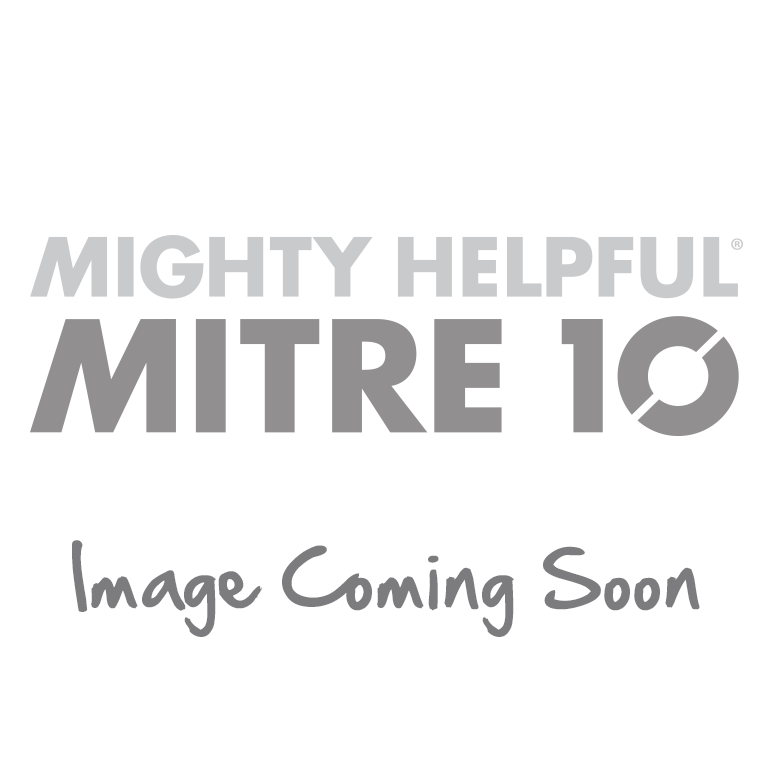 Best energy retailer for you
Let Emberpulse™ understand your energy usage patterns and find you the absolute cheapest energy retailer.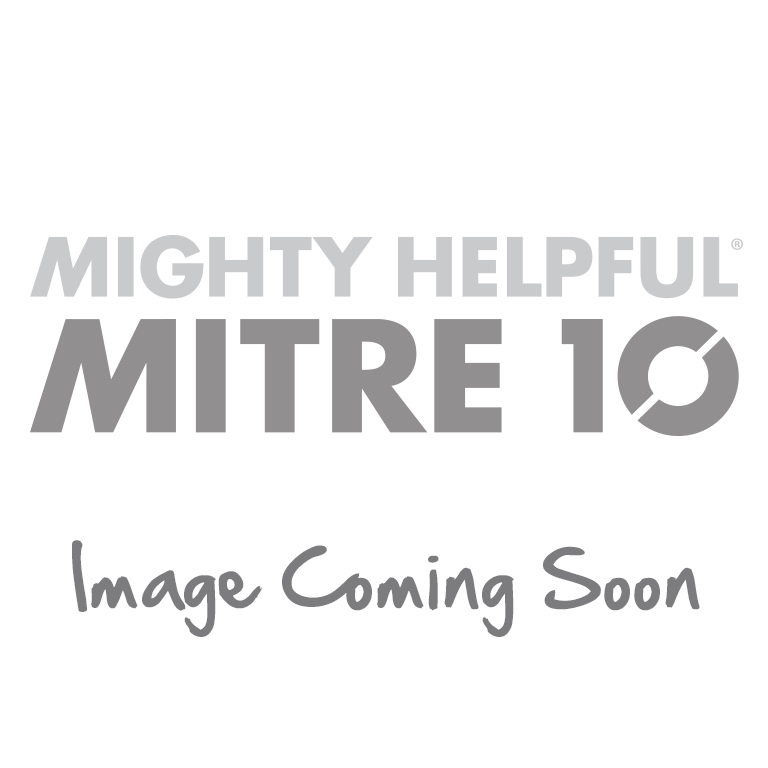 Avoid bill shock
Set budget thresholds and be alerted when you are approaching your set energy budget.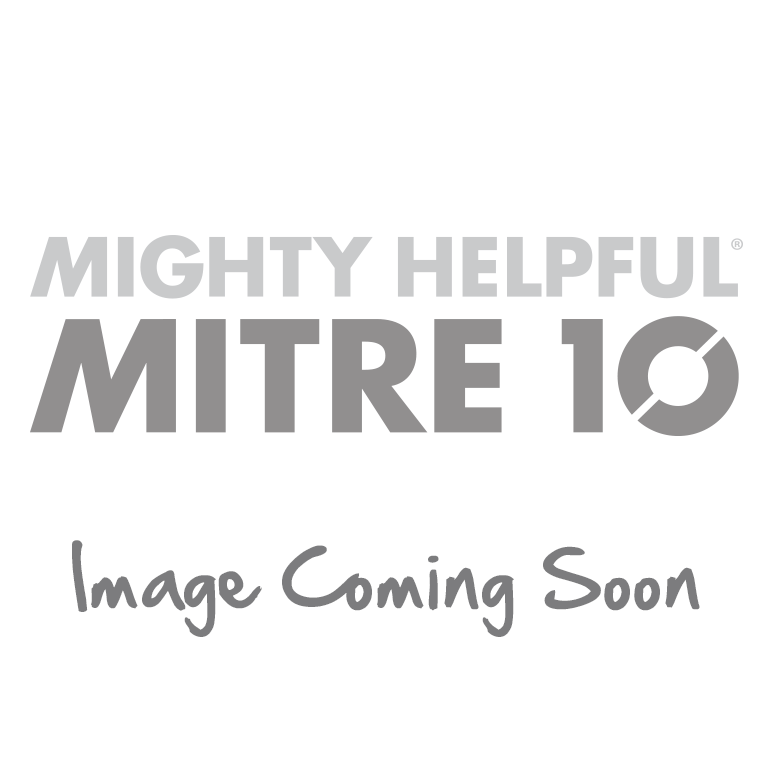 Detailed regular reports
Detailed daily, weekly and bill cycle reports direct to your inbox.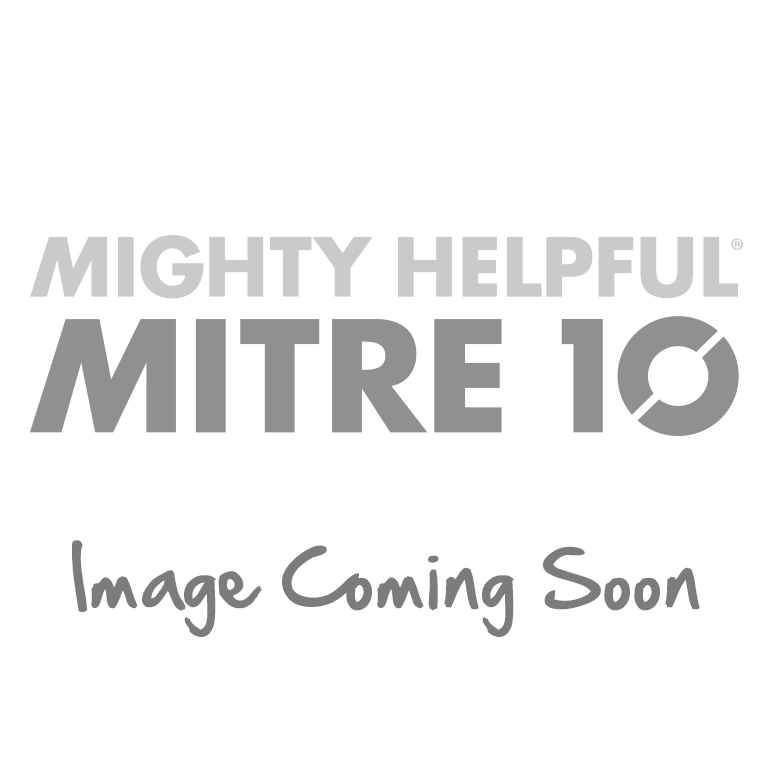 Smart home control
Control your compatible air conditioning, lights and appliances all from one app.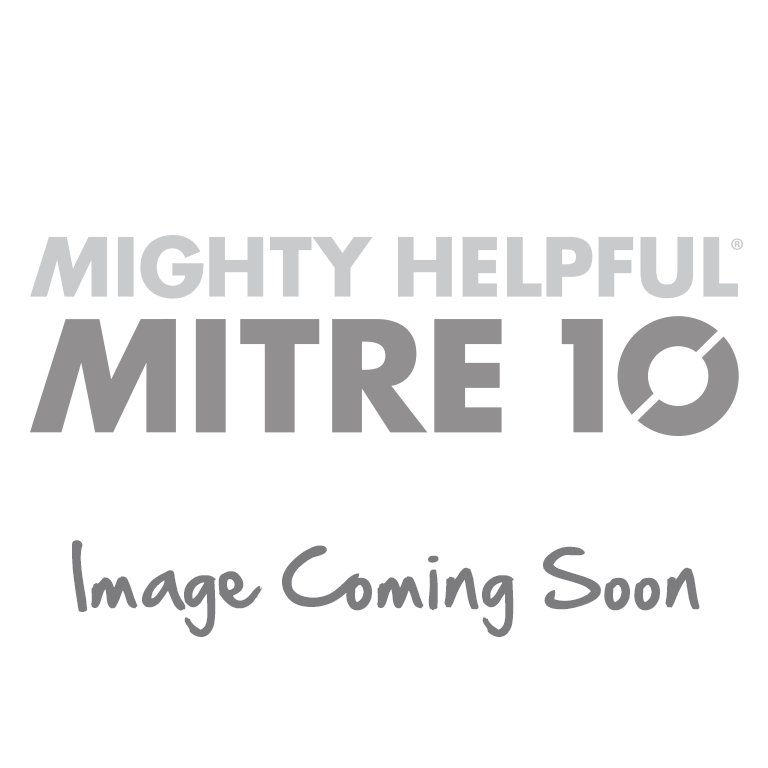 24/7 live data
View your home's solar generation and energy usage in real-time.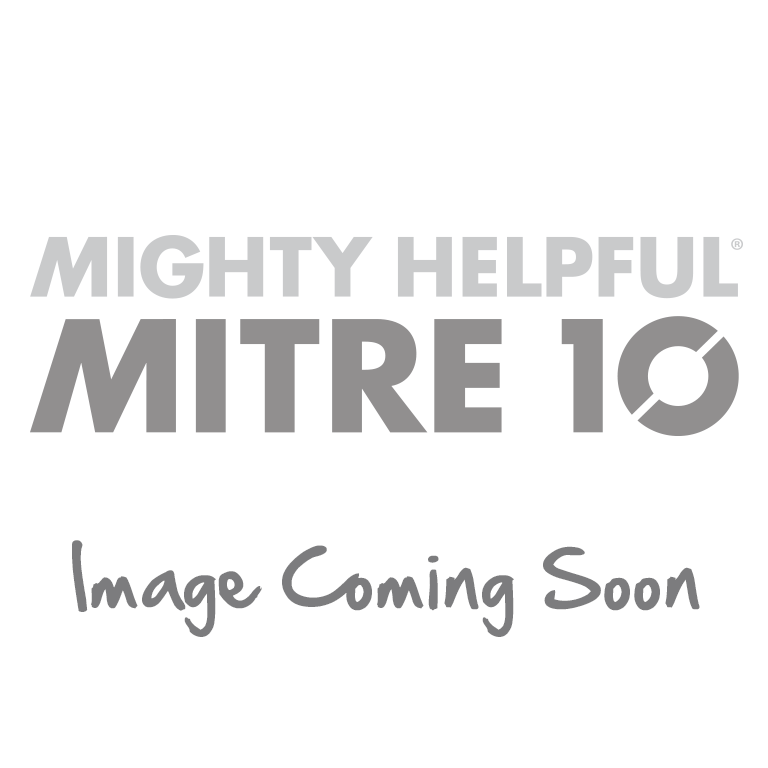 Guaranteed outage alerts
Emberpulse™ guarantees to notify you of a solar system outage, or we'll pay for the lost solar revenue during the outage.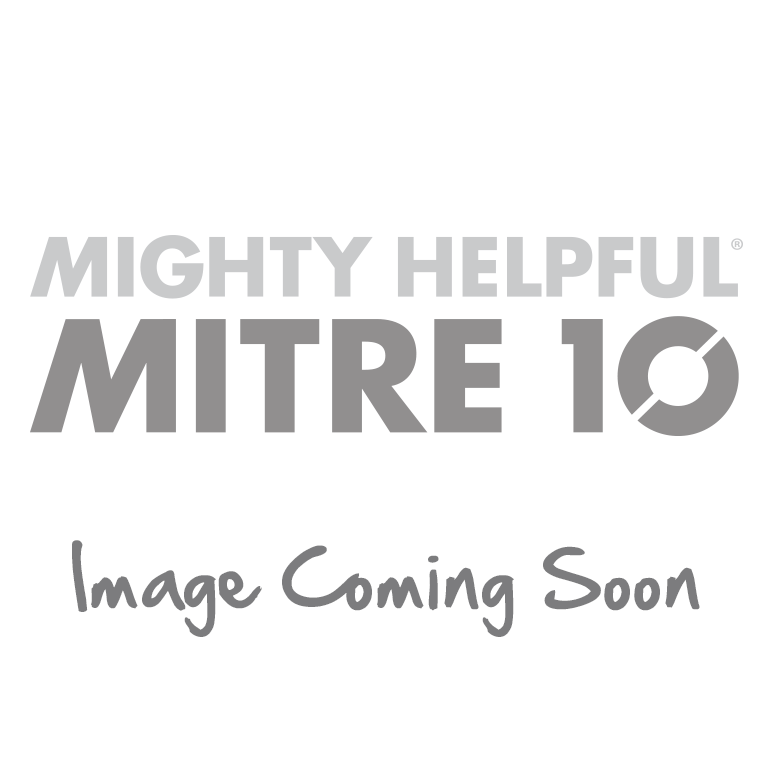 Batteries
Takes the confusion out of home batteries by pinpointing when it makes sense for you to install a home battery to slash your bills further.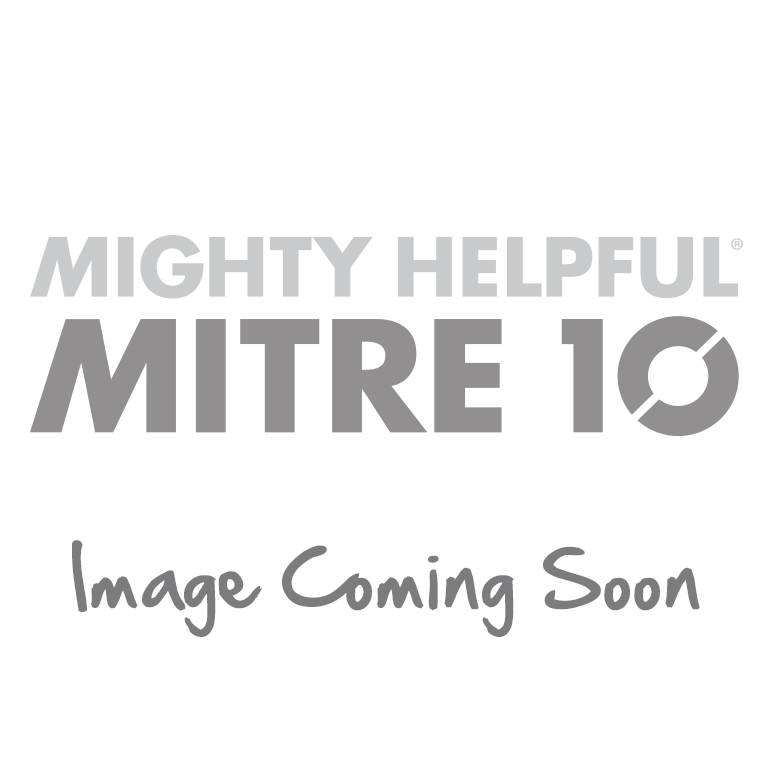 Ongoing Australian Support
Comes with full ongoing support from a dedicated Australian customer service team.


Batteries
When you've started your energy journey with solar, most householder wants to know whether installing a battery makes financial sense and if so what's the right battery size is for them. Here are some of the advantages of installing a battery.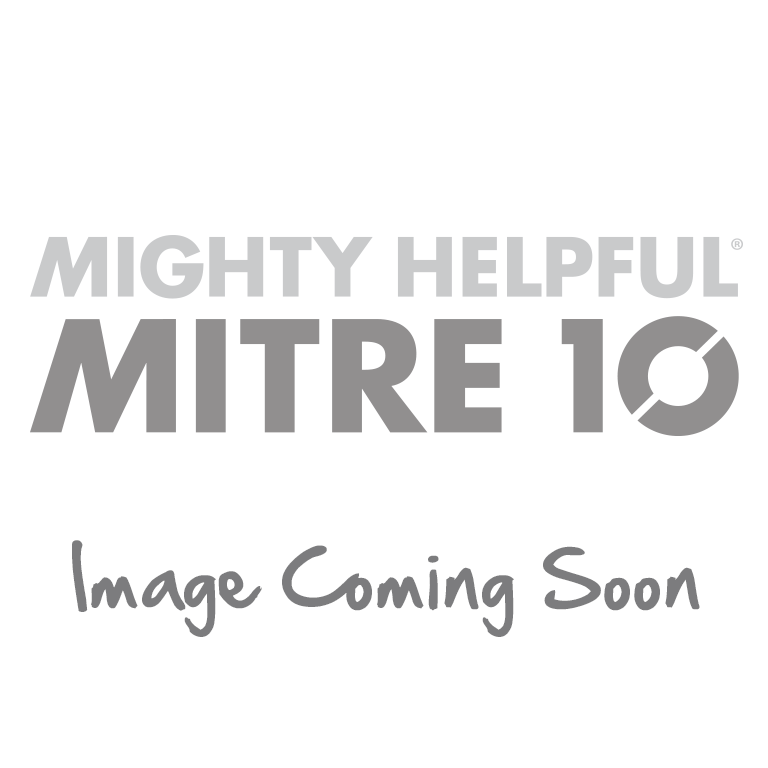 Save Money
Use your stored energy at night Reduce or abolish electricity bills then sell the excess back to offset your gas bill.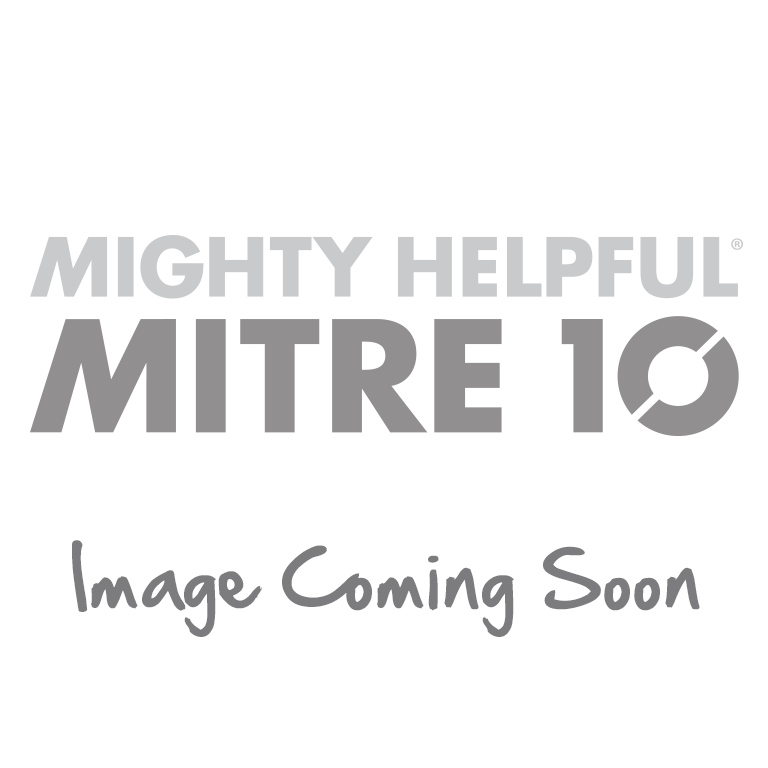 Blackout Ready
Power through inconvenient blackouts. Be prepared with your source of power and keep your home and family safe.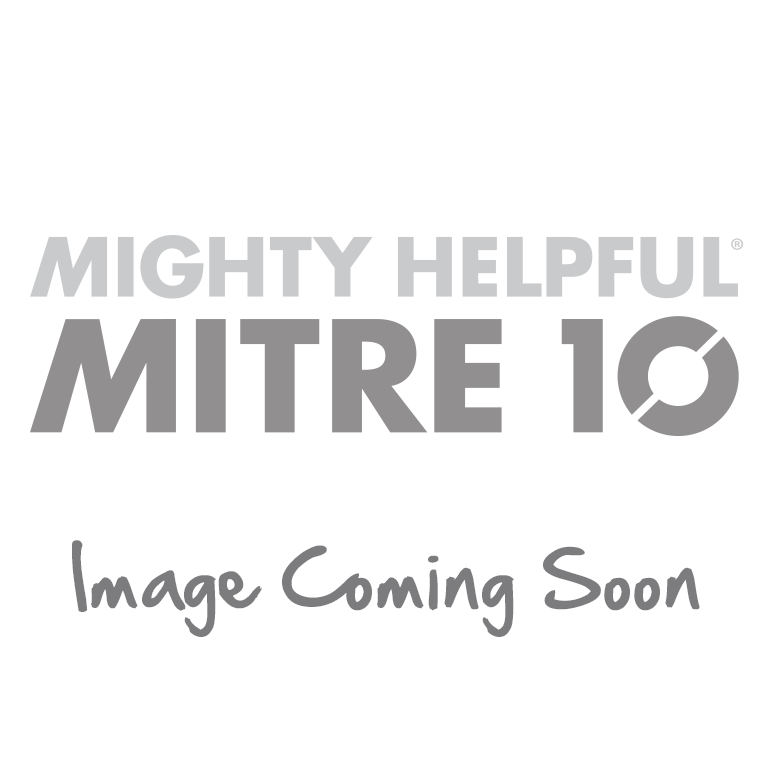 Reduce Carbon Footprint
Power your life with free energy from the sun and make the future a brighter place.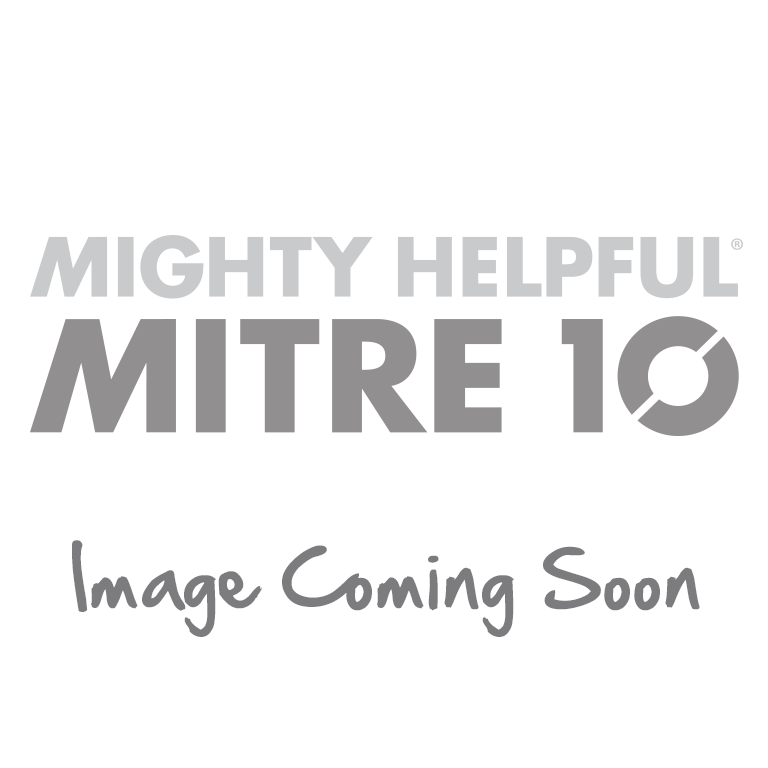 Compact & Sleek
The compact and sleek design of the LG Home Battery allows you to place it anywhere you want, both indoors and outdoors, on the floor or wall. Its size makes it much easier to comply with the latest battery standards.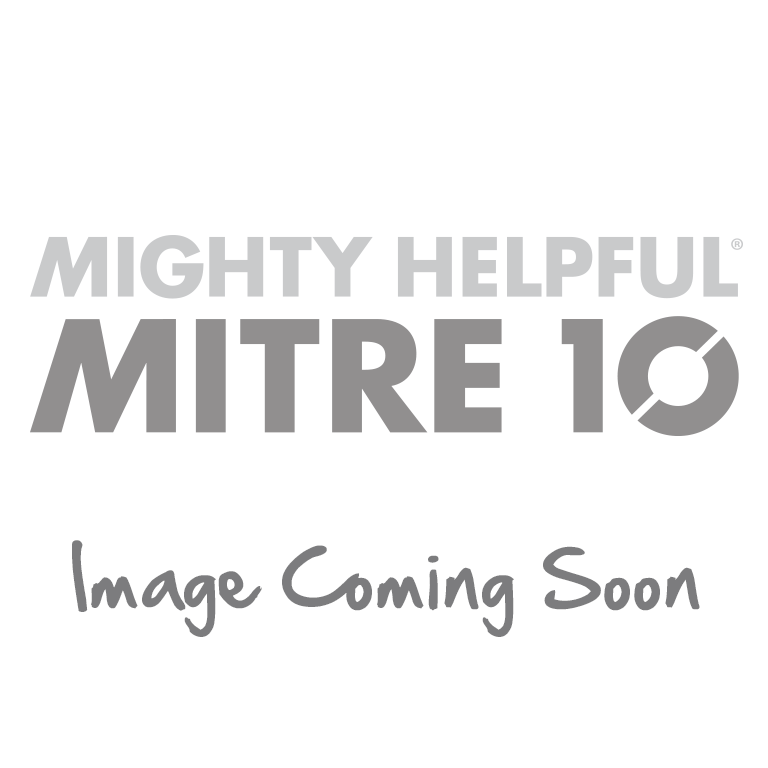 World Class
Maximise your solar at an affordable price by creating a bespoke premium system designed for your unique energy needs.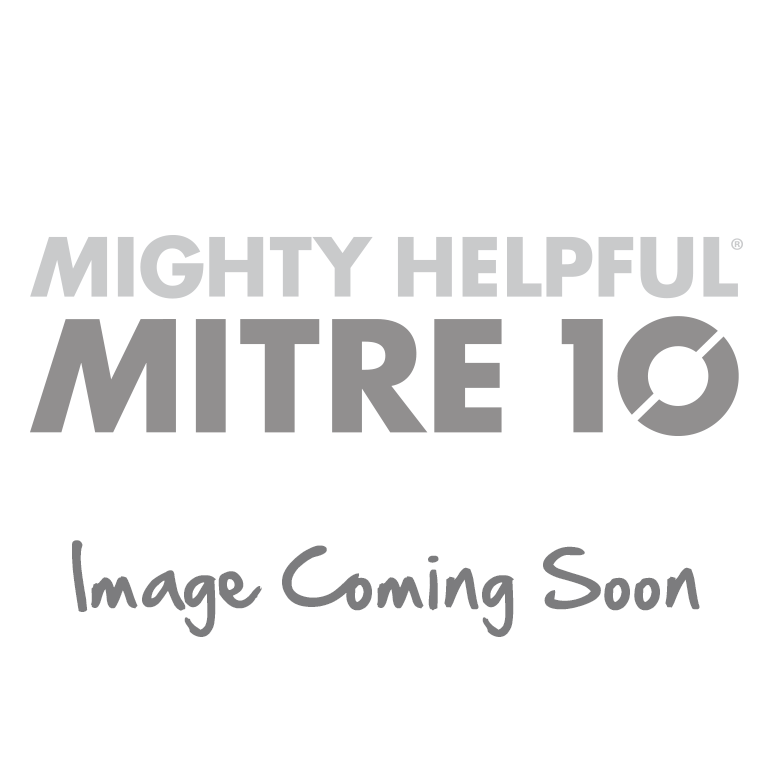 Global Leader In Safety
The safety of the lithium-ion battery is why more than 3 million electric vehicles from 20 automakers rely on LG battery technology. The LG Home Battery is protected & secure from the elements but also people. With no exposed components your family is safe.
Smart Home Controls
It's not just about the energy you generate, it's about how you use it.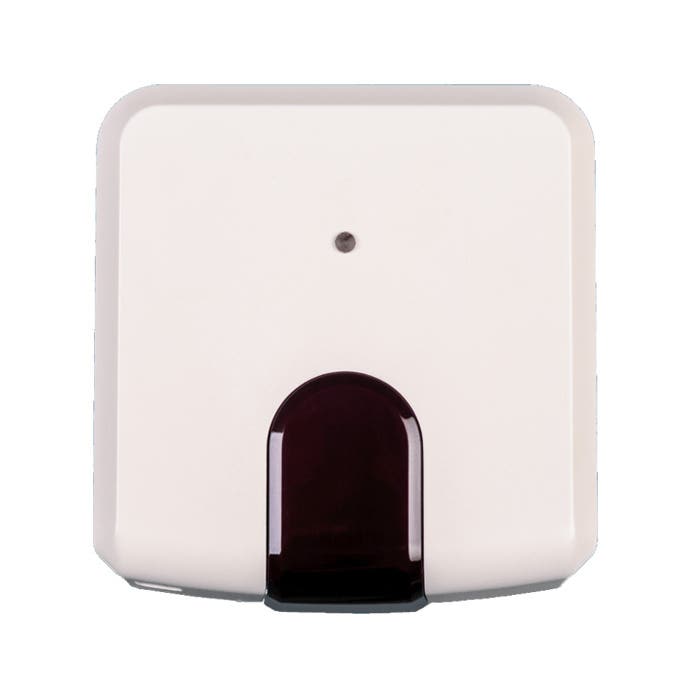 Emberair: AC control device
The Emberair gives you remote control of your home's air conditioning. Once installed, you will be able to adjust your air conditioning within the Emberpulse app. This will allow you to monitor and control your home's temperature from the comfort of your couch, your workplace or even while on holiday.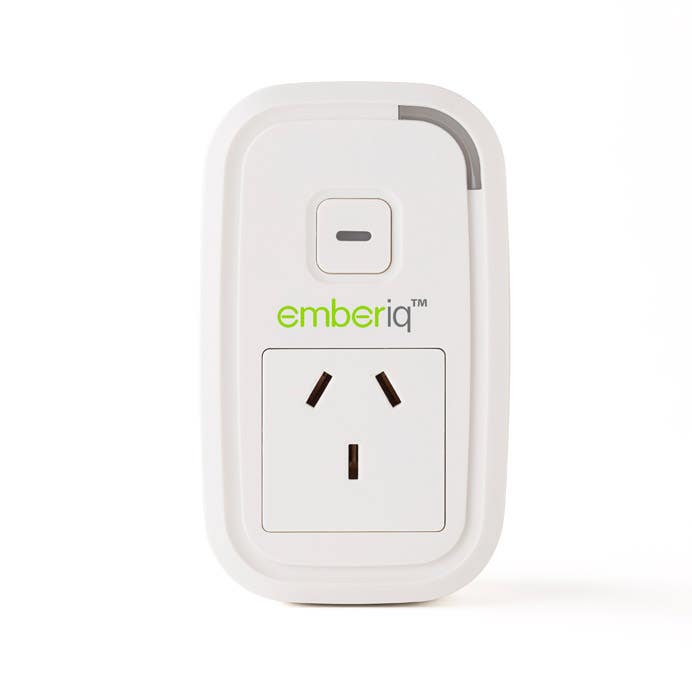 Emberiq: Smart Plug
The Emberiq is a smart device that plugs directly into any home electrical socket. Any appliance plugged into the Emberiq can be monitored and controlled remotely.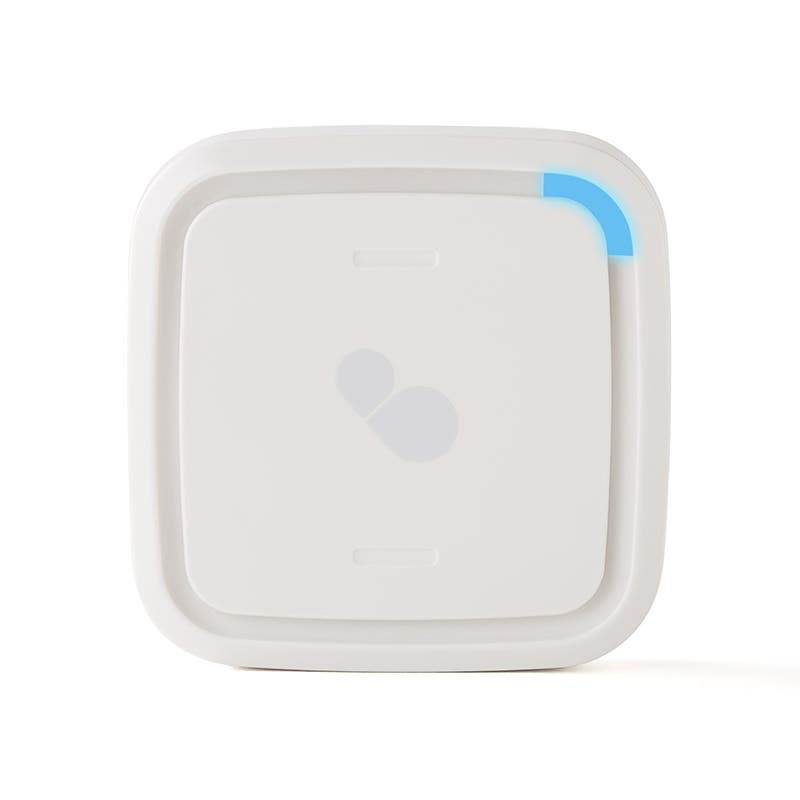 Emberlux: Light Control
The Emberlux is a physical switch for your controllable lights and appliances. Pair your lights or smart devices with your Emberpulse and use the switch to control one or many devices at the same time.
For Landlords and Tenants
Beat Energy™ is providing landlords with the opportunity to profit from the solar energy market, whilst becoming a hero for their tenants and saving them money.
For Landlords
Finally, a renewable energy solution to make your property assets work harder for you, whilst providing added value to your tenants.

With a growing number of tenants asking for solar to reduce their energy bills, we thought it was about time to provide a win-win solution for both the Landlord and their Tenants.

At Beat Energy™, we work with Landlords to achieve returns of 12-14%+* on their solar investments.

Add value to your investment properties and take advantage of depreciation benefits when you invest in solar and/or battery storage.

* Based on an average Australian household consuming 6,000 kWh pa, with a 6.6kW solar system installed and solar generation consumption of 30%-50%."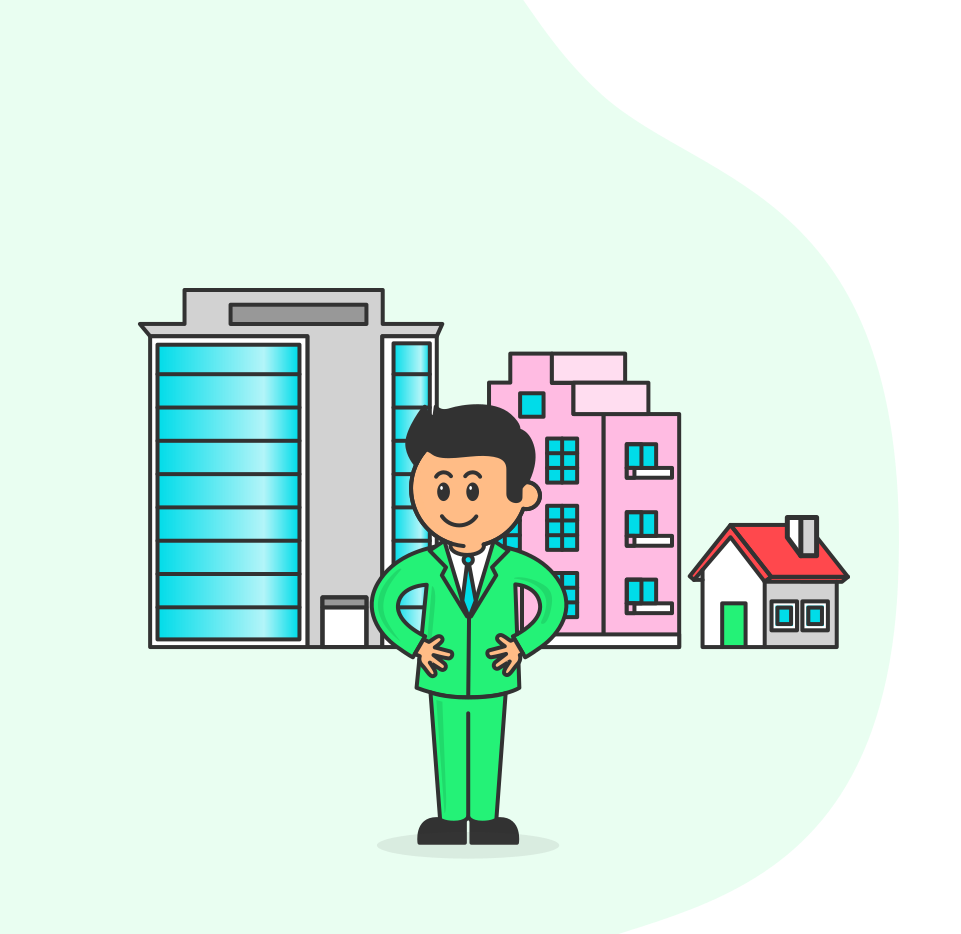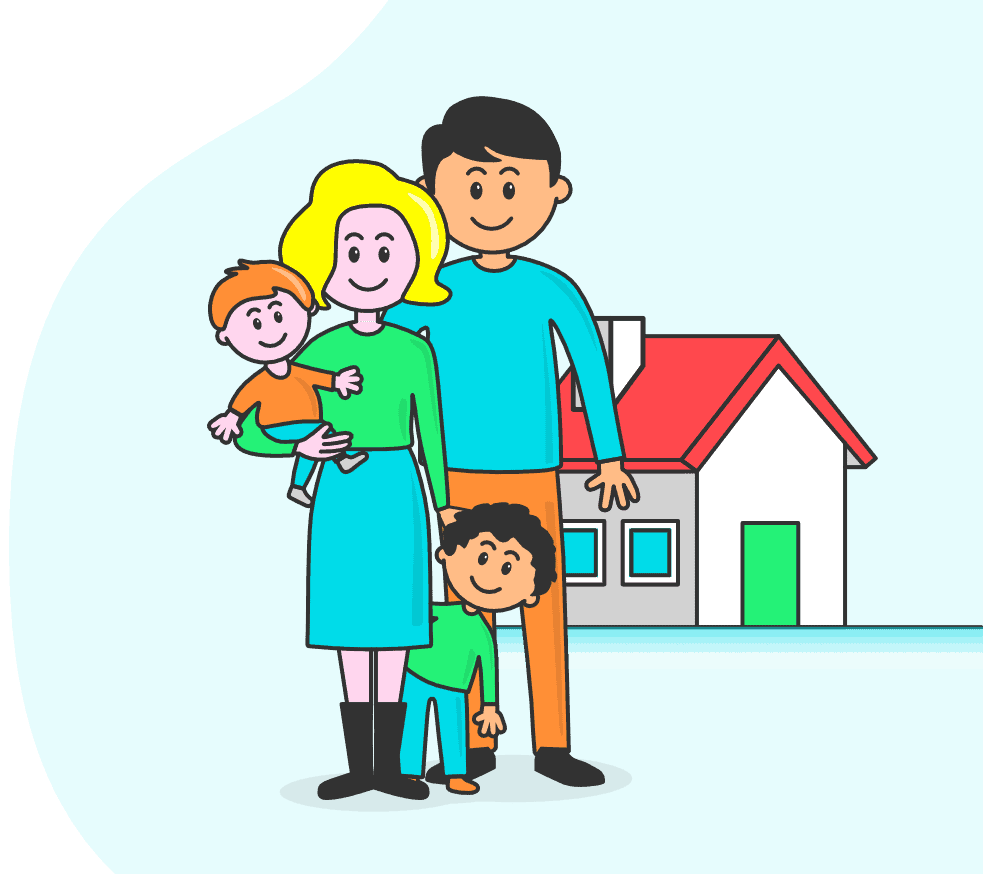 For Tenants
We believe everyone deserves to participate in the renewable energy grid and receive all the benefits it has to offer.

Beat Energy™ has unlocked the solar market for tenants like never. Start your renewable energy journey and start saving money on your energy bills today!

For too long the incumbent energy retailers have ignored the needs of tenants.

Beat Energy™ is here to fix that!