Easy pool maintenance with Baracuda
The BARACUDA® Automatic Swimming Pool Cleaner was invented in 1976 by Helmut Hofman and was one of the very first automatic pool cleaners.
In the early 1980's, BARACUDA® was launched with a brand-new diaphragm technology, differentiating itself from its competitors offering a quieter operation and better maneuverability. BARACUDA®'s diaphragm technology is still used nowadays in disc suction pool cleaners.
Today, the BARACUDA® product range expands beyond just automatic pool cleaners, offering complete pool care, including pool & spa chemicals, pool equipment, such as pool pumps, a saltwater chlorinator and manual pool cleaning solutions and accessories. All BARACUDA® products are high quality yet affordable and easy to install, use and maintain.
Don't have time to clean your pool?
Take the work out of cleaning your pool with an automatic pool cleaner from Baracuda.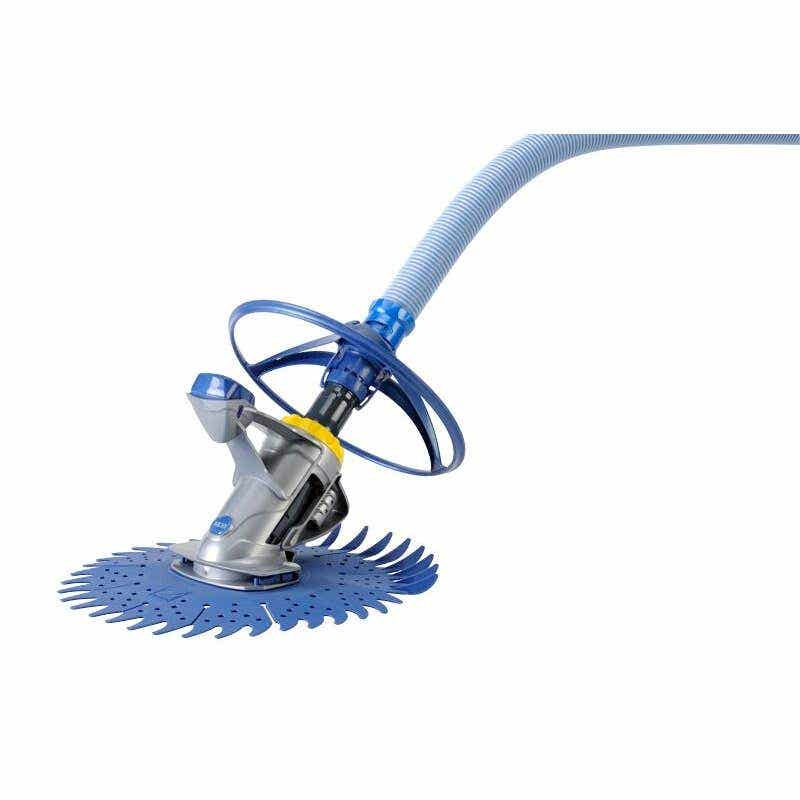 Connecting to your skimmer box, the Baracuda B3 is suitable for all surfaces including in ground and above grown pools.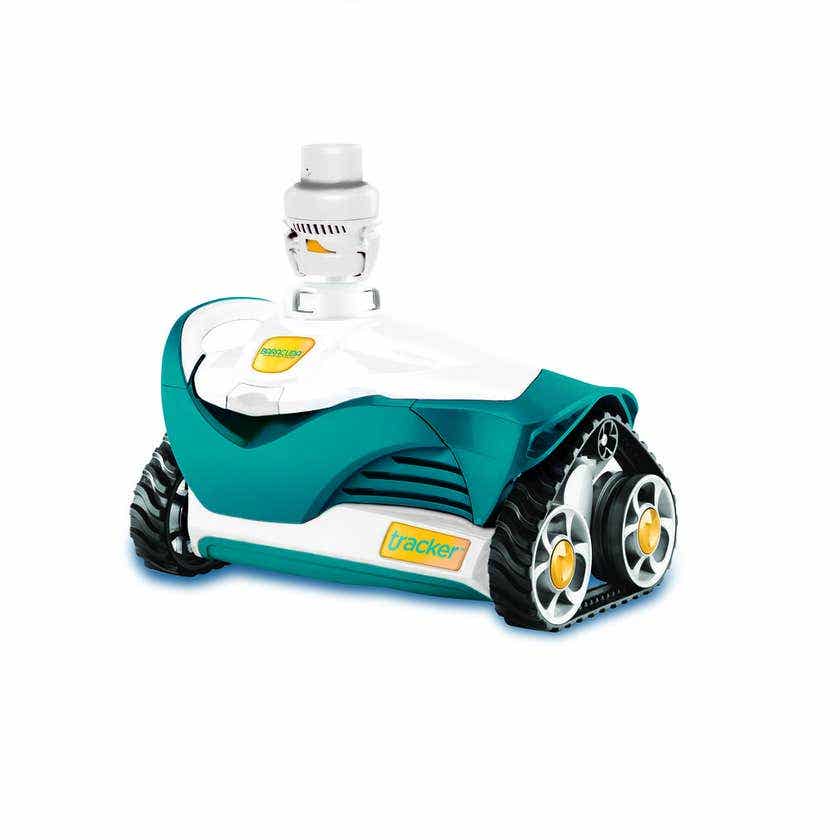 The Baracuda Tracker™ is a turbine-driven mechanical pool suction cleaner that simply connects to your skimmer box. Suitable for floors and walls, including technology that prevents it getting stuck n corners.
---
Pool Winterising Guide With Baracuda