Proudly manufacturing cement right here in Australia since 1890, Cement Australia has developed a range of high quality cements, blends, just add water mixes, sands, oxides and complementary additives that are specifically designed for your applications. This range is continually developed and optimised to ensure that it satisfies your project needs.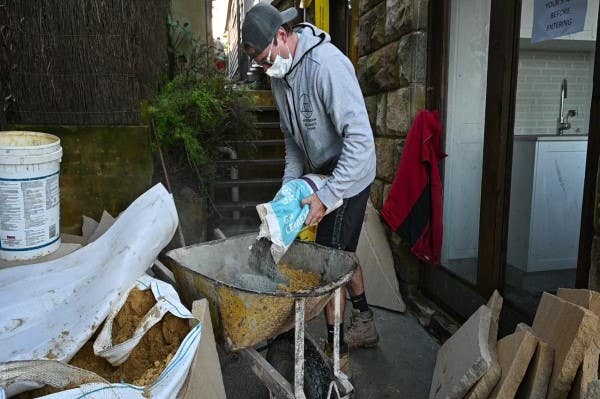 Cement
Cement Australia manufactures consistent, high performance General Purpose cement and General Blend cements including customised blends to suit any project.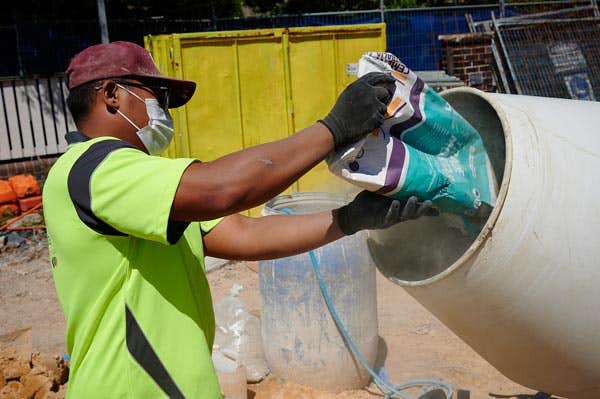 Dry Mix (Just Add Water)
Cement Australia removes the guesswork out of proportioning cement, sand and aggregates for quality concrete mixes. Our drymix range has been formulated to suit the tradies' requirements, but easy enough to use for the home handyman, all that's left to add is water.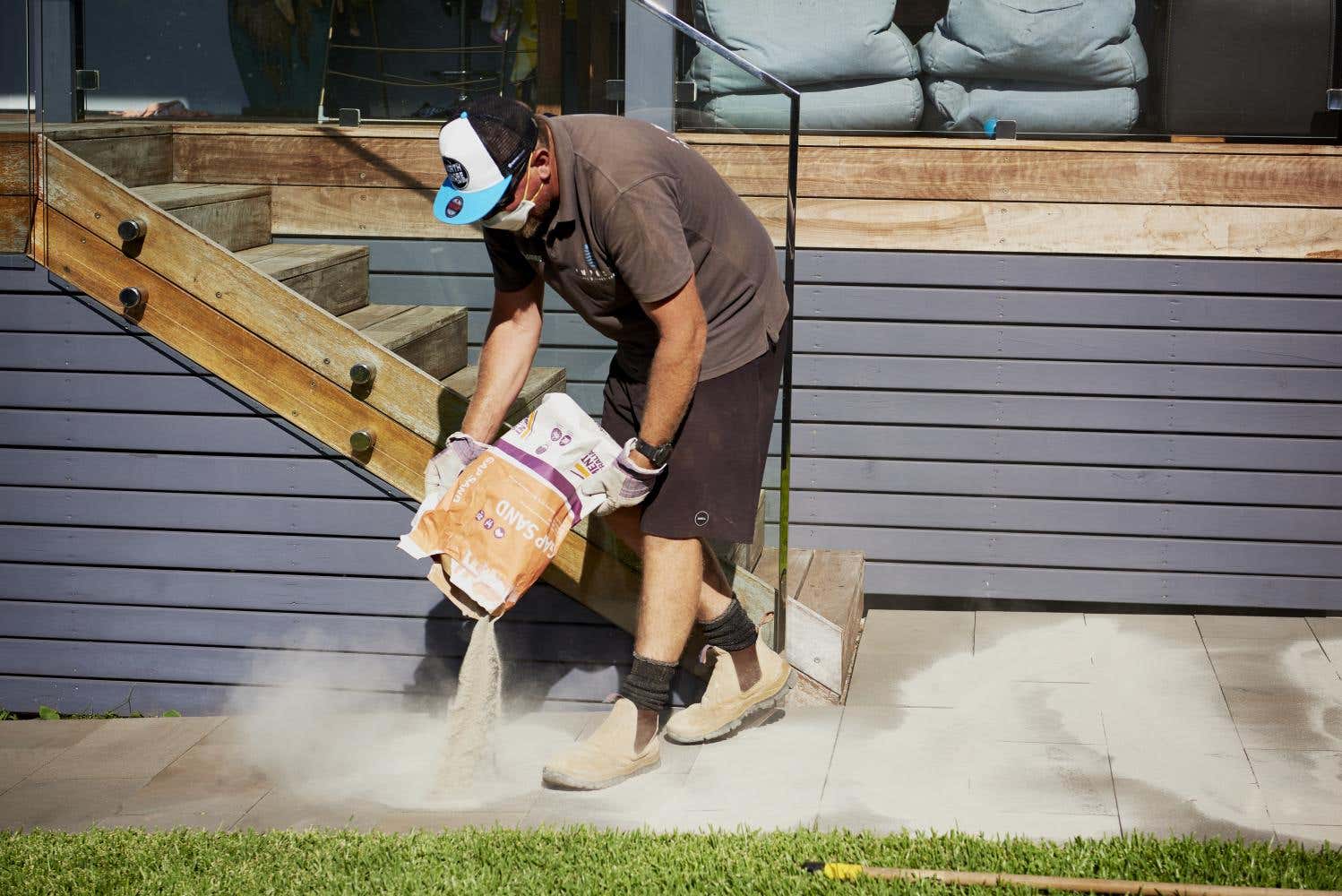 Sand
From quality factory dried sand for use on a range of home, garden and building applications to special blended Gap Sand designed to lock into place all types of brick and block paving.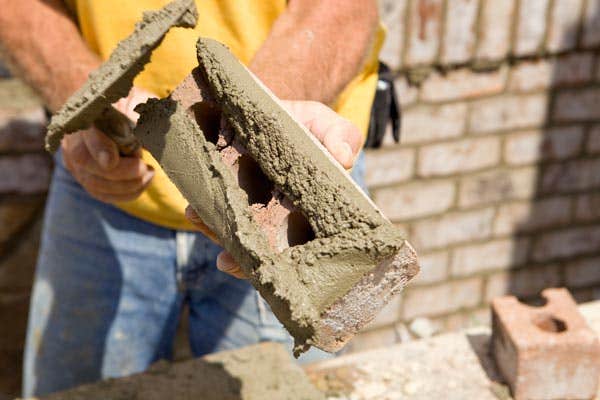 Mortar & Render
Cement Australia has developed quality mortar and render mixes so that you can take on small projects conveniently and confidently. Whether you are a professional bricklayer or just keen on doing home improvements, you can rely on our products to give you impressive results, every time.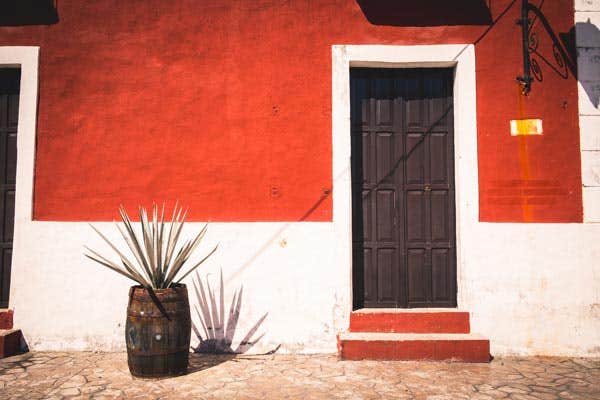 Oxides & Additives
A range of specialised products developed for trade professionals, designed for excellent compatibility with Cement Australia packaged cement and drymix products to improve the aesthetics and quality of mortars, renders and concrete.
Browse our Featured Products
Learn more about Cement Australia
Ever wonder how cement is made in Australia?



How to install a Merbau Decorative Screen using Extra Strength Concrete Mix


Check out the Trade test of Cement Australia Trade Mortar



Check out Cement Australia's oxide range being used in their White Cement and Trade Mortar
Back to basics – Use Render It on a brickwall



Need to calculate for your next project?
We can help you calculate the cost on how much concrete, cement, mortar, sand, or render you will need.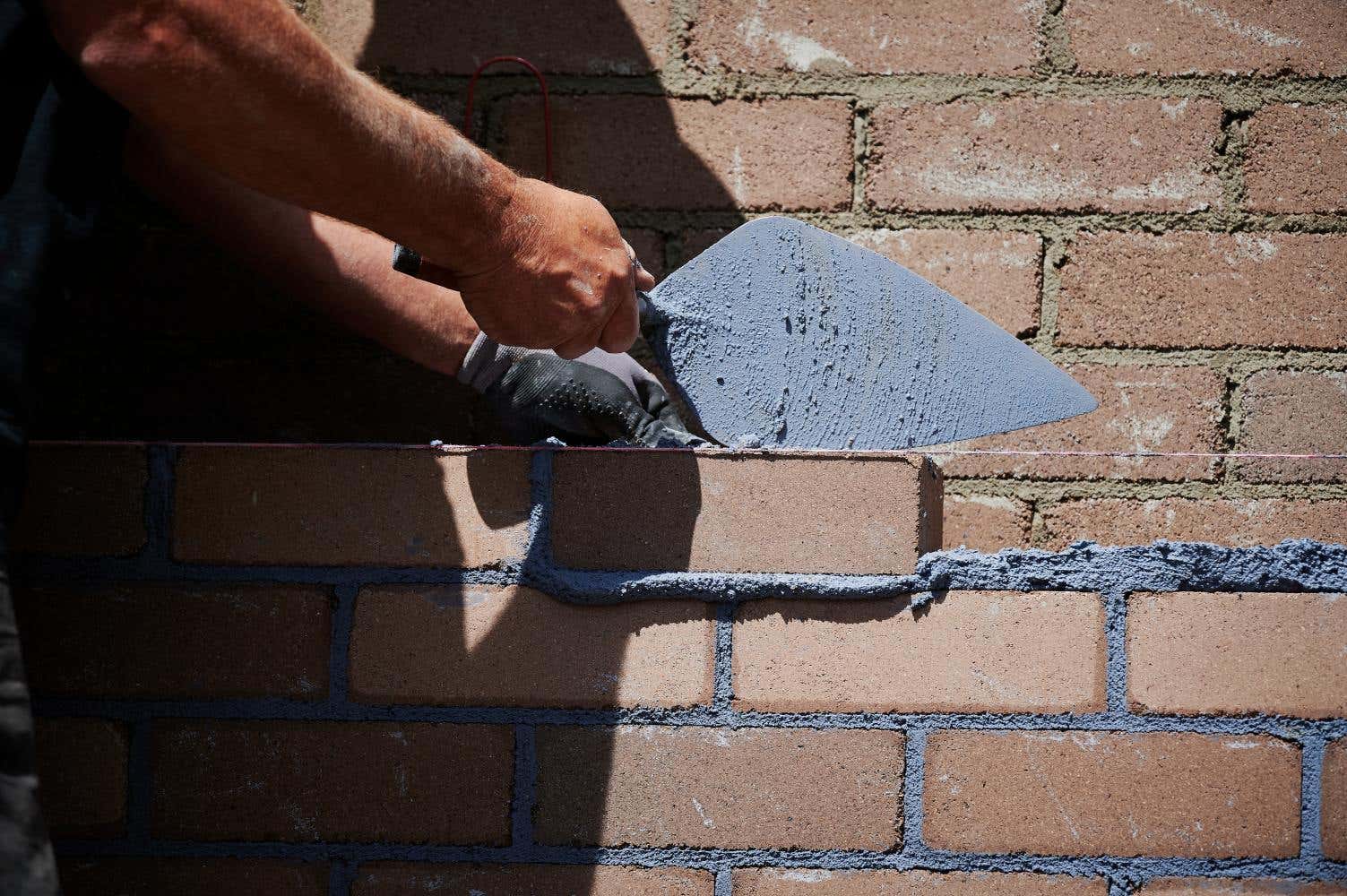 Compare Products
You have no items to compare.
My Wish List
Last Added Items
You have no items in your shopping list.