To help keep you safe under the Australian sun, only Coolaroo shade solutions are Cancer Council endorsed. Our shade fabric and outdoor leisure product range includes umbrellas, gazebos, shade sails, shade cloth, exterior window shades and more.
Each product meets exacting design standards and carries a warranty that guarantees the product's performance in virtually any outdoor application, anywhere in the world.
Rest assured... Coolaroo helps you do the things you love, while protecting the people you love.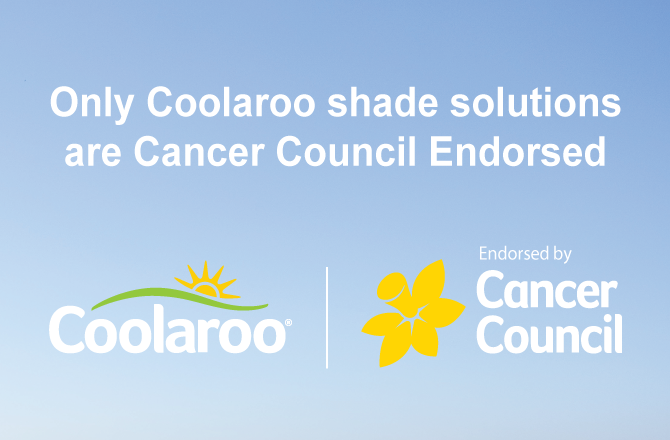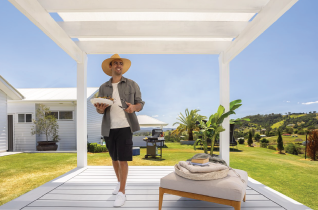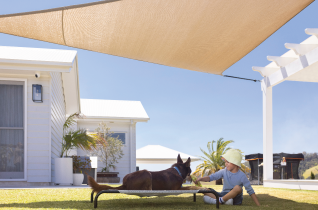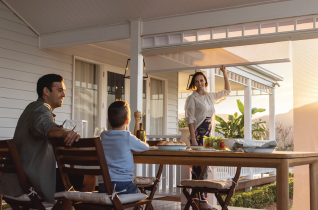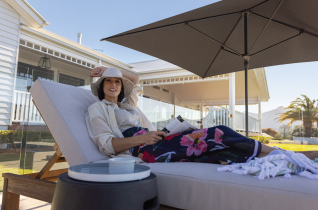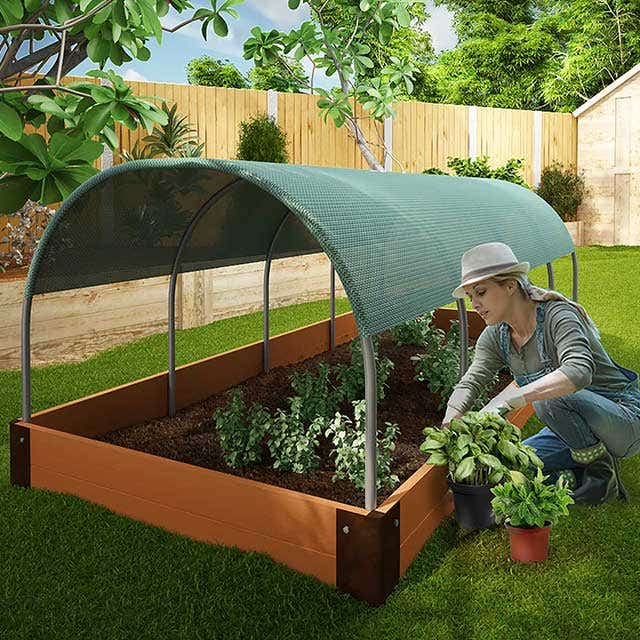 Coolaroo shade cloth is made for the great outdoors. Available in a range of UV Cover Factors, there is a Coolaroo Shade Cloth to suit every application. Our People Cover range features 90% UV Block and is exclusively endorsed by Cancer Council Australia.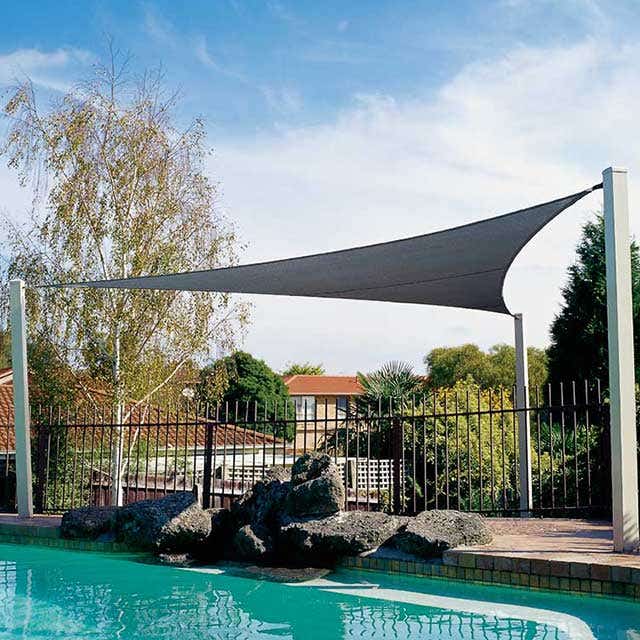 Create an architectural statement with one of Coolaroo's shade sail solutions. Stylish and durable, our shade sails block up to 95% of UV rays and are exclusively endorsed by Cancer Council Australia.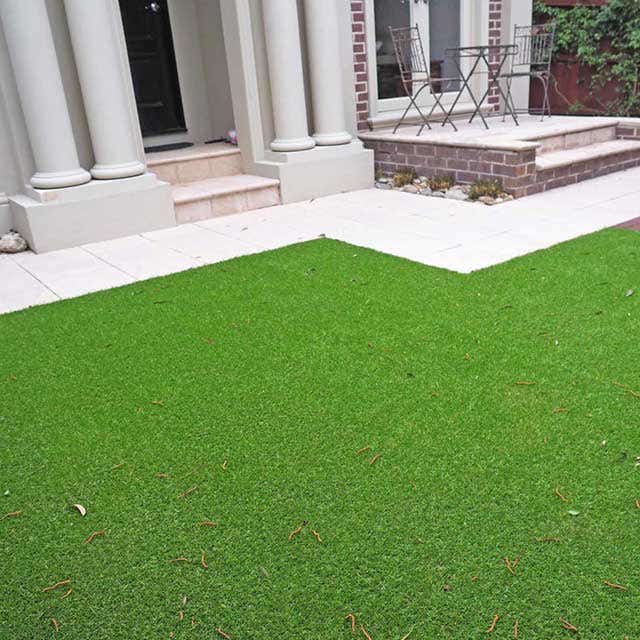 From easy to install synthetic grass to weed mat and protective fabrics, our Coolaroo Landscape products will enhance and protect your outdoor area all year round.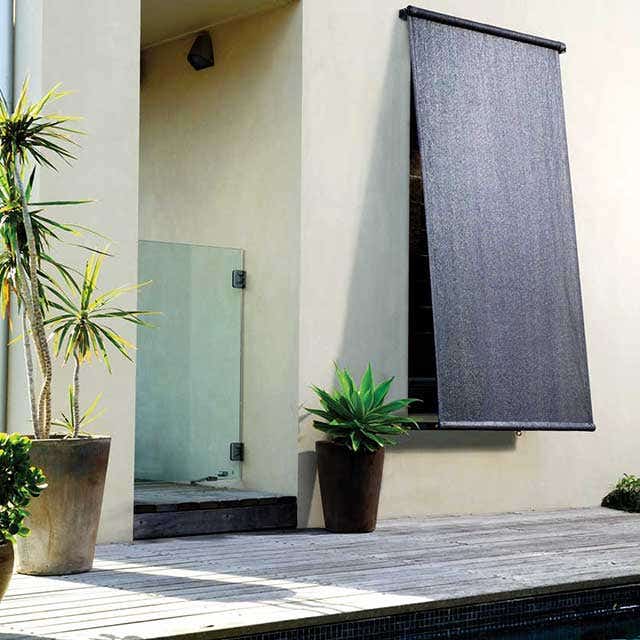 Keep you home cooler in summer and warmer in winter and reduce your energy cost at the same time with our Coolaroo Exterior blinds. Available in a range of colours and sizes to suit most windows and patios.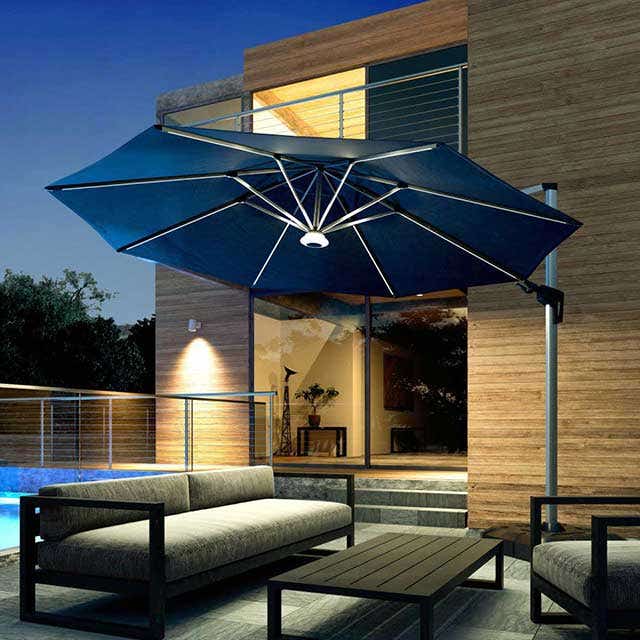 From market and cantilever umbrellas to stylish gazebos, we have a temporary or semi-permanent shade to suit your space. Many of our umbrellas are also exclusively endorsed by the Cancer Council.
How to install a Coolaroo Shade Sail
How to install synthetic Grass