About Delf Architectural
Australian-owned and operating in the local marketplace for over 30 years, Delf's door hardware products are a stylish expression of innovation in technology and latest design – all backed by a Quality Guarantee that's locally supported and proven to stand the test of time.
Exterior
Creating an impressive entrance while securing entry points with quality designs and finishes, Delf has every exterior door covered. On-trend pull-handles, knobs, deadbolts and smart electronic locks offer good looks combined with advanced technology and smart functionality options. All of Delf's exterior door products can be mix and matched with corresponding ranges of levers and knobs for interior doors.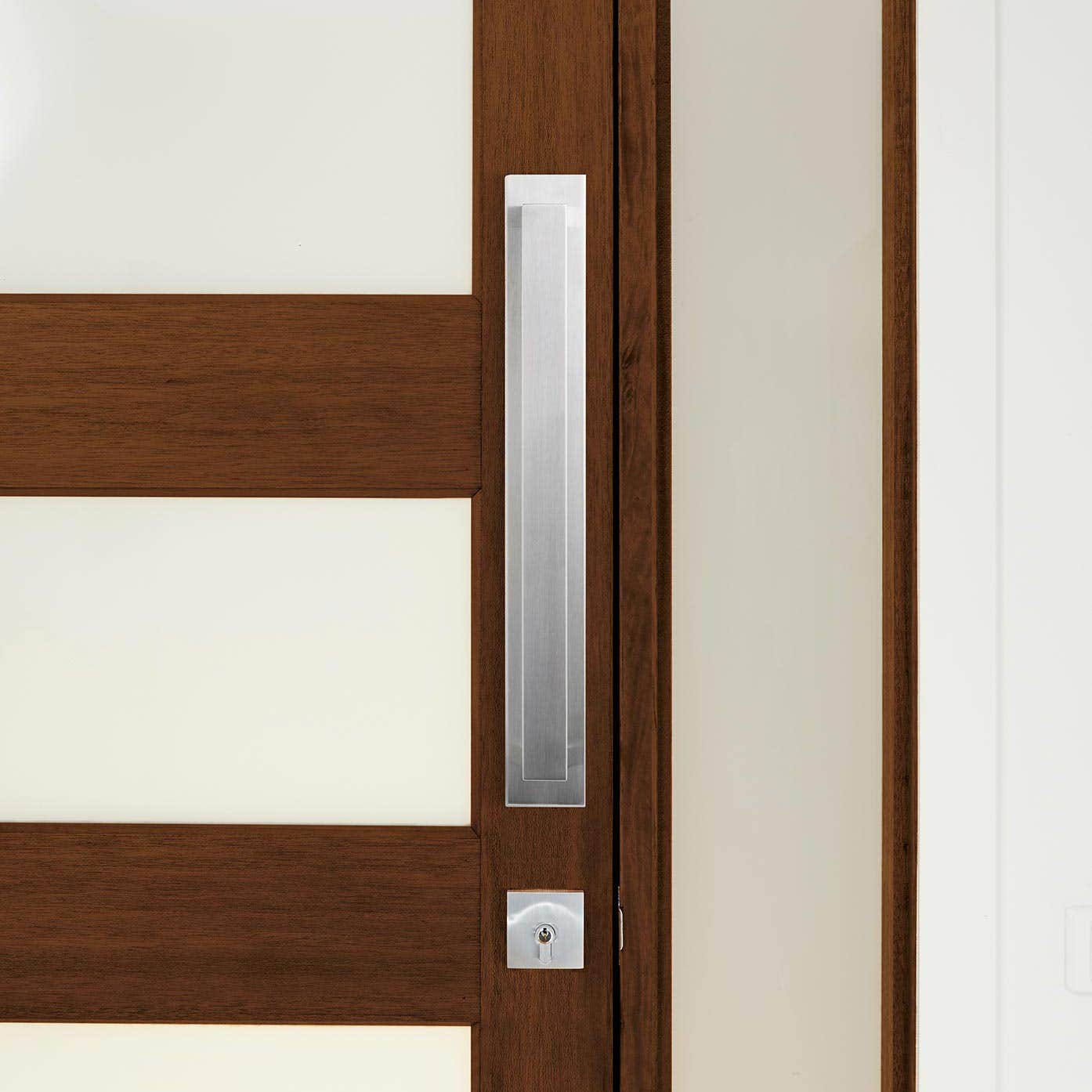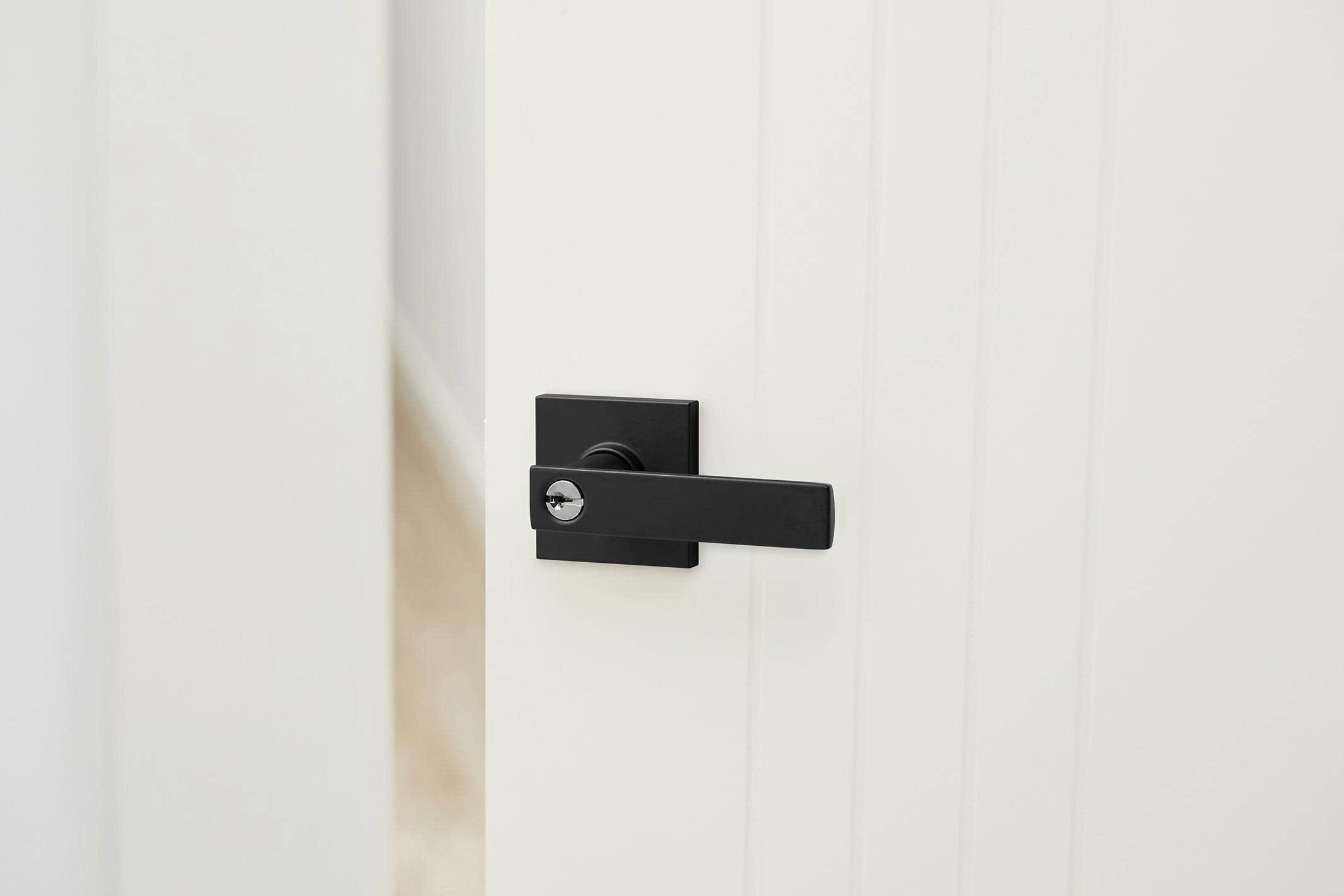 Interior
In a range of quality finishes – including a comprehensive selection of products in on-trend matt black -- Delf's levers, knobs and cavity sliders provide a stylish solution for easy 'flow' throughout the home. Creating a design statement to complement any new home or reno decor, Delf's interior range inspires as a tasteful yet functional choice for modern lifestyles.
Smart Home
Delf's Smart Home range combines quality door hardware and stylish finishes with latest technology for modern convenience and security. The Delf Digital Smart Lock (with 150 ekeys available) can be paired with the Delf App using a smart phone for home access control when in Bluetooth range. The Gateway solution extends this functionality when outside Bluetooth range -- giving homeowners boundless and easy-to-use control over their front door, wherever they are.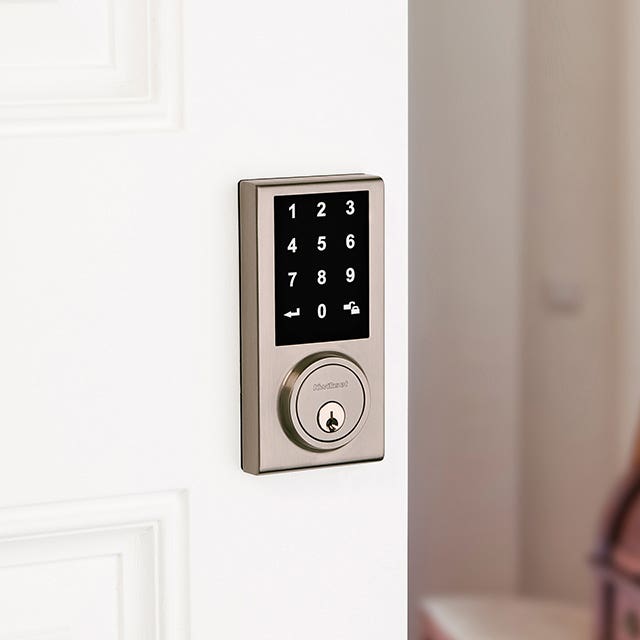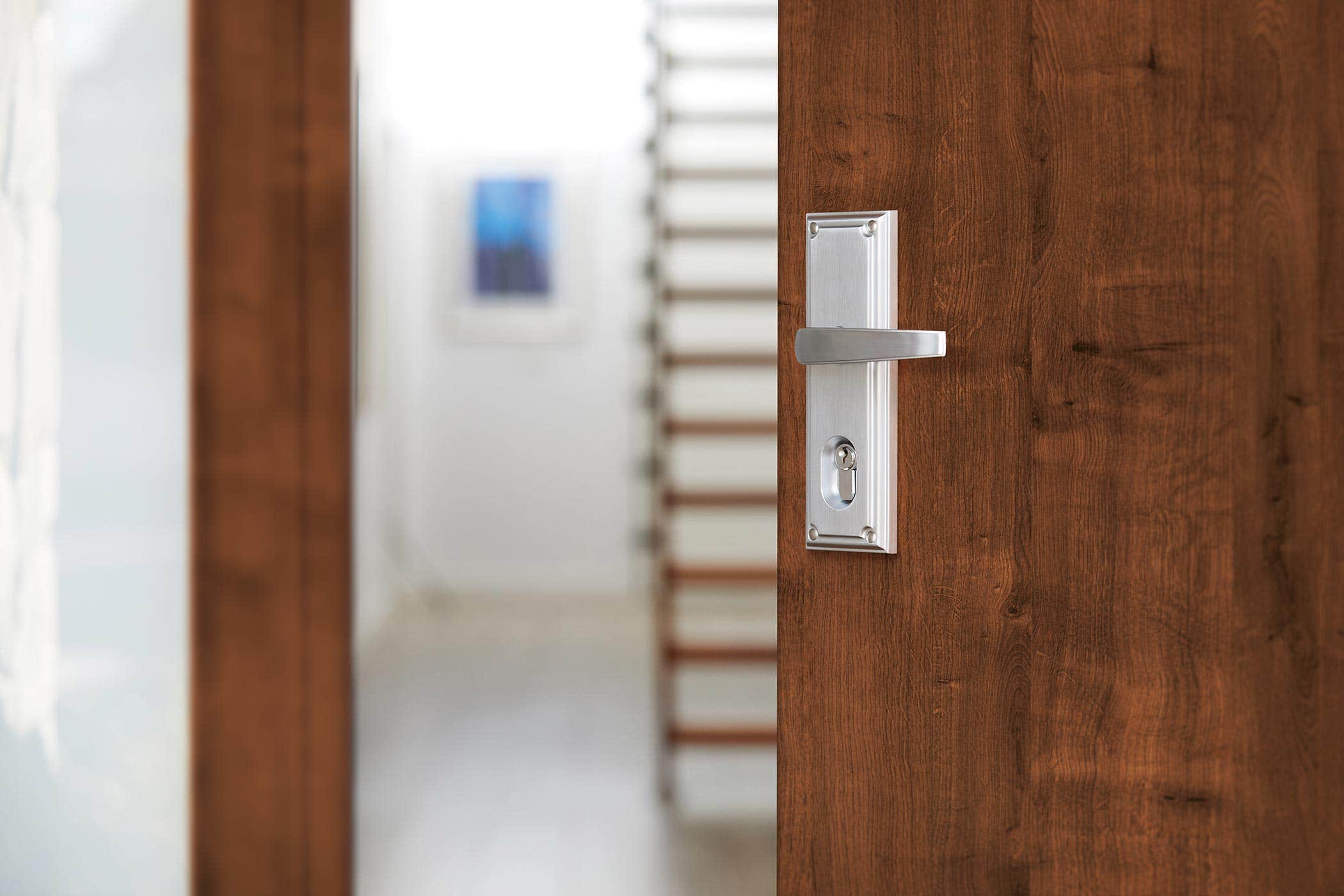 Security and Patio
Superior quality is key to Delf's locks, bolts and fasteners for external doors and windows – including security, barrier and patio doors. Designed and manufactured with the highest attention to detail and in a range of finishes.
Accessories
Right down to the last door stop, roller bolt, latch, catch or hinge, attention to detail and quality are key to completing the look. Delf's accessories, now also including the UK best-selling Rothley Baroque handrail range, are available in trendsetting finishes to suit any individual home décor and other requirements.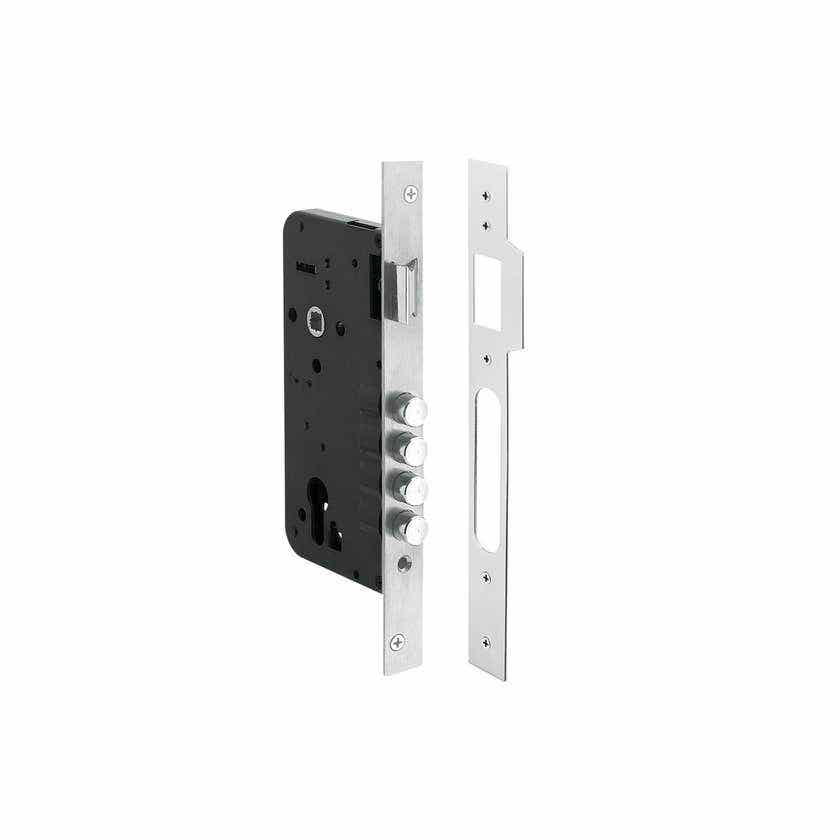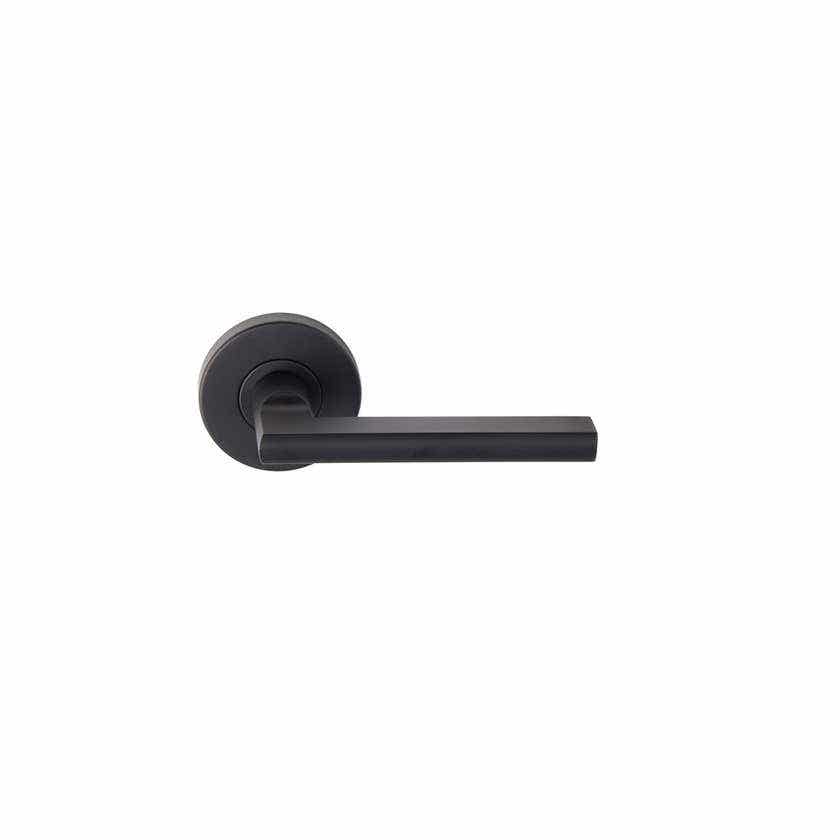 Bathroom
Clean up with Delf's bathroom essentials, bringing modern, clean-cut looks into the bathroom. Just another element of Delf convenience – choose from towel rails, toilet roll holders, robe hooks, toilet brushes and other bathroom basics from three stylish ranges.