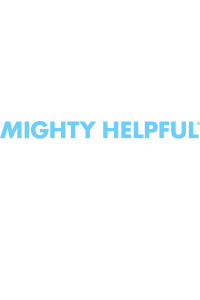 Why Us?
Being part of the Mitre 10 team means embracing the spirit and values that make this business a real Australian icon. Mitre 10's focus is on people, performance and providing great customer outcomes by working together and building partnerships.
Our Values
Supporting our customers and suppliers
Empowering our people to be accountable
Adding value in our community
The values are the foundation of our success and help make Mitre 10 a better place to work, shop and invest in. The Core Values are aligned to the Company's strategy with specific behaviours identified by our employees. It is expected that each individual displays their commitment to each value in their day to day activities.
The values and the way we behave will ensure that we focus on how we do things and not just what we do.
Our People
Mitre 10 is about developing individuals, providing opportunities and creating an environment that supports increased knowledge, learning and achievement. We support further education and training outside of the work environment and encourage individuals to personally develop skills in alignment with the workplace.
At Mitre 10, we reward and recognise performance and behaviours that support our Core Values and organisational goals. We value your contribution to the organisation through our Remuneration and Benefits plan.
If you are seeking a job within one of our stores, please contact the store directly.