How to cooke sweet and spicy barbecue pork ribs
It's barbeque season, and these deliciously succulent American-style ribs are the perfect way to celebrate it. They have a sweet and sour glaze with a bit of a spicy kick and sides such as mango salsa and coriander will take them to another level.
And it's not all that hard when you get the right gear from your local Mighty Helpful Mitre 10.
Materials list
Ingredients list
2 racks American-style pork ribs
Mango salsa and coriander, to serve
Spice rub
2 tbsp brown sugar
1 tbsp smoked paprika
1 tsp salt
1 tsp garlic powder
1 tsp onion powder
1 tsp ground cumin
½ tsp ground cayenne pepper
Sauce
50g butter, melted
½ cup tomato sauce
½ cup barbecue sauce
⅓ cup whiskey
⅓ cup brown sugar
2 tbsp honey
½ tsp ground cayenne pepper
1 tsp garlic powder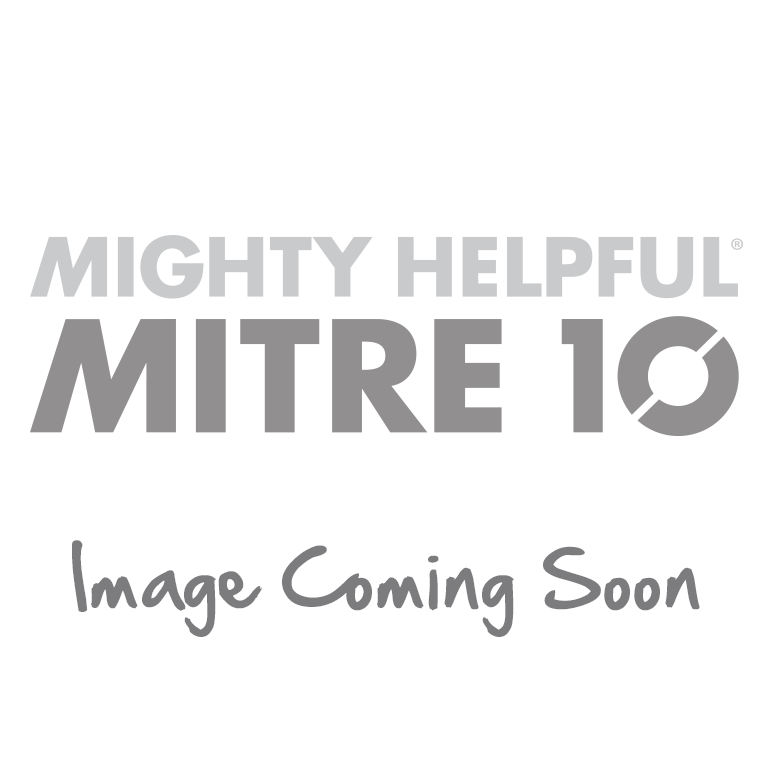 Method
Soak your Weber Hickory Chips in water for at least 30 minutes. Preheat the barbecue to 120°C and prepare for indirect cooking over very low heat using the Weber Trivet. Place the Weber Smoker Boxes with soaked hickory chips inside on either side of the grill.
For the spice rub, combine all the ingredients in a bowl then rub all over the ribs.
Lay the racks bone side down on the trivet, close the lid and cook for 2½ hours or until the meat is tender and has shrunk back from the bone slightly. Ensure your barbecue heat is not too high, or they could overcook.
For the basting sauce, combine all the ingredients in a bowl and stir to combine.
After the ribs are tender, remove the trivet for indirect cooking, brush the racks with the sauce and continue on the Weber grill for 10–15 minutes, basting often, until sticky and slightly charred.
Remove from the heat and serve with extra sauce, mango salsa and coriander.

Recipe adapted from original on Weber.com with permission.