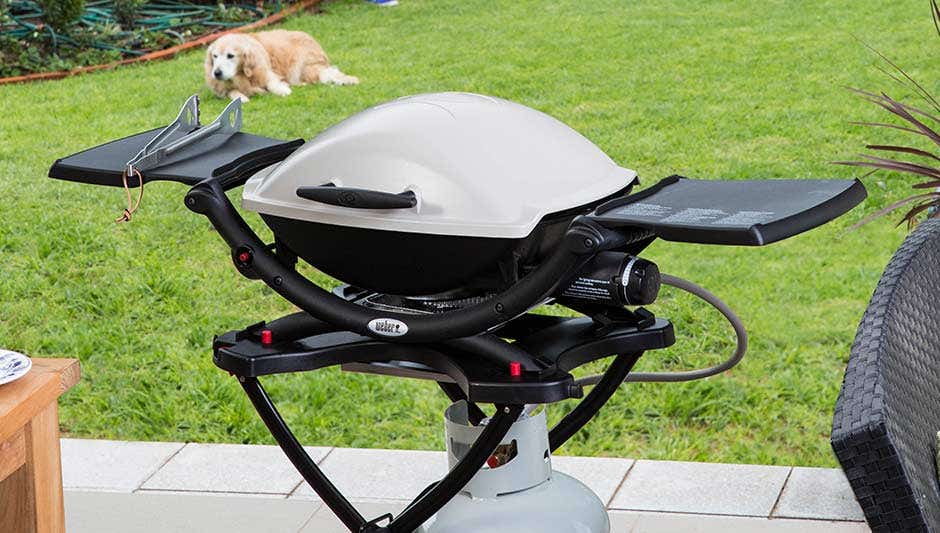 When you're looking to buy a BBQ, the first thing you need to think about is the size of the area it's going to be placed in, then you have to look at all of the BBQ's features, the number of burners it has, charcoal vs gas and the look you're after.
Flat Top BBQ
Hooded BBQ
Outdoor Kitchens
Kettle BBQ
Pizza Oven
Spit Roaster

It's inexpensive, has a large cooking surface, is easy to move around as well as being easy to clean and maintain.

Can cook multiple ways, it can grill or you can close the hood to seal in the heat. It comes with multiple accessories for different cooking styles such as a rotisserie and wok burner.

These can come with 4 to 6 burners and are ideal if you like to do a lot of entertaining. They can be bought with plenty of storage space, multiple bench tops and wok burners.

These are just ideal for the perfect roast

Make incredible pizzas and are also great for baking bread and cooking up a delicious roast.

Perfect for that smoky flavour or if you are entertaining a large crowd.