One of the leading premium lifestyle brands in the gardening, cooking & creating categories around the world, Fiskars' purpose is to increase human happiness in and around the home. Since 1649, Fiskars has championed the ageless principles of high quality, intuitive and sustainable design. Fiskars empowers every enthusiast to follow their passions with timeless yet innovative design. We believe that making daily activities enjoyable, stimulating and sustainable leads to an overall increase in happiness and well-being that, extends beyond the home, to families, communities and our planet.
Fiskars has received over 57 Red Dot Design Awards in the product design category.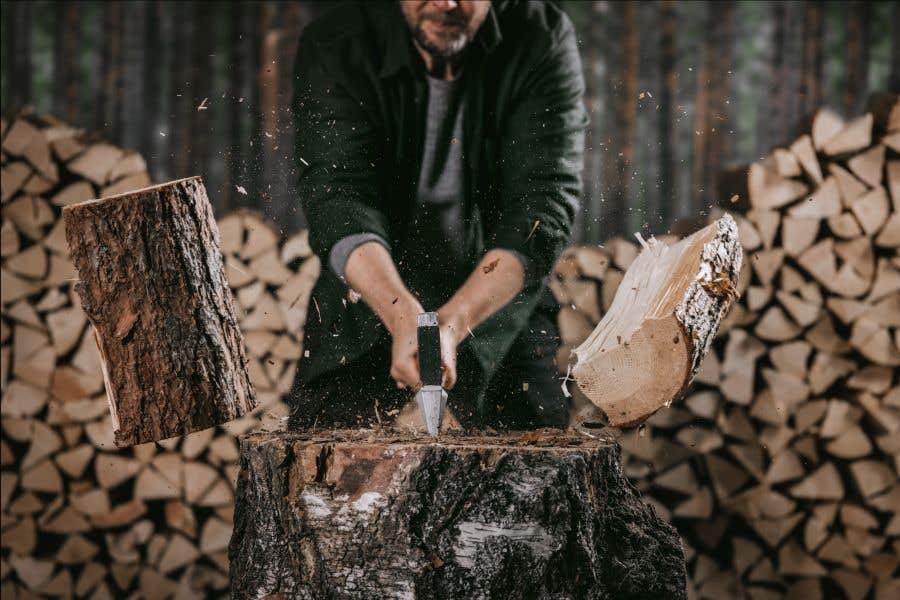 Generations of craftsmen have dedicated themselves to perfecting our axes so that you can make every swing your best. If you own an axe and chop firewood, chances are we can help make your life easier.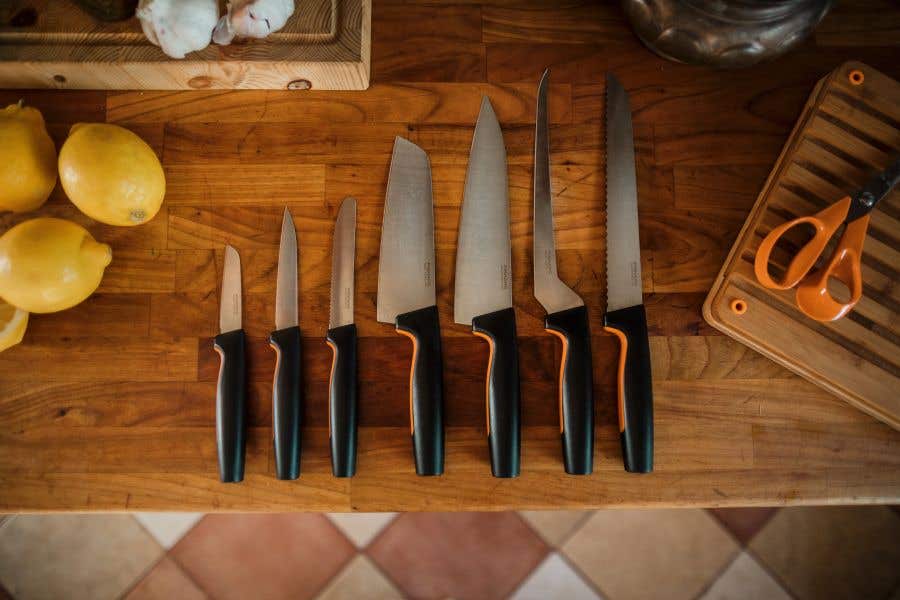 We believe the kitchen should be the heart of every home. That's why we design products that help you savour life's most delicious moments.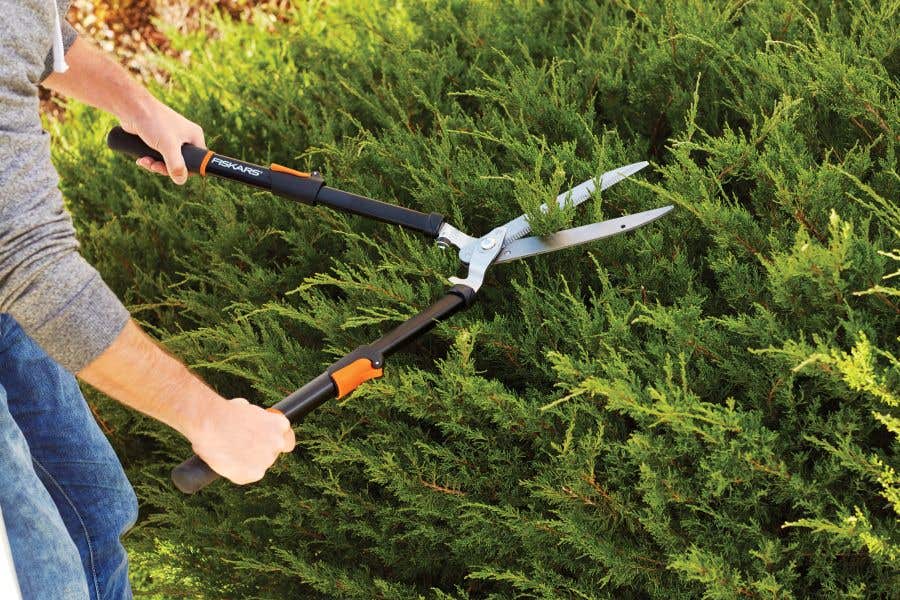 Making sure your garden hedges look beautiful is always a challenge. Happily, whatever your cutting requirements, Fiskars Hedge Shears can help.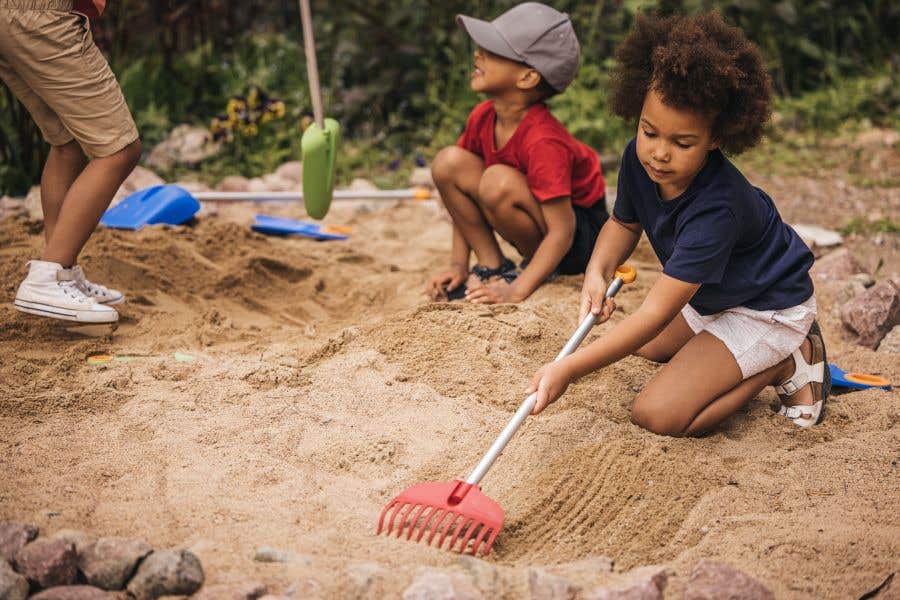 Whether you're growing plants or raking leaves, spending time with your children in the garden is one of life's simple pleasures. So, why not do all you can to show them gardening really can be child's play.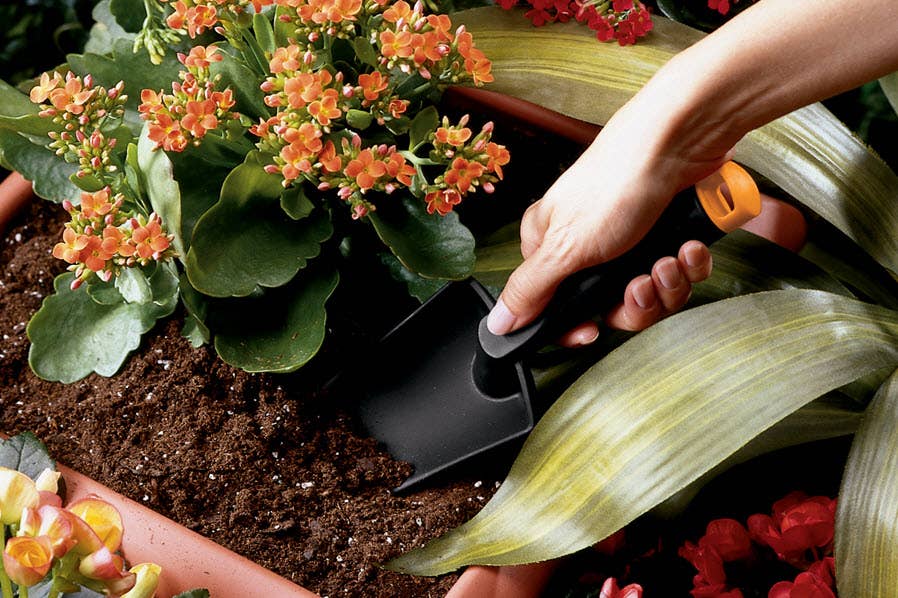 Seeding, planting and maintaining garden beds are part of a gardeners most delicate tasks. To help ensure things go smoothly, our nursery tools are designed with rounded edges.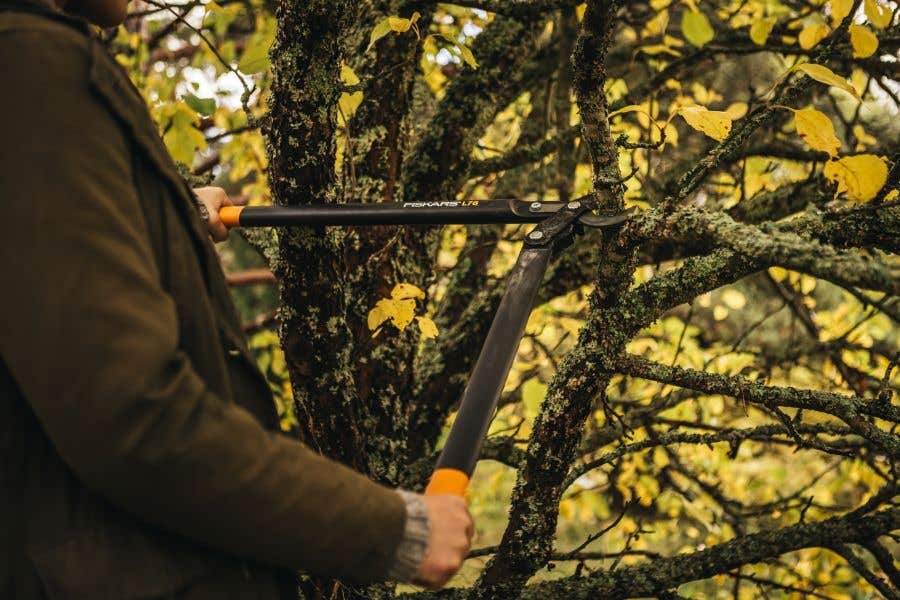 Pruning trees is often one of a gardener's trickiest challenges. Usually, whether for green wood or dry dead wood, the choice of anvil or bypass lopper is the deciding factor.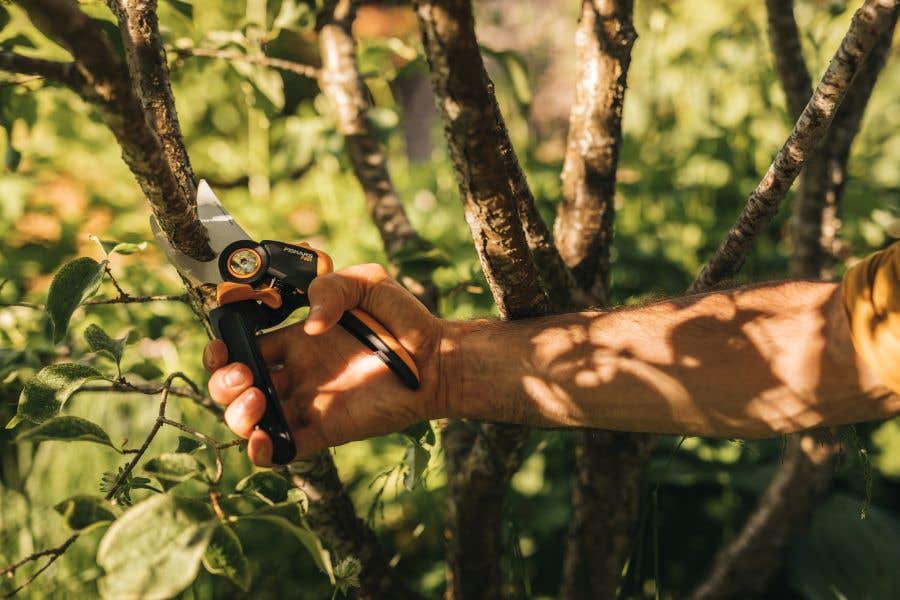 Make clean cuts on stems and branches up to 26mm thick with hand pruners that feel like a natural extension of your hand.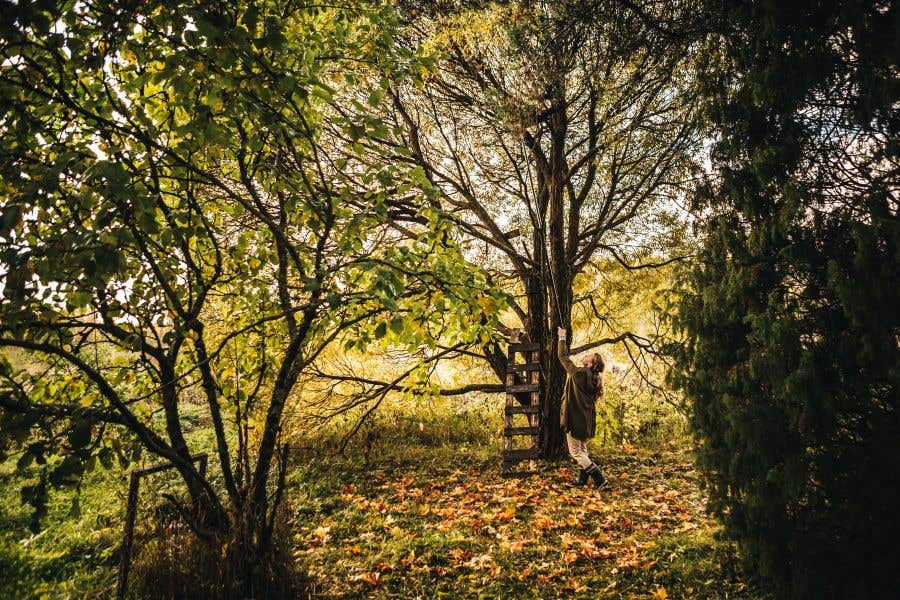 Tree trimming and bush pruning can be one of gardening's most challenging tasks, especially when you have to reach up high or get down low
Create an Urban Garden
With Fiskars and Mitre10 you can create your own garden absolutely anywhere in Australia.
How to give your shrubs a perfect manicure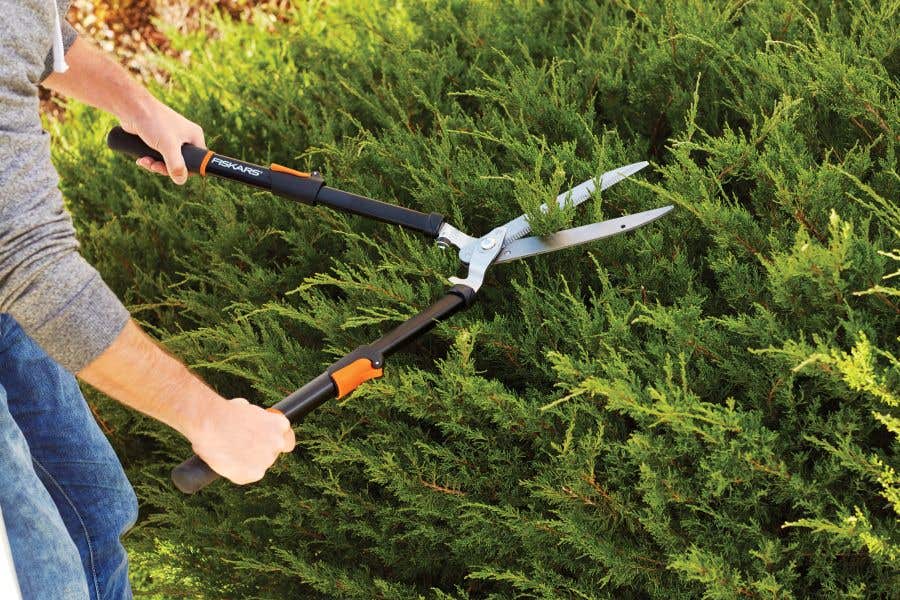 Featured Fiskars Products