James Hardie Industries is the world's #1 producer and marketer of high-performance fibre cement building solutions. The company empowers homeowners and building professionals alike to achieve the home of their dreams with premium quality solutions that enable endless possibilities for design and aesthetics, while also delivering trusted protection and long-lasting beauty.
Create the home of your dreams
Modern homes are contemporary in design. They stay on trend into the future as they incorporate simple, clean lines with a light and airy open plan lifestyle. Popular amongst homeowners, designers and builders around Australia, exterior Cladding is the ideal choice in homes for its functional and aesthetic properties. Our range of exterior cladding solutions brings style and diversity to your walls.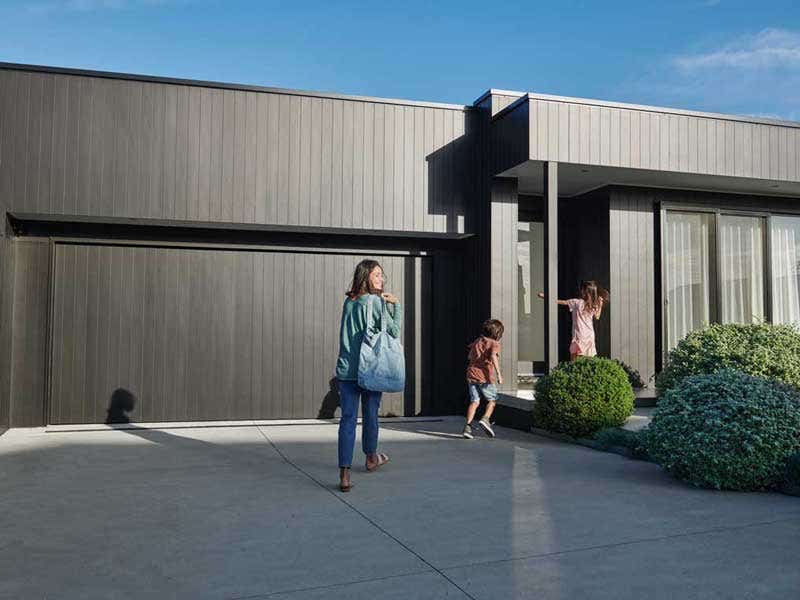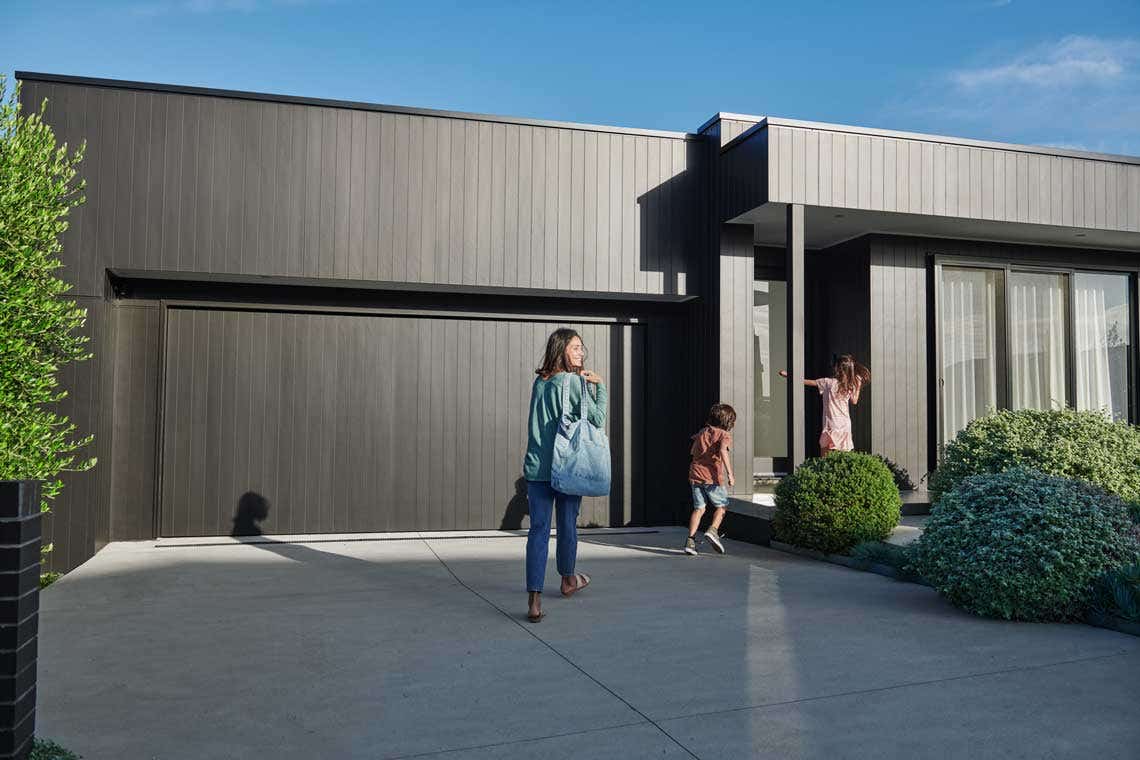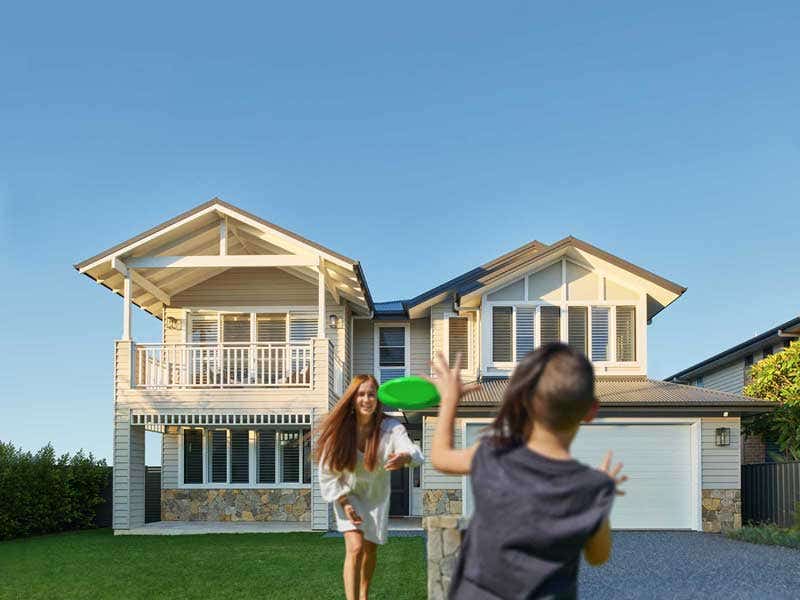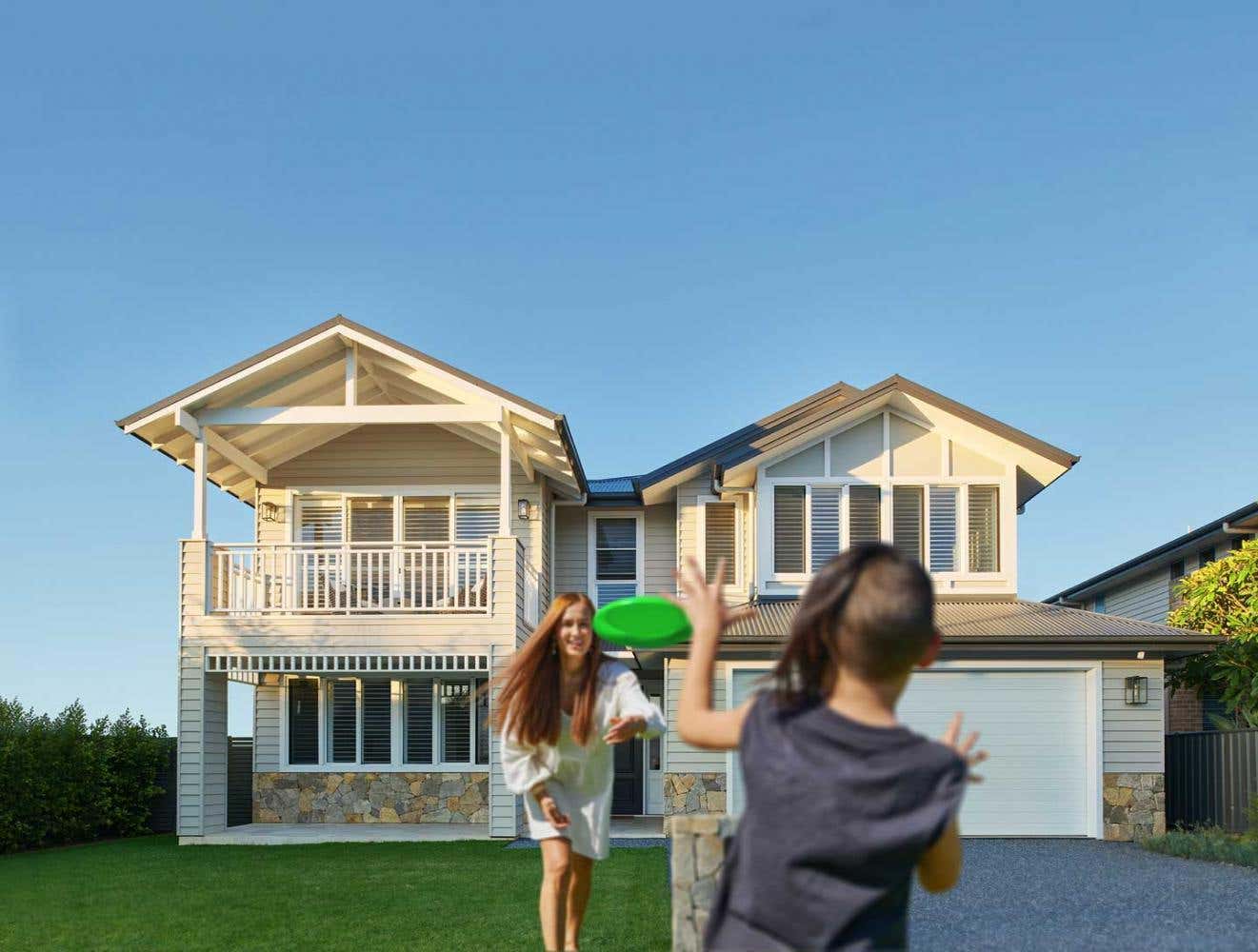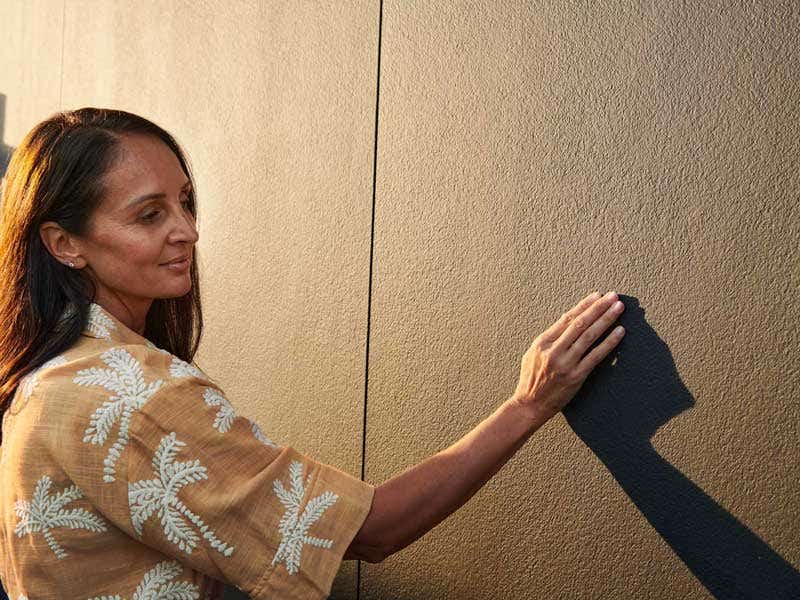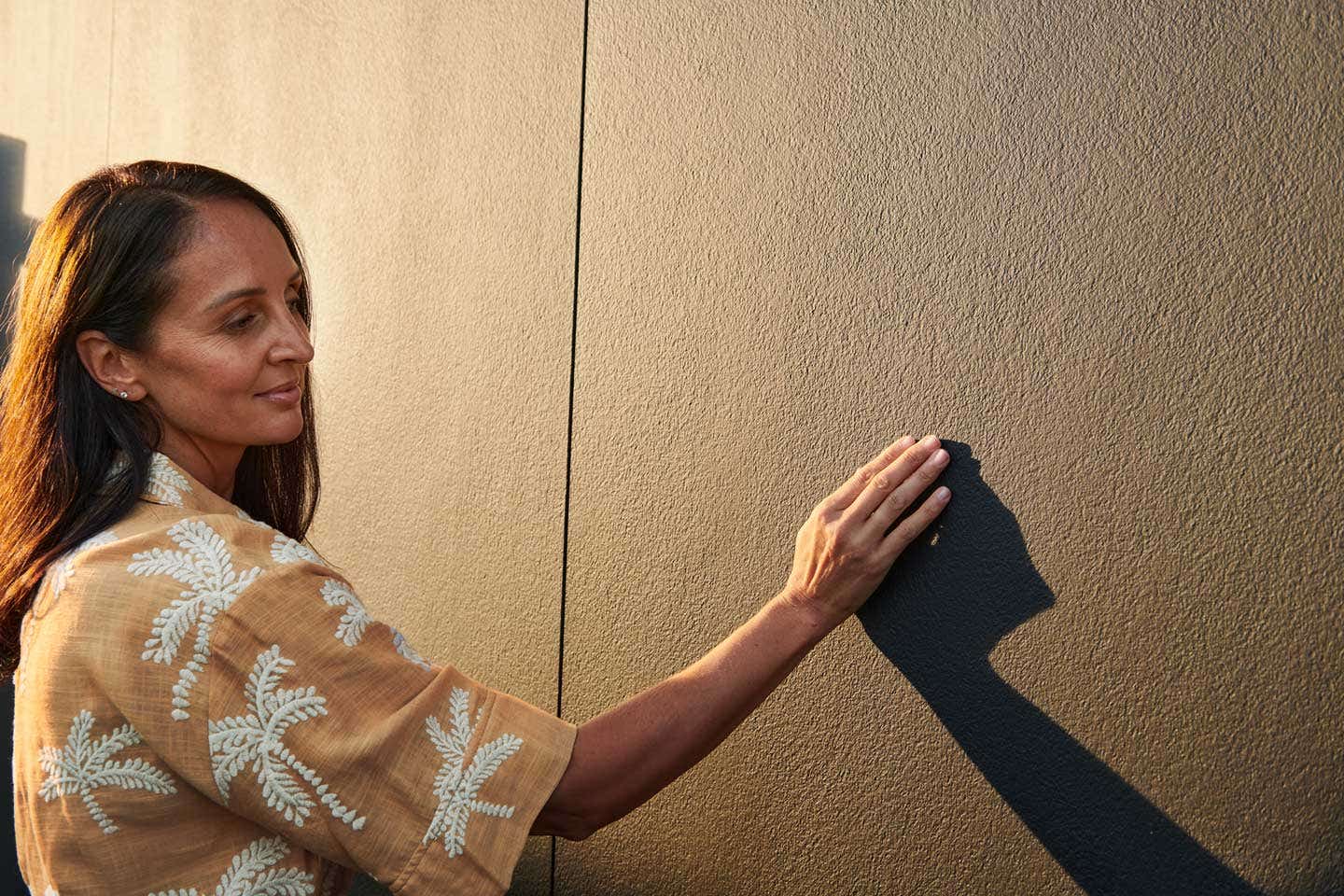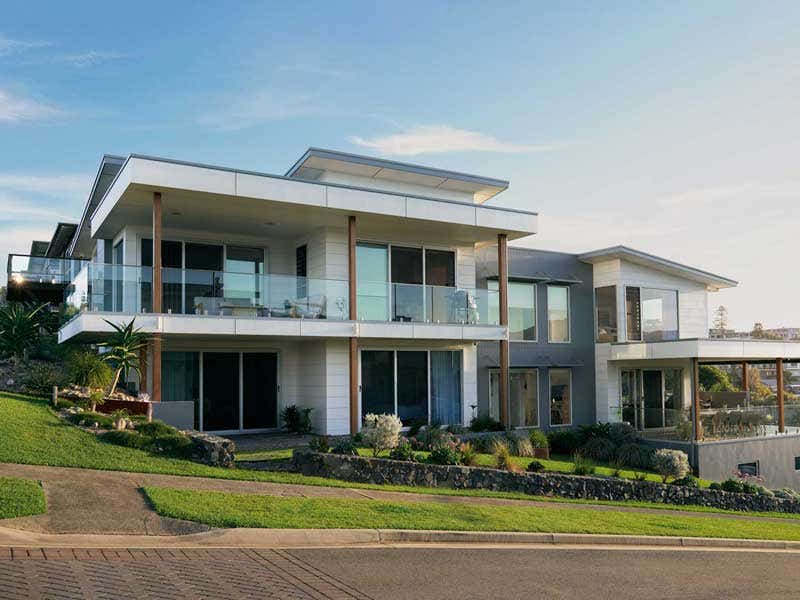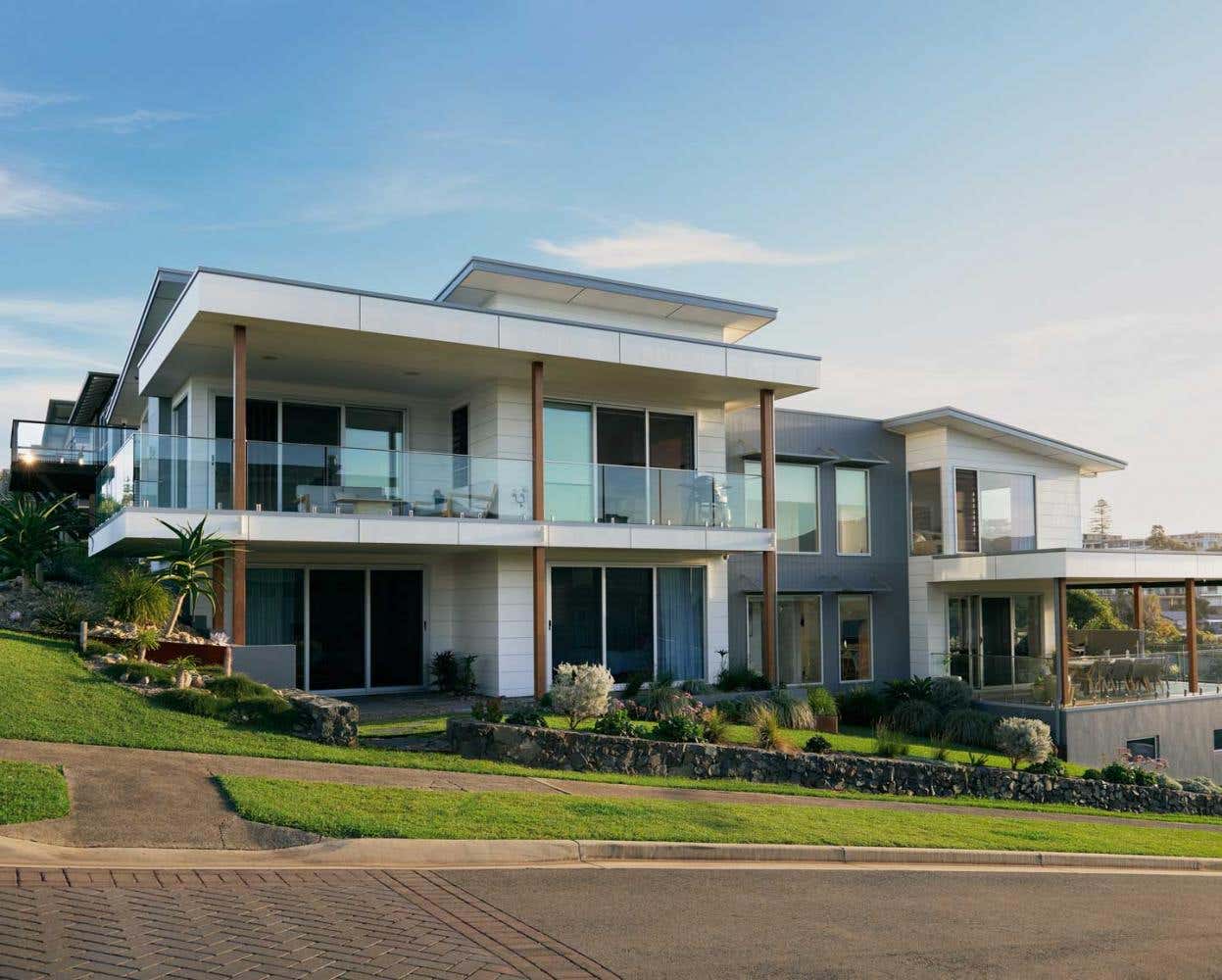 Home Renovation Guide
Tackle your home renovation with confidence! Download the James Hardie go-to guide with tips and tricks for planning your dream renovation.
Modern Look Book
The Modern Look Book by James Hardie provides design inspiration and highlights hallmarks to help describe and define the clean, contemporary home of your dreams.
Hamptons Look Book
The Hamptons style is all about details. It doesn't matter if you're building a new home or doing a major or minor renovation, many of the Hamptons details you'll find in our Hamptons Look Book can be added to give your home a feel of charm, craftsmanship or glamour.
Achieve a modern, minimalist aesthetic with Hardie™ Fine Texture Cladding. The smooth, natural sand texture adds warmth and diffuses light, giving your new home, renovation or extension a fine matte finish.
Hardie™ Fine Texture Cladding is a pre-textured fibre cement panel. It's durable and lower maintenance than traditional cement render to stay looking good for many years to come.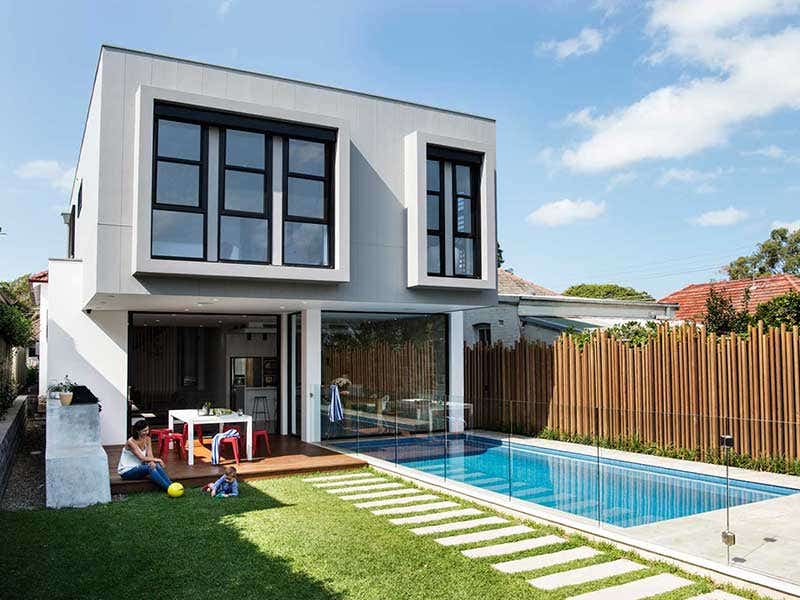 Introduce drama and detail to your walls with the clean vertical lines of Axon™ Cladding, while incorporating the beauty and fine detail of painted vertical joint timber. Axon is a range of vertically grooved panels with the detail of vertical joint timber.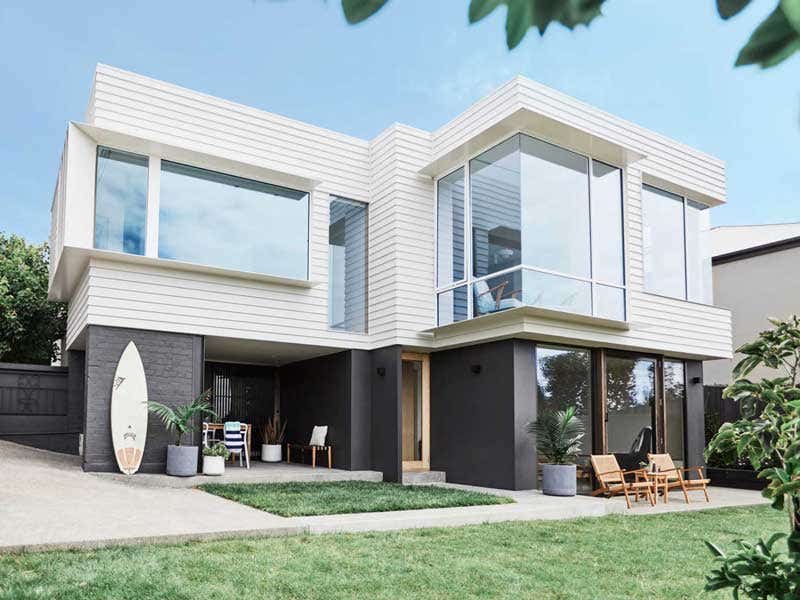 A deep shadow weatherboard for contemporary homes. The clean horizontal lines of Linea™ weatherboards work beautifully on the expansive external walls of modern architecture. Ideal for creating a Hamptons or coastal inspired look when combined with contrasting Axent Trims in new homes or renovations. Innovative and durable, Linea weatherboards are resistant to shrinking, swelling and cracking and will hold paint longer than wood.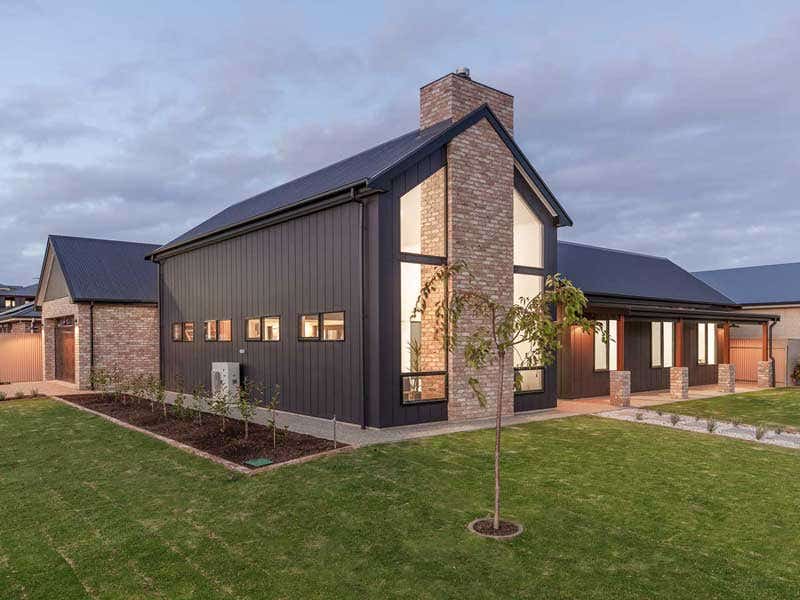 Featuring deep grooves from the thick shiplap cladding boards, the Stria range is an easy way to get the strong horizontal cladding lines in modern home. Stria cladding suits contemporary looks where a bold, but pared-back aesthetic is desired.
Stria 325mm and 405mm profiles are 14mm thick fibre cement with shiplap joints that leave a 15mm wide horizontal grooves for strong clean lines.
Renovating? Discover how these homeowners made their dreams a reality with Hardies™ Exterior Cladding solutions
It's Possible with James Hardie
With endless design possibilities, exterior cladding solutions by James Hardie can bring your dream home to life exactly the way you imagined. It's Possible with James Hardie™.
Hardie™ Fine Texture Cladding
Hear the amazing reno journey transforming this 1940s house into a bold modern home design using Hardie™ Fine Texture Cladding.
Sandy Bay Renovation
These homeowners always wanted their property in Hobart's Sandy Bay to be their 'forever home'. Hear all about their modern renovation and how using James Hardie™ exterior products exceed all expectations.