Compare Products
You have no items to compare.
My Wish List
Last Added Items
You have no items in your shopping list.

About The Organic Garden Co
The Organic Garden Co is a proudly Australian owned manufacturer of raised garden beds produced from high strength quality steel located in Queensland. Our garden beds are easy to assemble with SNAPTiTE technology that enables them to slide and lock into place without the need for tools or screws. All raised garden beds come with rolled safety edges which makes it safe for gardening and child-friendly once assembled.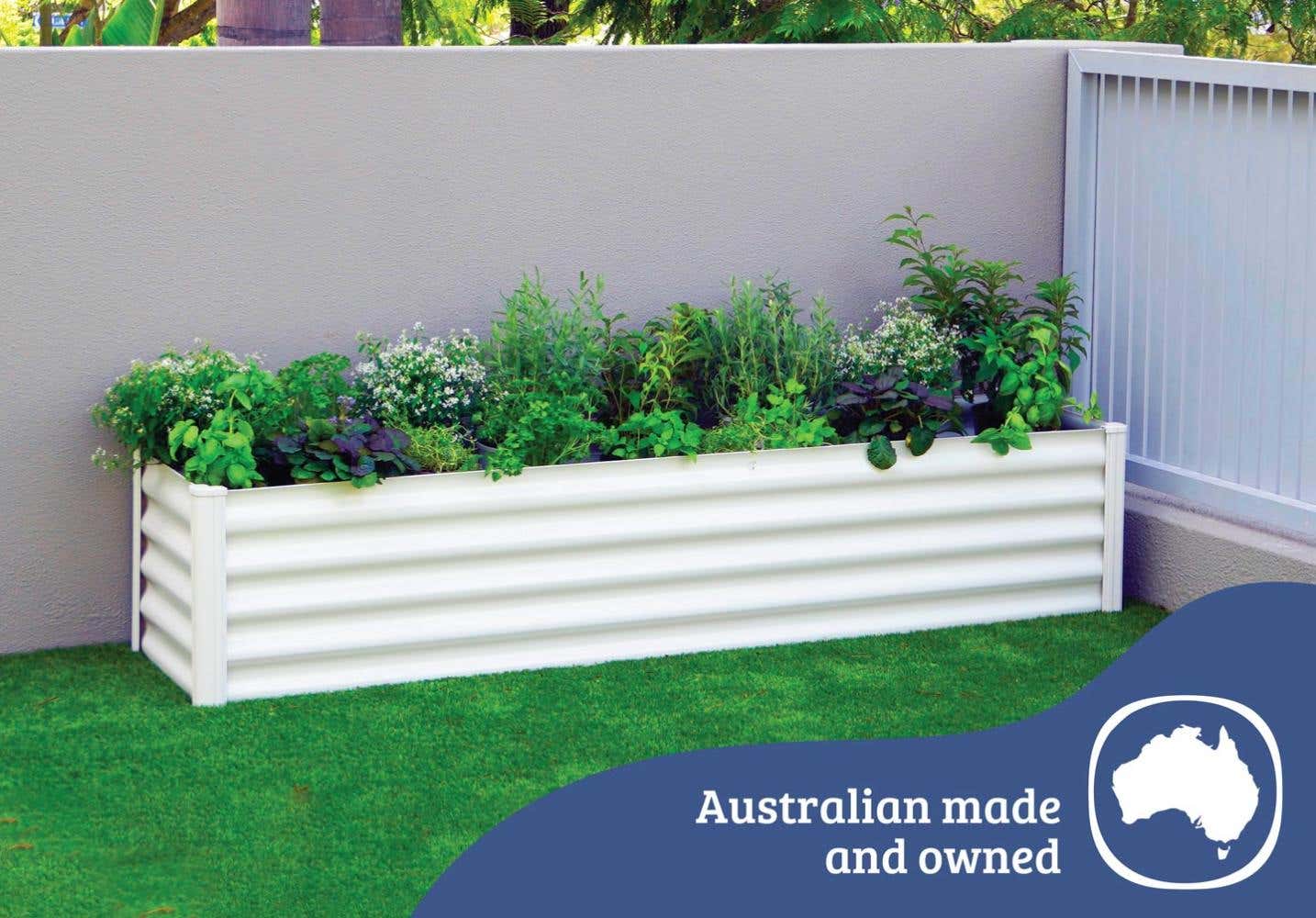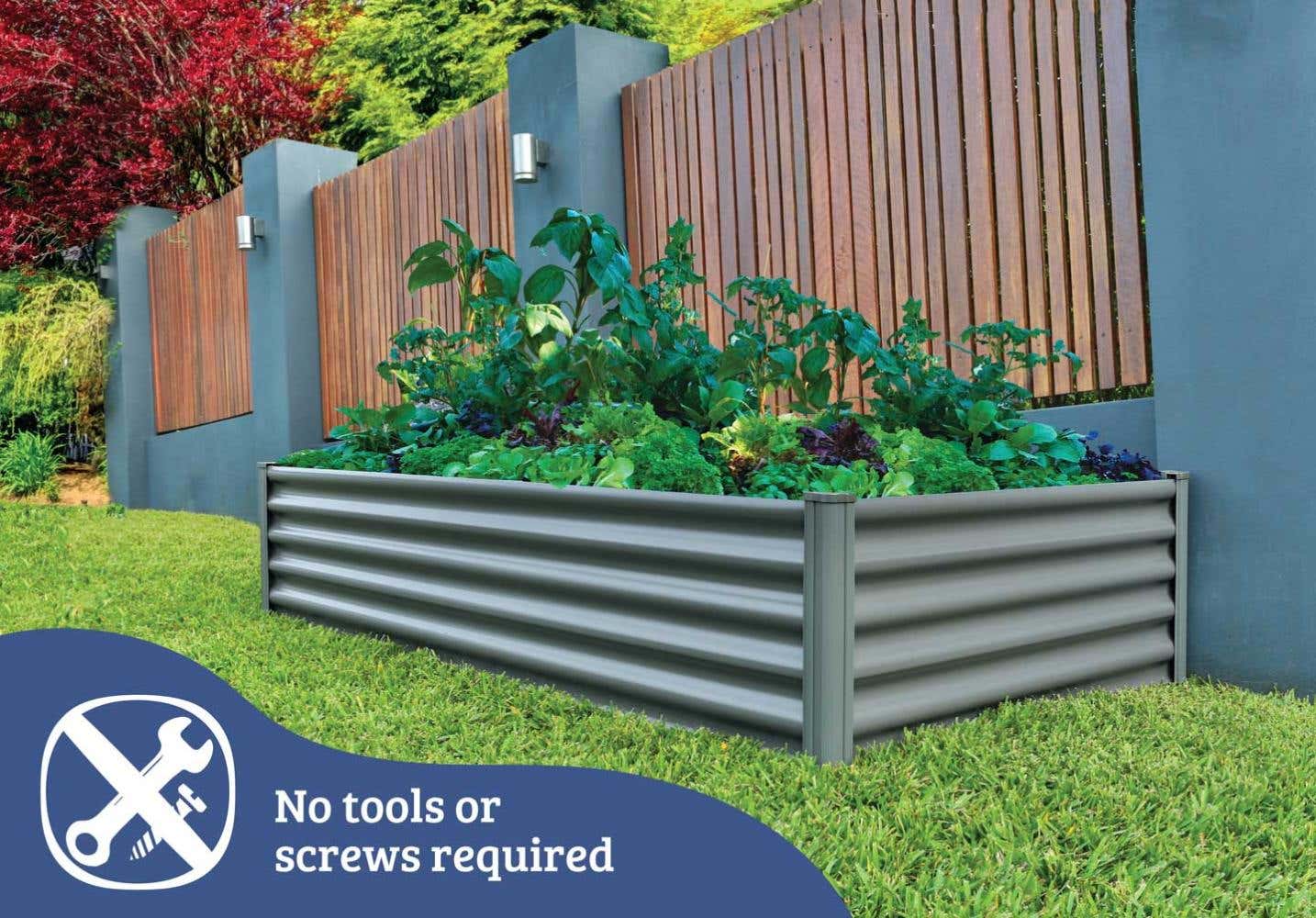 Raised garden beds come in a variety of colours and sizes to suit your garden or patio needs. They are easy to assemble and are made here in Australia.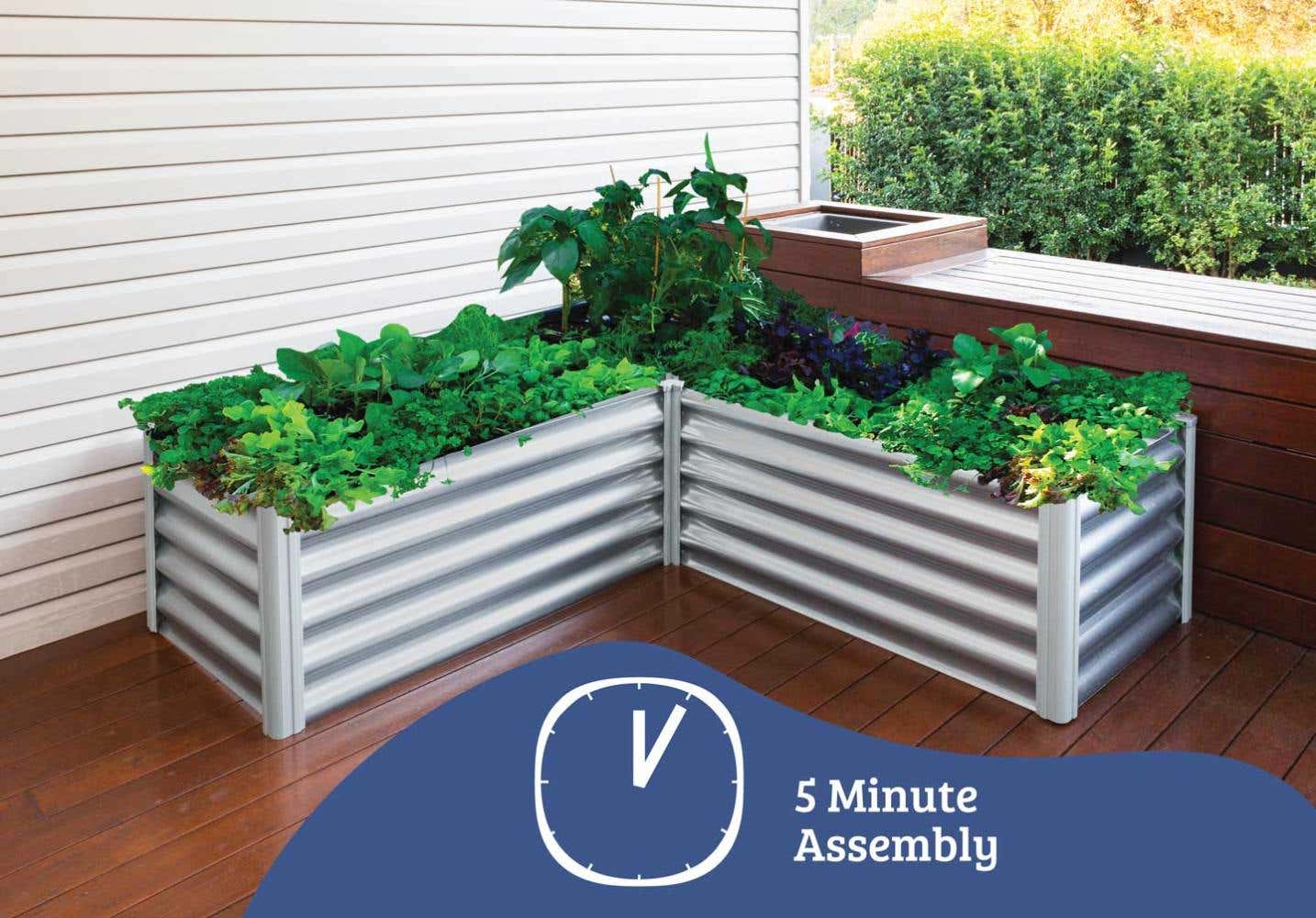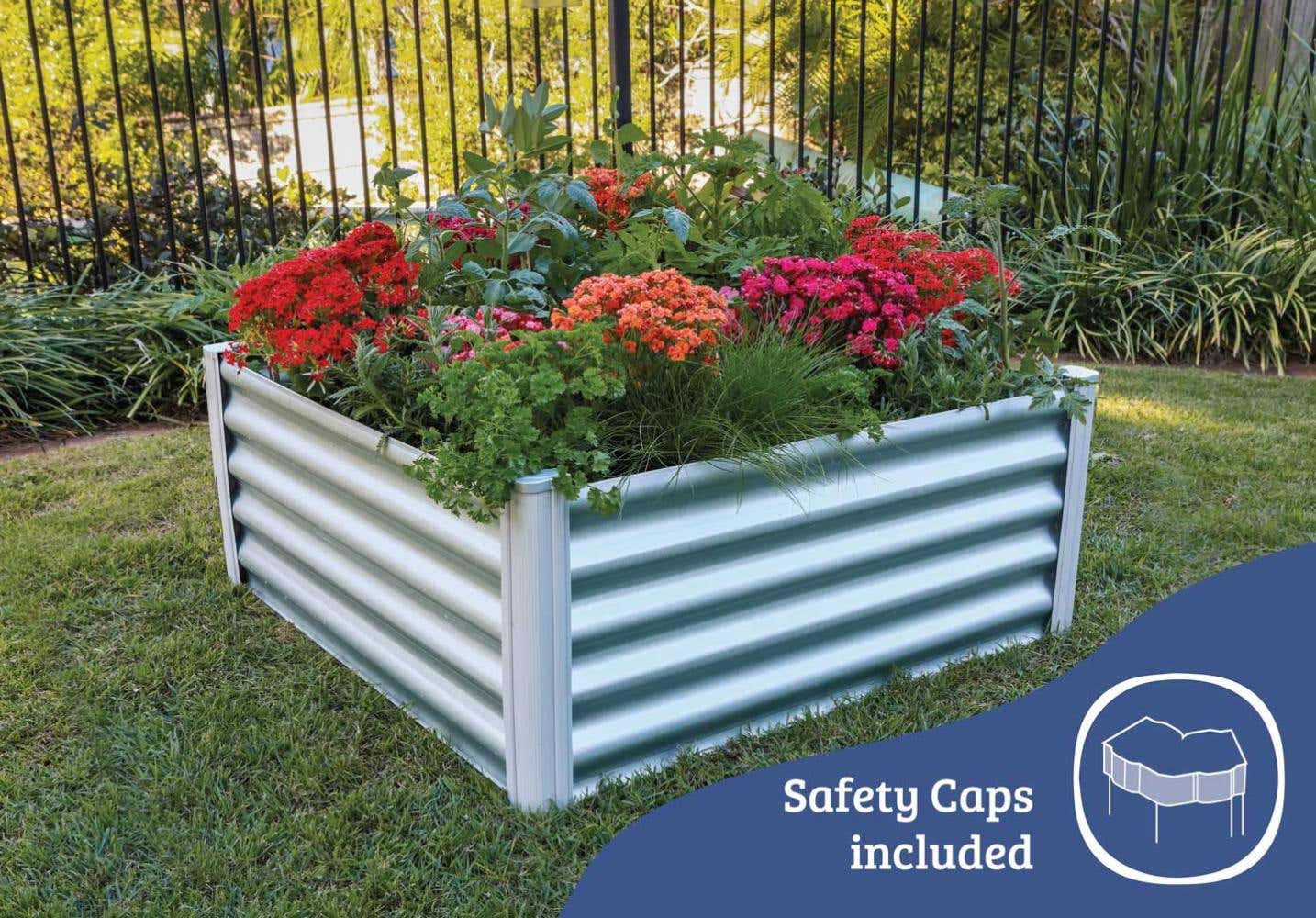 The Organic Garden Co raised garden beds are designed to be assembled in 5 minutes and all come with a 5 year warranty.
Organic Garden Co Products
Learn more about The Organic Garden Co. raised garden beds
The Organic Garden Co. – Farm Fresh Food at Home
How to assemble a rectangle raised garden bed
How to fill a raised garden bed
5 tips for growing an edible garden