Weldclass provides every welder and metal fabricator with world-class tools and equipment that consistently deliver the satisfaction of a job well done.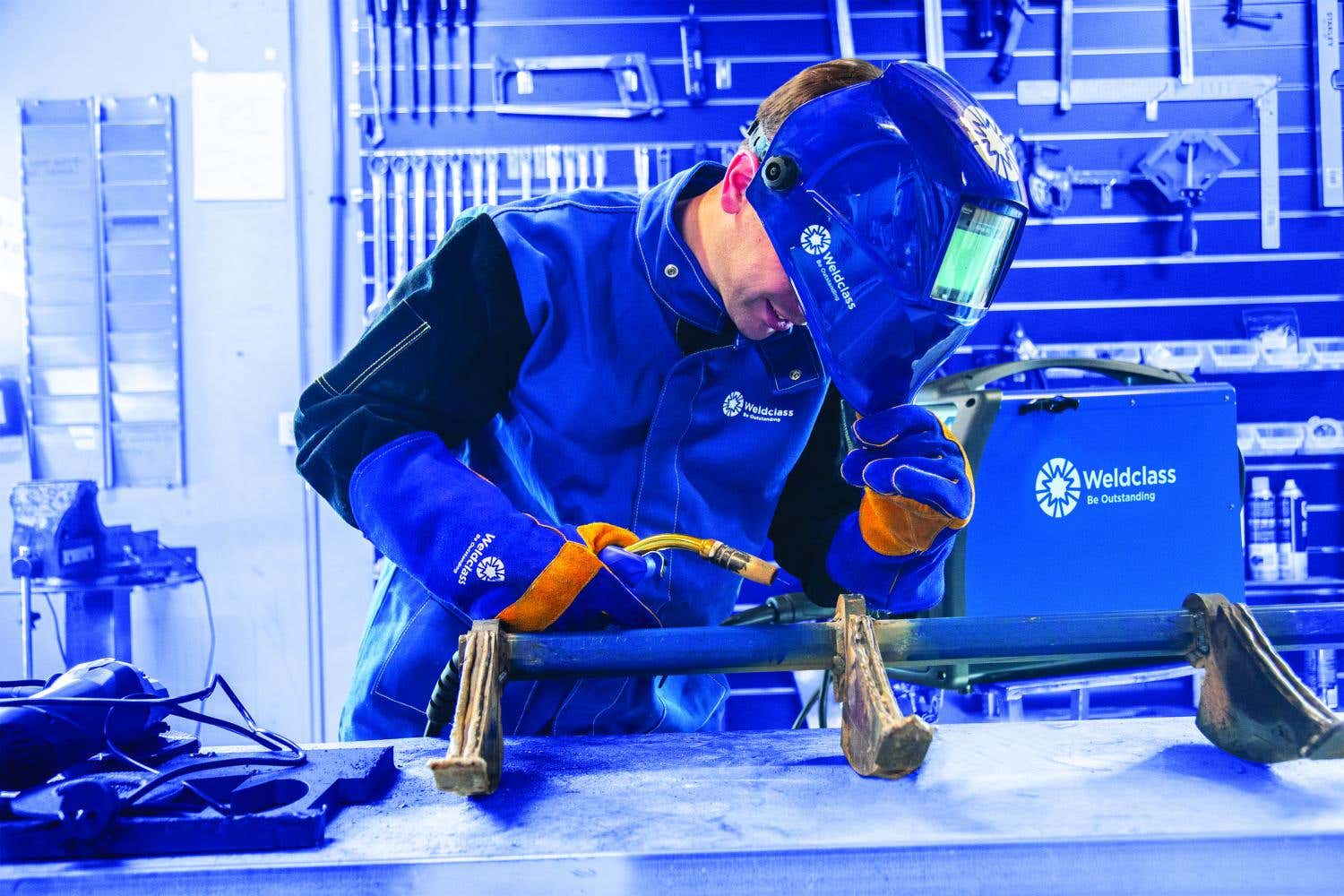 The Weldclass range of welding machines includes Weldforce series MIG, Stick and TIG welders & Cutforce series Plasma Cutters. We have the Welder or Plasma Cutter to get the job done.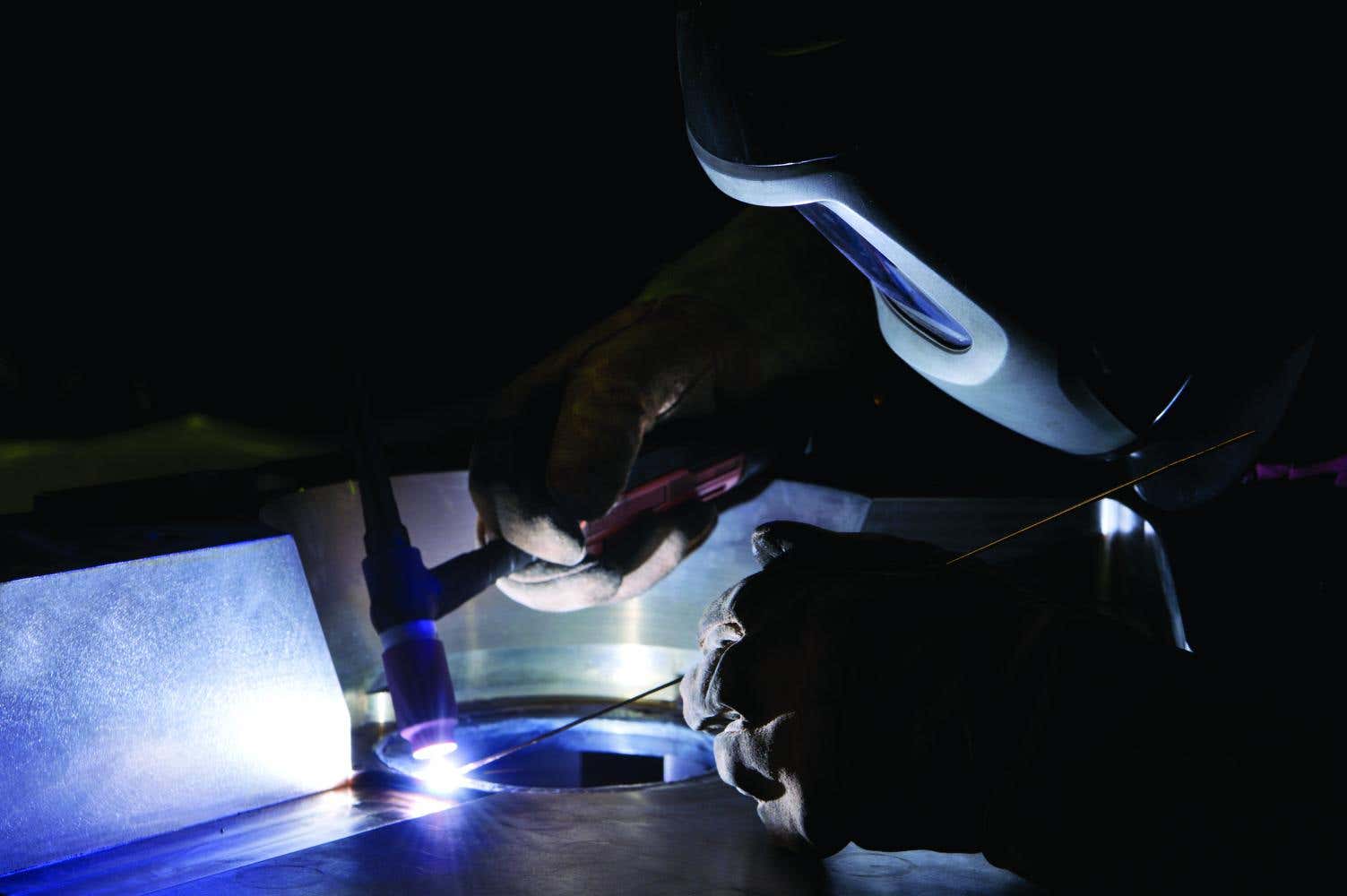 Weldclass' welding consumables range includes MIG welding wires, Gasless and Flux-cored (FCAW) wires, MMA stick welding electrodes, TIG filler wire rods and Brazing rods. Load up on the consumables you need to see the job through.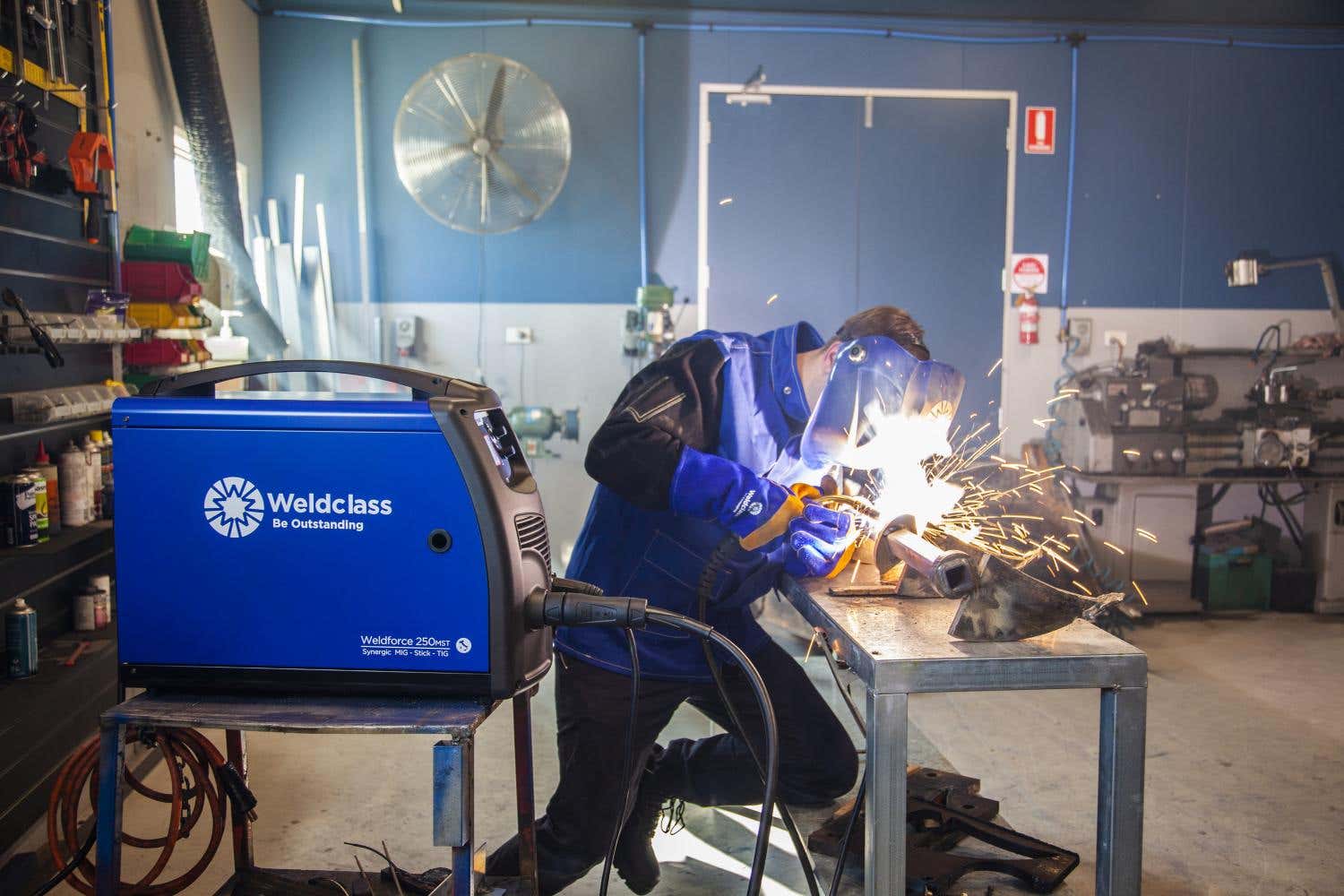 A world class range of PPE and safety gear to keep you safe while undertaking your projects. Keep your hands, eyes and skin protected while you weld, grind, or prepare surfaces.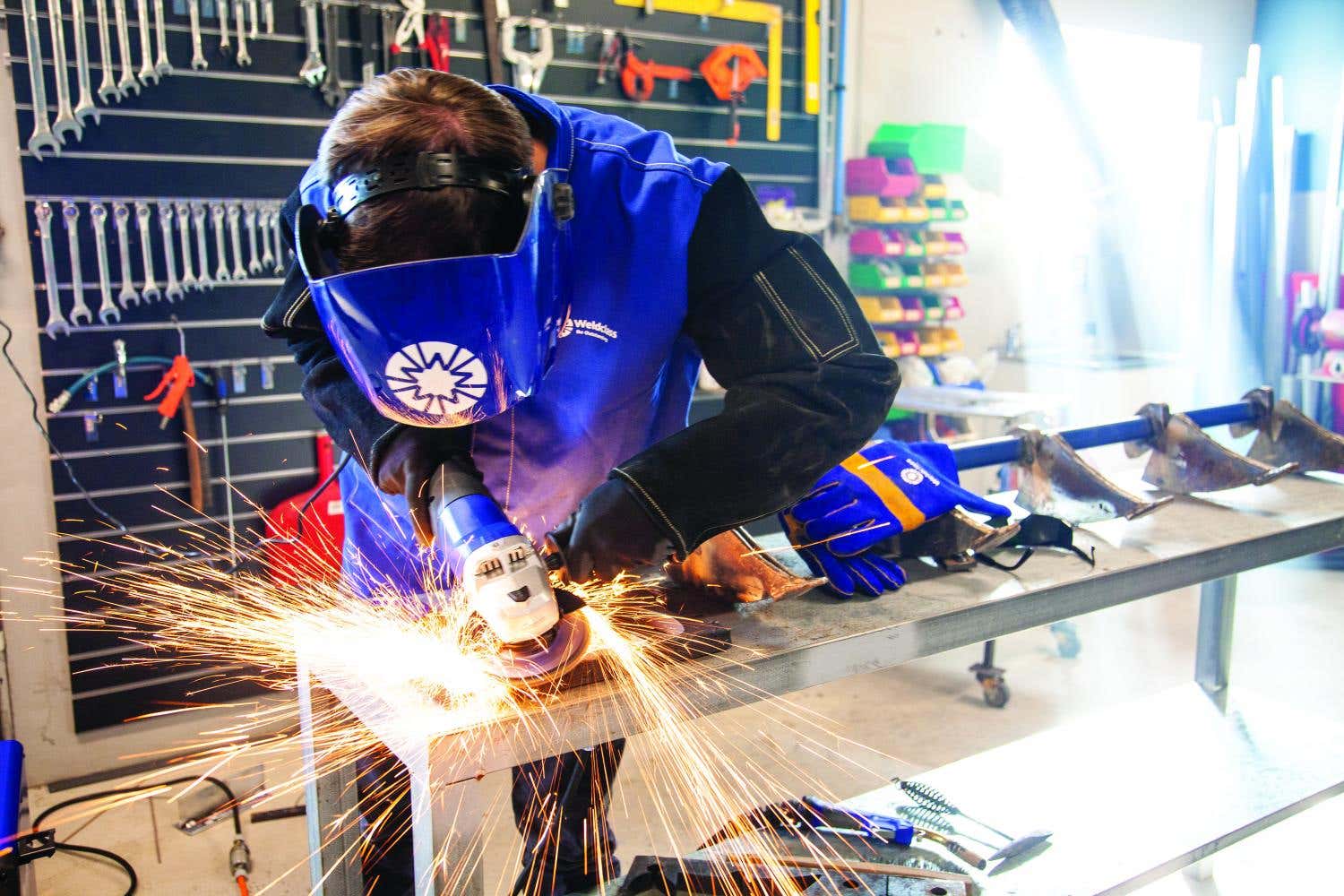 Weldclass do more than just welders! Find the parts that will expand your tool kit and make your life easier.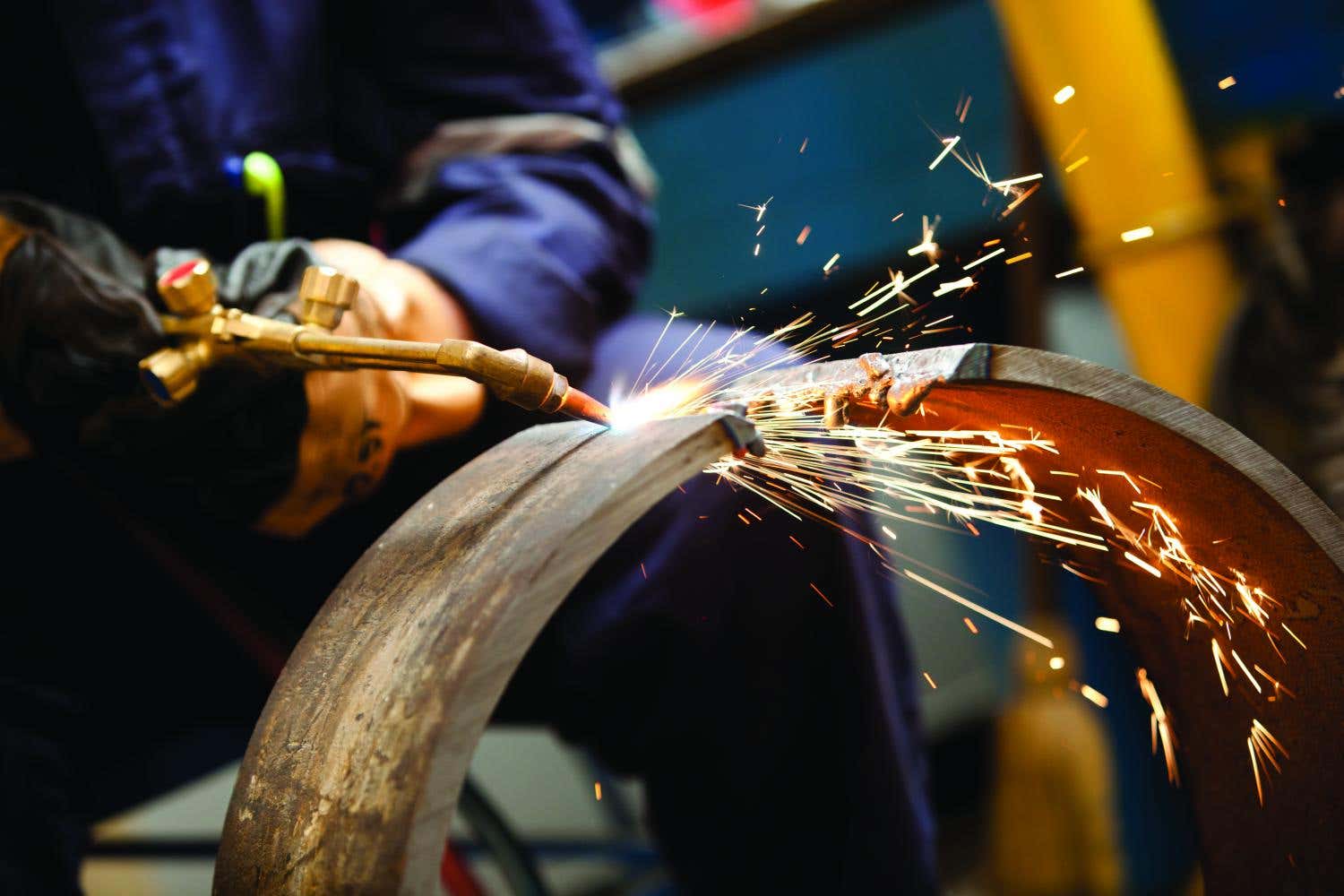 A world class tried and tested range of Gas equipment.
Featured Weldclass Welders and Cutters