Exclusive to Mitre 10, the Accent range has the perfect product for every painting or staining job you need to do, no matter the scale. Using the right products in the right places will give you results you will love to live with for years to come.
Accent paints offer a great balance of hiding power, scrubbing and stain resistance. This is the paint you choose when you need a good all rounder.
Take on a DIY project with Accent
Accent paint is perfect for all your home projects, whether you're refreshing the interior or exterior of your home, refurbishing a room or protecting your deck. From prepping with a layer of undercoat to sealing the finished product, you'll find the right product from our popular Accent brand.
Make an impression with Accent
We really know our paint at Mitre 10, with loads of colours to choose from, the Accent range is top quality without the huge price tag. You can rely on Accent products to deliver a quality finish and the satisfaction of a job well done.
A Colour Palette for Everyday Living
Choosing the right colour for your home is often a challenge. Seeing a sample of paint is very different to living with that same colour on your walls 24/7. The stunning hues from Accent will easily fit into your everyday life and complement your aesthetic.
Cool White - A bright white, this colour gives a crisp clean feeling to any room without overpowering the space.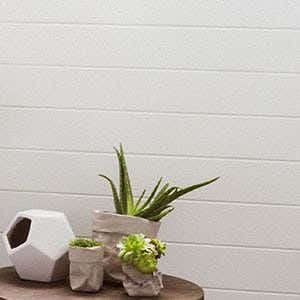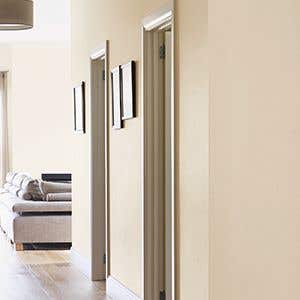 Warm White - A warm white might be just what your room needs. An uplifting choice, a warm white has undertones of yellow and sometimes even particular green hues.
Neutral - Looking to inject colour into your space with luscious plants, textiles or other details? Then a neutral paint will be a wonderful choice for your home..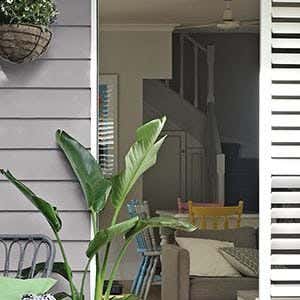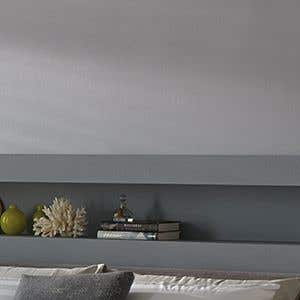 Grey - If there is a certain mood you are going for then choosing something from a grey colour palette will allow your space to take on a life of its own. It is also a fantastic colour to layer with other tones and textures.
Stone - The collection of stone colours is a smart choice if you want to begin with giving your living area a blank canvas to build on. Pairing nicely with crisp whites or accents of ocre and other rich earthy tones.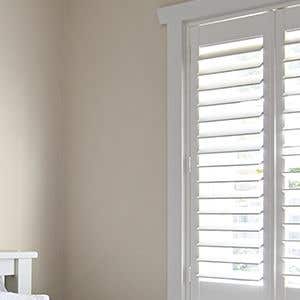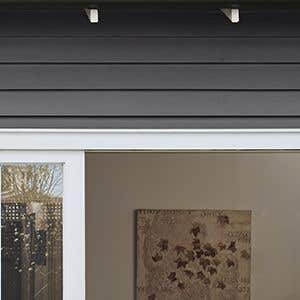 Colorbond - For your exterior paint jobs, including the roof, get the job done faster with the highly versatile with Accent Acrylic Multi Prep. It primes, seals and undercoats all at once.
Exterior - When it comes to having your outdoor area painted, you can't go past the Accent SolarMAX range. This paint is self priming, UV and mould resistant, easy to clean and will go the distance when up against the tough Australian elements. It is available in low sheen, matt, semi gloss and gloss.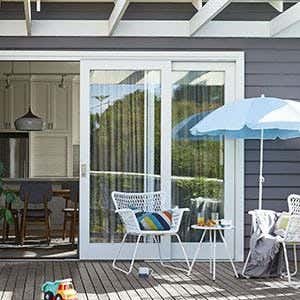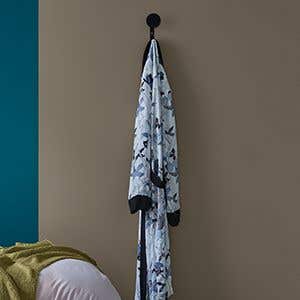 Urban - Use any of the bold and extensive range of colours from Accent and your rooms will be up-to-date with all the newest trends in urban home decorating.