Unlock the Possibilities
Master the art of roasting, grilling and smoking with a genuine Weber BBQ. Whether you're after the convenience of a Weber Q or looking for the unmistakable flavour of a Weber charcoal kettle, we'll get you started on your Weber journey.
The Compact and Powerful Weber Q Range
From balconies to backyards, from the beach to the bush, there's a Weber Q to suit the occasion. Couples and families will relish the compact size and powerful cooking abilities of the versatile Weber Q.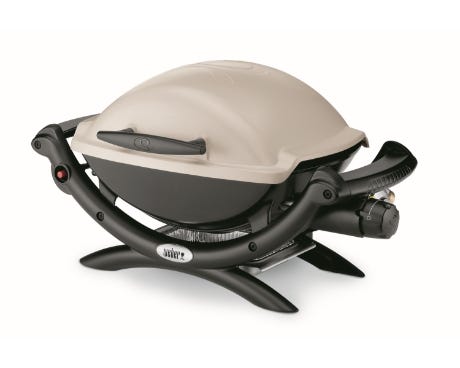 Baby Q
Fits a whole roast chicken and compact enough for any Aussie balcony.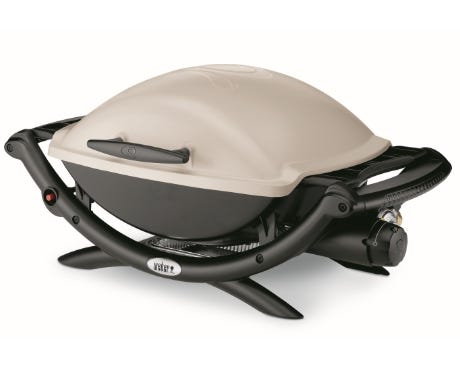 Weber Q
Perfect for all occasions, big enough for the family, compact for caravanning.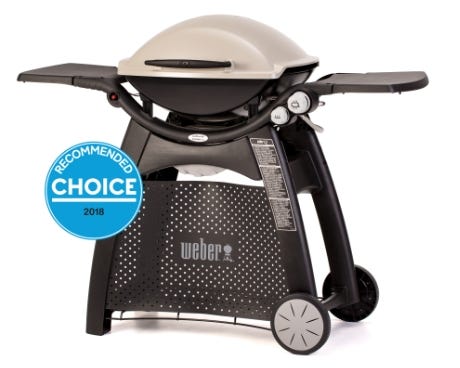 Family Q
Big backyard parties are the Family Q specialty.
Authentic Weber Kettles and Smokers
For a truly authentic BBQ flavour, Weber charcoal kettles and smokers just can't be beaten. The low, slow cooking style of a charcoal roast will be talked about for many parties to come.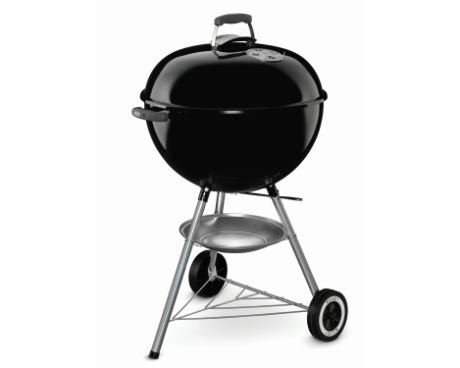 Kettles
The original and the best. Neighbours know when the kettle's firing.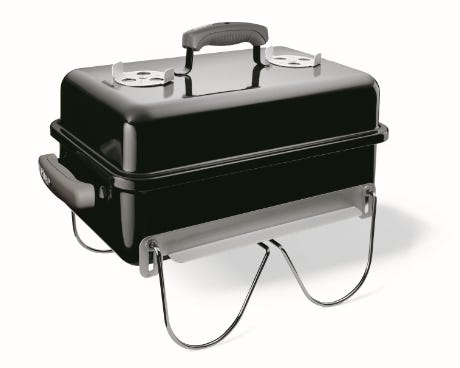 Portable Charcoal
Down at the beach or camping in the bush - there's always time to grill.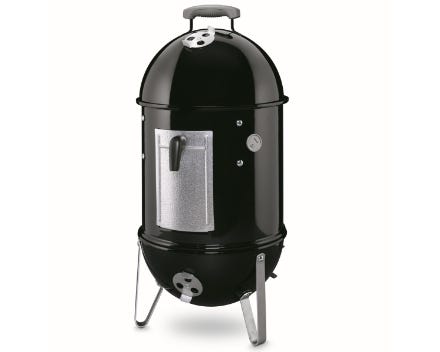 Smokey Mountain
Patience is rewarded with low-and-slow smoker cooking.
The Weber Spirit II
Gas barbecuing will become a favourite with the Weber Spirit II range. Multiple generous cooking zones allow you to grill mains and appetisers at the same time.
Hood-down barbecuing is a breeze with the Weber Spirit II, locking in unmistakable BBQ flavour with even cooking temperatures across the whole grill.
Accessories for the Whole Weber Range
Buying a Weber barbecue is the start of a journey of discovery - new meals; cuisines and cooking styles - are all achievable with Weber BBQs and genuine accessories.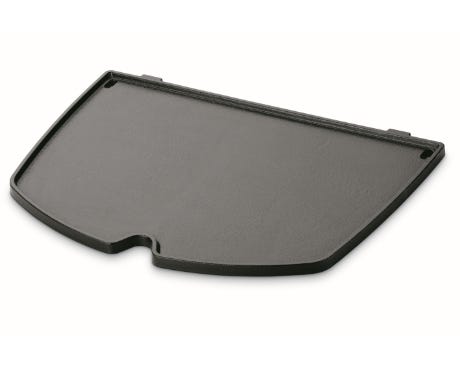 Hotplates and Trays
Bacon and eggs in the morning, snags for lunch and steak for dinner.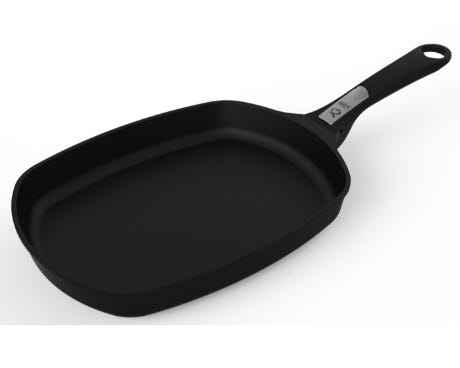 Pans and Cooking
Anything's possible with Weber frying pans and accessories.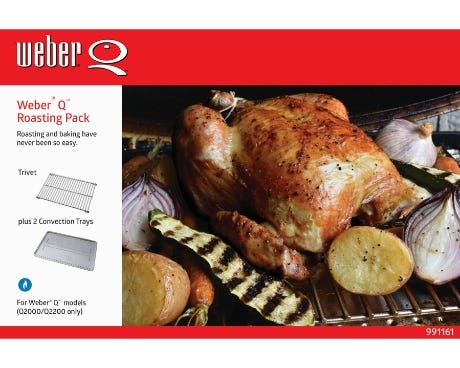 Roasting Packs
Racks of ribs and chickens choc-full of flavour. Roasts will never be the same.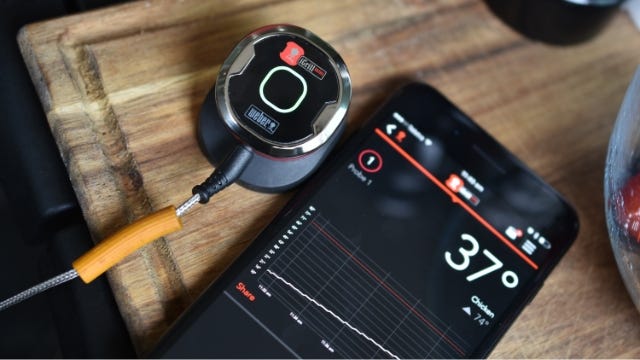 The Weber iGrill
From novice to pit-master, an accurate and reliable thermometer will be sure to take your roasting game from over-done and dry to spot-on pink and juicy.
The Weber iGrill range lets you monitor your roast while still being the life of the party and the host with the most.