Yale is a part of the ASSA ABLOY Group. The ASSA ABLOY Group is the global leader in access solutions. ASSA ABLOY Opening Solutions leads the global #1 development within door openings and products for access solutions in homes, businesses, and institutions.
With an estimated 175 million smart homes in the world and growing, smart home tech is becoming increasingly popular and there's no signs of new product innovation slowing. Our global brand is present in more than 120 markets with product ranges that are made specific for your market and home- access your lock from wherever you are.
---
For your home. For what you love. For you. Every day since 1840.
Keep the most important things safe & connected
We are trusted by millions of people to keep the things that matter most - our homes, families and belongings - safe. Every day. We were there for your grandparents (and probably theirs), and we will be here for you and the next generation. Because when we do things, we do them properly.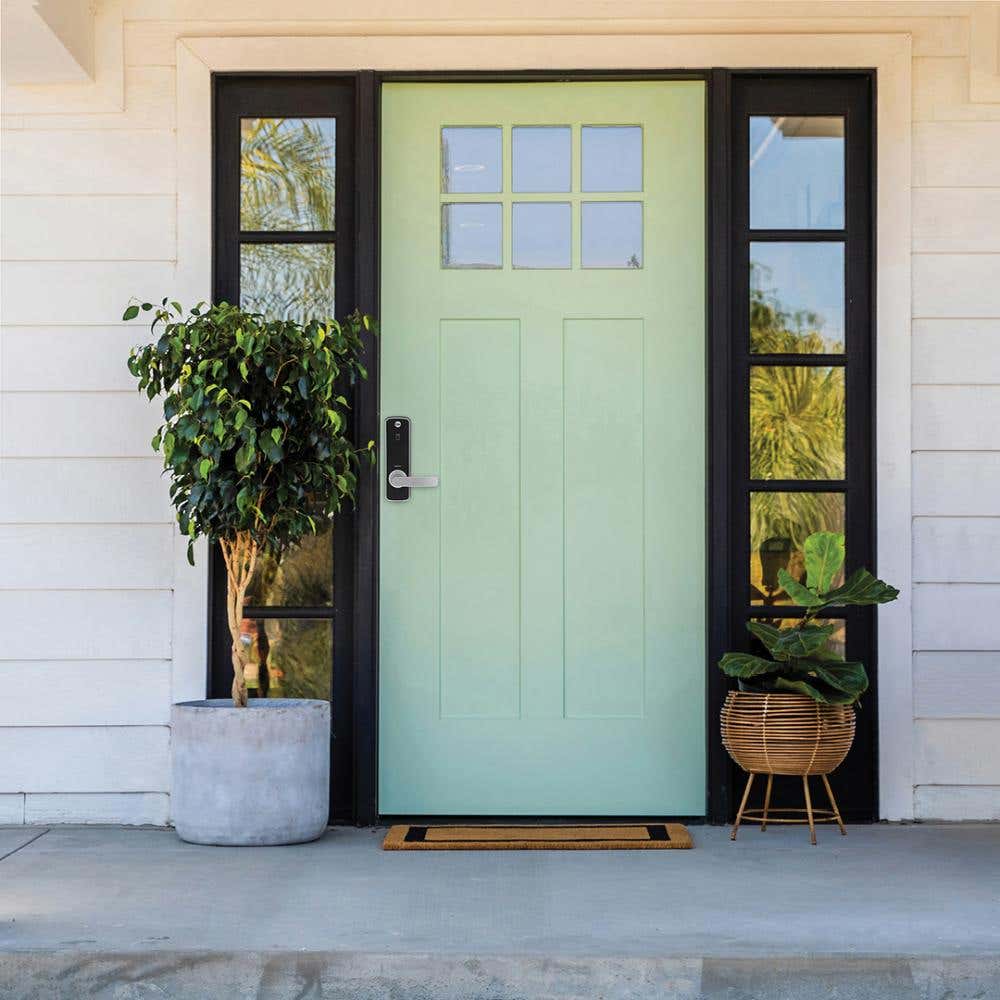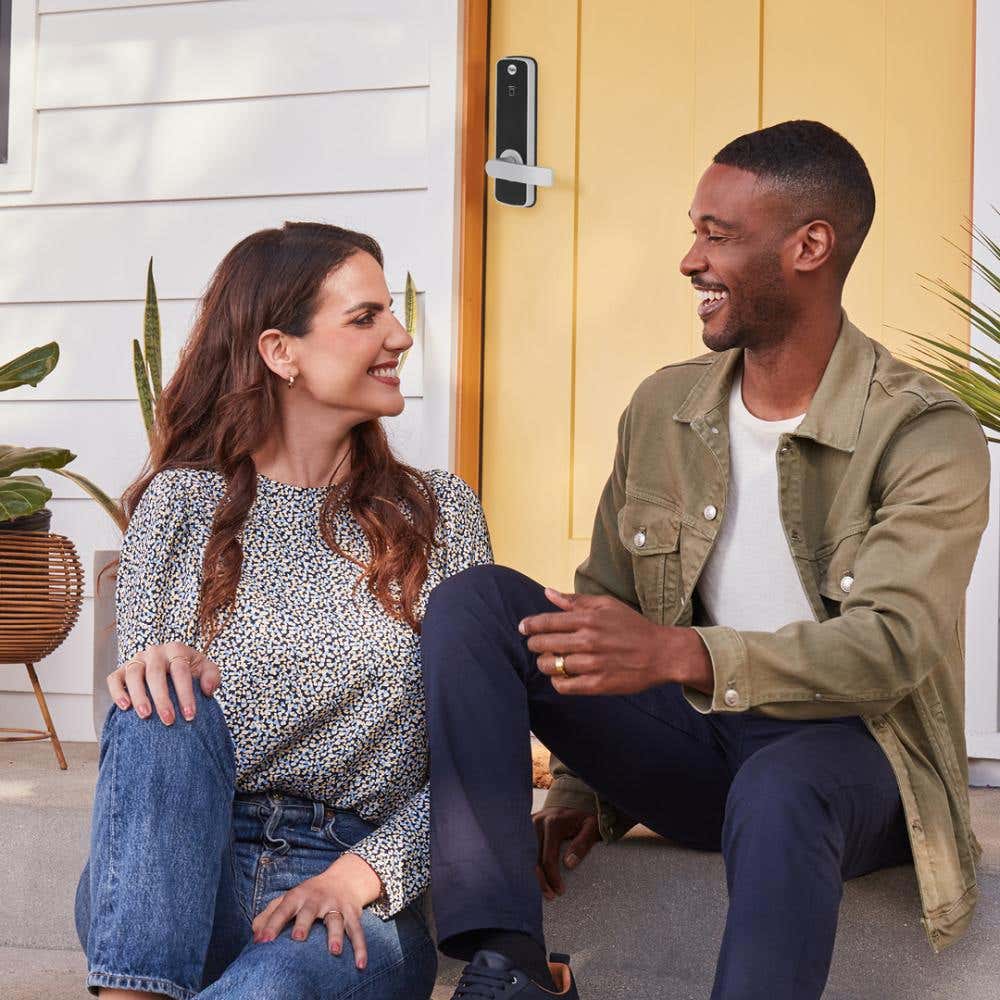 Protect your home and get peace of mind
The door to your home isn't just about keeping the bad guys out. It's also about letting the right ones in - your family, friends, and favorite service providers. Yale Access gives you the peace of mind of knowing who and what you love is safe - no matter where you are.
We exist as an answer to a fundamental need: to feel secure. Everything we do is geared toward this, from how we engineer our locks to how we support you should you need help.
We move with the times: back in the 19th Century, mass production was in vogue, and we were leading the way. Today, mass production is becoming mass customisation. People want the products they buy to be tailored to them and to respond intelligently to their needs.
These are the new standards, and we're setting them.

Designed to work together. Yale's Smart Door Locks, Home Alarms, Outdoor and Indoor Cameras standalone or connect with each other and our trusted partners; smarter security products that fit into your life, making it noticeably easier without you noticing them.
We aim for our locks to seamlessly fit in with the style of your home and complement other modern technologies you may be using. The classic design of our locks suits most doors and their usability will quickly win the hearts of your family.
---
Explore Yale's Product Range
Explore the Yale Smart Locks Range
Yale Smart locks with geofencing tech and Access app. We've all experienced arriving home at the end of a long day, laden with bags and shopping, and having to set these items down as we fumble with keys to open the front door.
Yale's unique new geofencing technology is set to change all of that — plus much more — with the auto-unlock functions of the new smart locks range powered by the Yale Access App.
Yale Assure Lock® SL-Tech You Control
Yale Assure Lock® SL with iM1 Network Module, gives you convenient key-free access to your locks' keypad, your iPhone or iPad. Compatible with Apple HomeKit, the Yale Assure SL iM1 is tech that lets you control your home's locks from anywhere, with just a simple touch – or the sound of your voice.
Yale Unity Entrance Lock
Patented digital dead locking technology.
Designed to suit the Australian market, the Unity Entrance Lock achieves patented digital dead locking technology, locking both the internal and external handles of your lock.
Yale Maximum Security Motorised Safes
With our consumers security needs in mind, we're delighted to announce our new range of Maximum-Security Safes. Whether you need to secure important documents, or your sentimental belongings, our new line of products will meet every security need thanks to the variety of different sizes and features available.
---
Yale Unity Series Installation Instructions
---