Christmas wreaths aren't your only option when it comes to decking the halls this Christmas. These festive hanging baskets are easy, beautiful and – best of all – they're designed to keep the plants you use alive!
And it's not all that hard when you get the right gear from your local Mighty Helpful Mitre 10
Lattice Wire Hanging Basket 30cm
Secateurs
Assorted Flowers of Choice
Watering Can
Water Bowl
Chicken Wire
Battery-operated Fairy Lights
Ziplock Bag
Step 1: Prepare your basket
Find a small bowl with deep sides and place it inside your basket, then cut some chicken wire to fit and place it inside.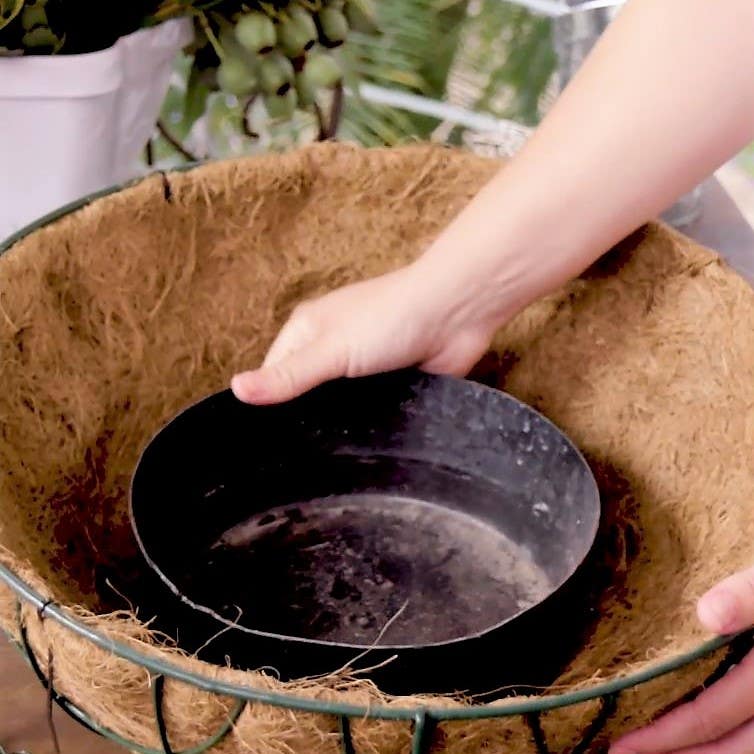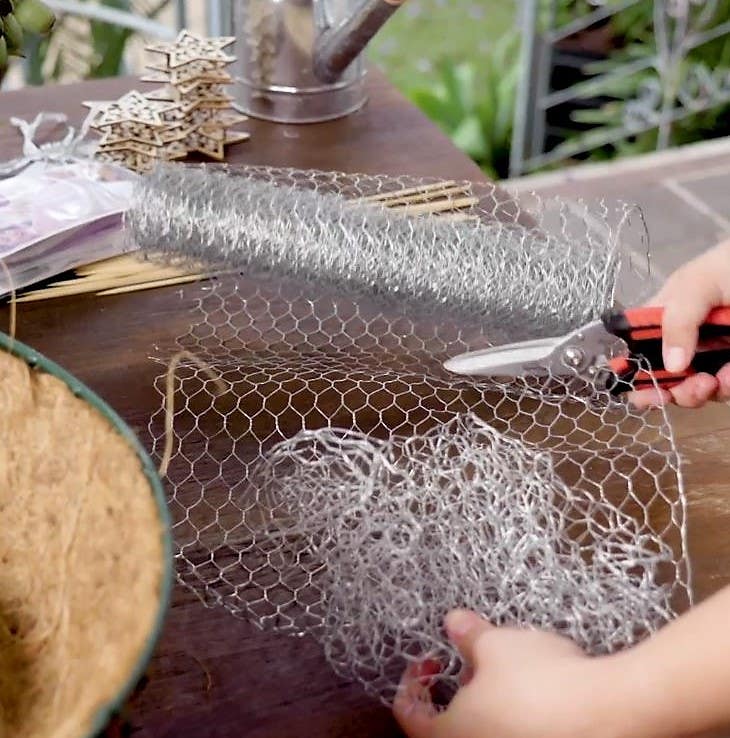 Step 2: Trim your flowers
Snip the ends off your flowers and strip the base of each stem of foliage using a pair of secateurs. For your flowers, we recommend Australian natives as they're hardy and long-lasting. Try flannel flowers, paper daisies, wax flowers, gum nuts, gum leaves and ornamental pincushions.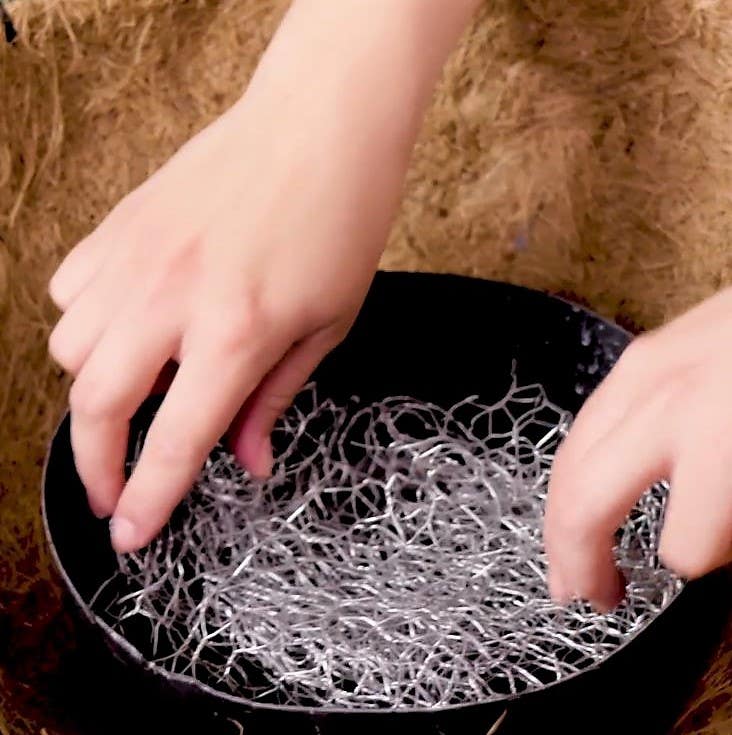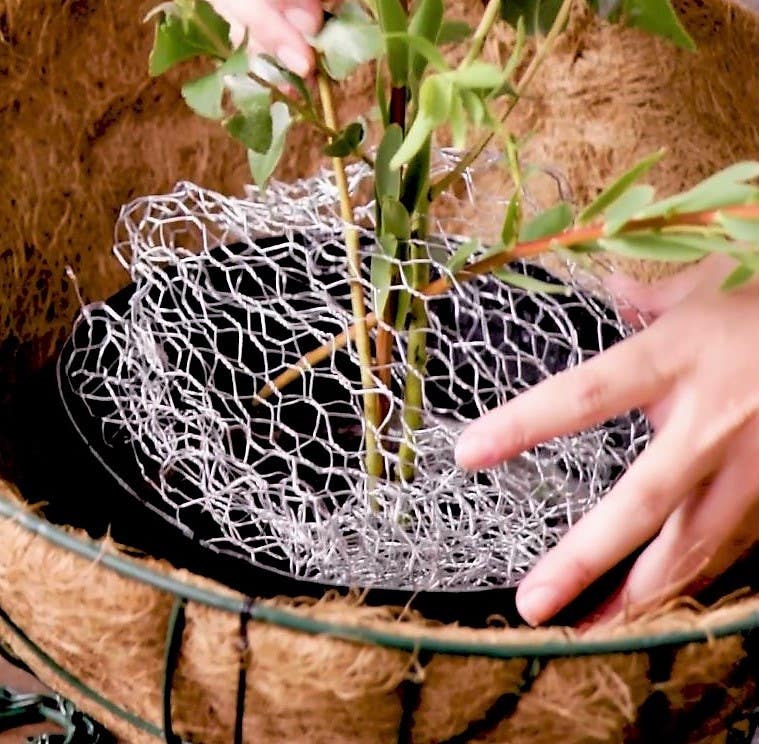 Step 3: Arrange your flowers
Secure your flowers in place by sticking the ends through the holes in the chicken wire. Start from the middle with the tallest and thickest branches and work your way out. Fill in any gaps with more delicate flowers. Finish your wreath by arranging lights and any ornaments through it. Make sure you protect the battery pack for the lights by placing it in a zip lock bag and tucking it out of sight. Then fill your bowl with water using a watering can and hang it.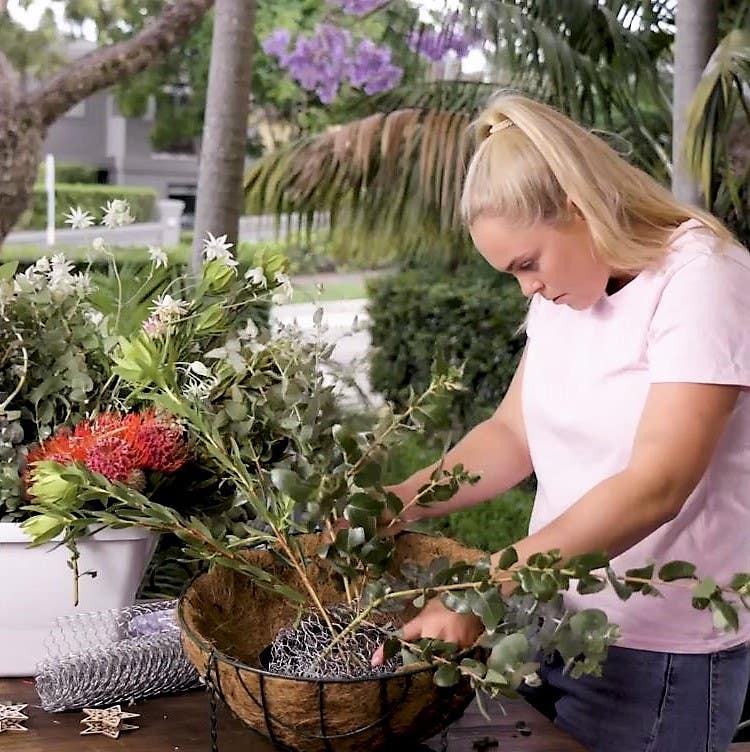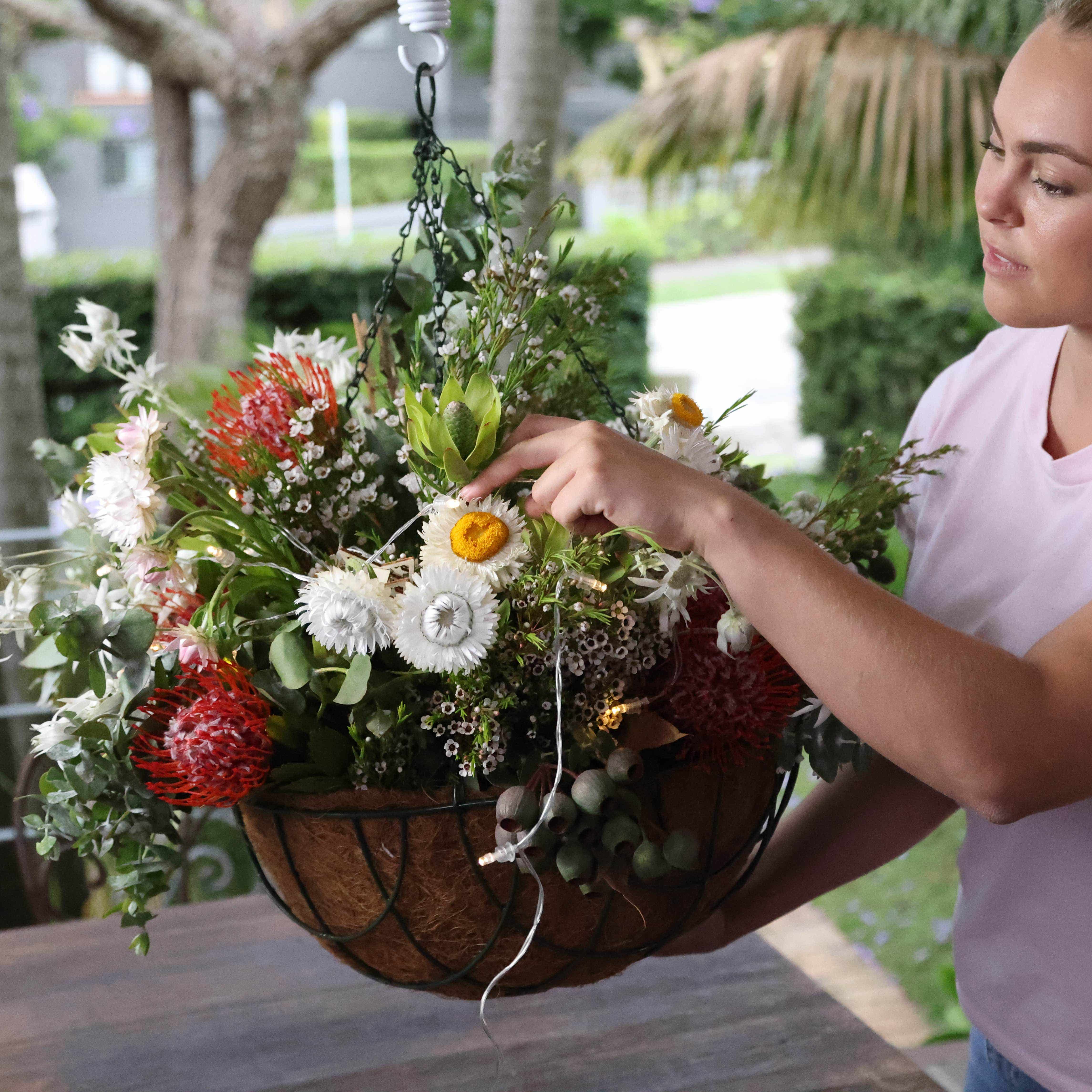 For more Mighty Helpful service and advice, speak to the team at your local Mighty Helpful Mitre 10.