When it comes to a home painting project, the first step should always be to prep. Preparation is key to achieving a smooth and long-lasting finish. Ensuring the surface is in the right condition before you paint is an essential part of the process and when done correctly, can save you time, effort and money in the future. We've put together our best tips and tricks below, so keep reading to make your next DIY painting task a breeze!
1. Clean
Before starting any painting project, it's important to give surfaces a thorough
clean. If working with a previously painted surface, remove all loose, powdery and
flaking paint using a scraper. Wash the surface with Sugar Soap and a large sponge to remove dust, dirt and grease and once finished wipe dry with a clean rag.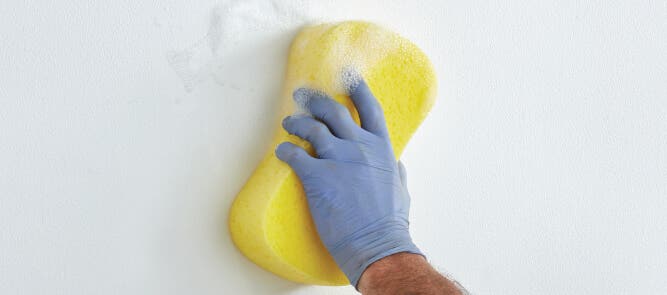 2. Fill
Carefully check your surfaces and fill any holes or cracks with filler. Allow to dry and sand over the area. Don't forget to fill any gaps between skirting boards, architraves and walls with gap filler.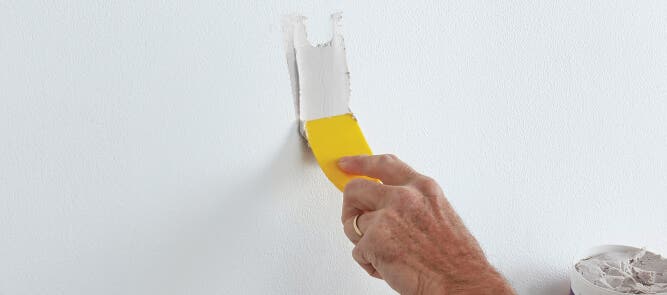 3. Sand
After cleaning the area and filling surface imperfections, you're ready to move on
to sanding. To get an even finish, start with a coarse sandpaper followed by a finer
one to smooth surfaces.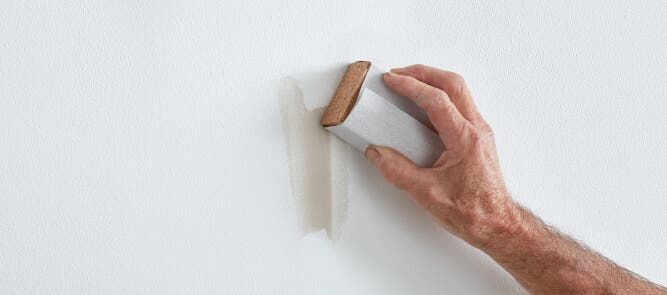 4. Prime
Accent Multi Prep aids paint adhesion to surfaces, ensuring a durable result that will last for years to come. Remember to spot prime cracks and holes that have been filled.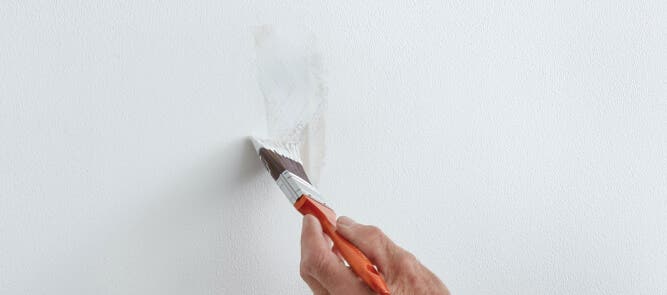 Accent® multi prep, the clever all-rounder
Accent Multi Prep is an ideal multipurpose product designed to prime, seal,
provide an undercoat and stain block* surfaces. It's suitable for use indoors and
out and works well on a wide range of surfaces. As the ultimate multi-tasker, you
can use Accent Multi Prep to prime your surfaces and get the job done faster.
Using a prep coat before applying a top coat is the key to a professional-looking
finish. Preparing a wall or surface allows for greater adhesion and smooths flaws.
You can also address any issues, like blocking oil and water-based stains* from
bleeding back through once the topcoat is applied.
Tip
When painting with bright colours, ask about tinting options for Accent Multi Prep
to help with a more even topcoat colour.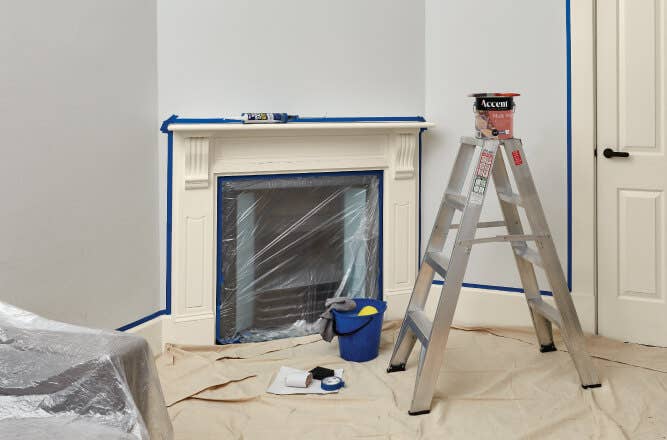 Using Accent® multi prep
Prep paint is crucial for some painting projects. Use Accent Water Based Multi Prep on bare plasterboard, painted plasterboard with grease stains and aged enamel. Accent Oil Based Multi Prep is ideal for bare steel, painted plasterboard with water based stains and tannin-rich timbers. Accent Multi Prep is a versatile product designed to streamline the painting process, making your DIY painting projects even easier.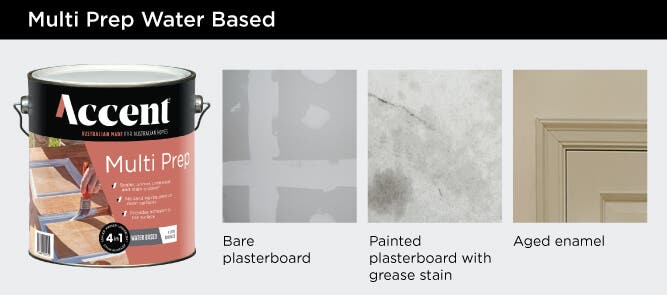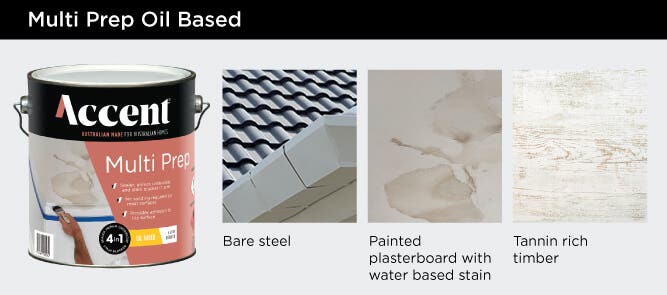 Now that you understand the importance of preparing your surfaces before you start painting and which products to use for an optimal finish, you can be confident to take on any home improvement task. Make an impression with Accent Multi Prep.
*Use Accent Multi Prep Water Based to block oil based stains and Accent Multi Prep Oil Based to block water based stains and tannin bleed in timber.